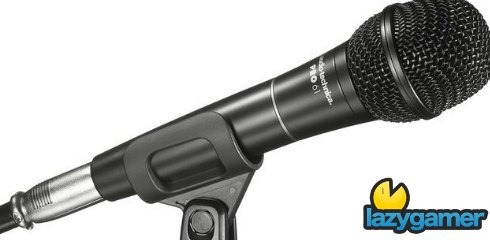 It seems like Sony strangely hasn't announced all the improvements that were bundled with the PS3's latest firmware download.
One of the features uncovered by Goonlinegames.net is the "Echo Canceller" which is basically exactly what it says it is.
If you are one of those poor souls using the PS Eye as a microphone or if your PS3 headset is just crappy and constantly sending feedback to your mates then head on over to your settings tab, select Echo Canceller and you should be able to resolve those problems once and for all.
It's a nice little feature that was desperately required so it's anyone's guess as to why Sony didn't stick this little bullet point on top the feature list?
Anyone know of any other secret updates that Firmware 3 dropped on our laps?
Last Updated: September 7, 2009