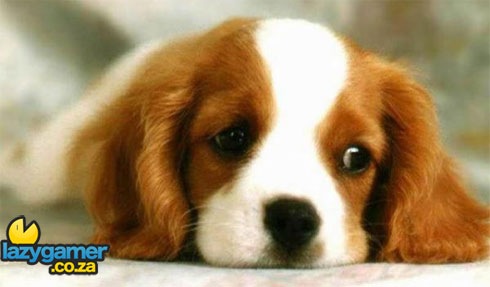 The latest PS3 firmware update – y'know, the one that removes the ability to install Linux – seems to have brought with it more bad news than just the removal of the OtherOS feature.
Users on official Playstation boards are reporting all sorts of issues since updating.
Users are reporting frozen screens, problems with downloading the update, the infamous and dreaded yellow light of death and the loss of ability to play Blu-ray discs after updating to 3.21. Some complain that internet access through their PS3's has slowed to a crawl, with others even complaining that their fans have gotten noisier. Threads like this pop up after each firmware update though, for both HD systems.
I updated my PS3 slim to 3.21 without any of the aforementioned problems. Have any of you been affected? Is your PS3 just not its old self after shedding its OtherOs?
Source : Playstation Boards
Last Updated: April 7, 2010