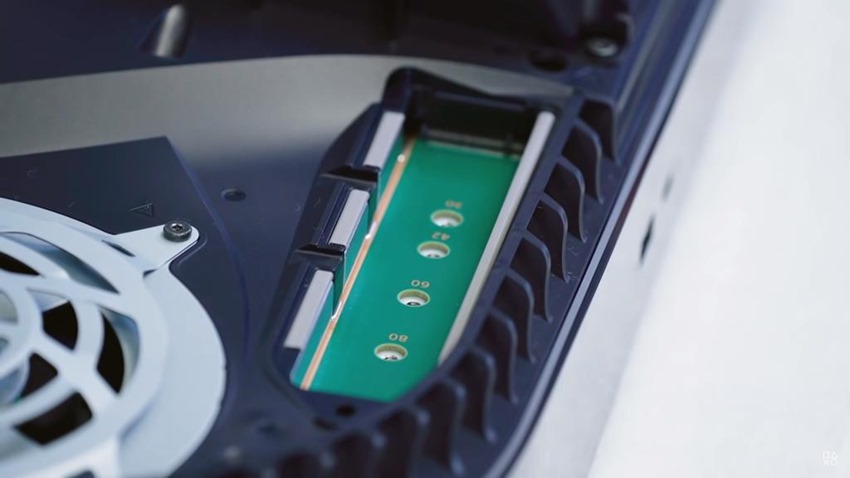 A few months since launch, and for the lucky few that managed to beat bots off with a stick, the PlayStation 5 is a hell of a console with true next-gen features that are hobbled by an embarrassingly small amount of storage space on it. While you can play PS4 games off a regular external hard drive, the bread 'n butter PS5 games on that system will easily gobble up any available bits and bytes, due to the 825GB SSD only having 667GB of usable space on it.
So what's the solution? According to a latest report from Bloomberg, a firmware update will at long last give players the option of upgrading the storage space through the expansion slot on the PS5. Why this wasn't enabled at launch, boils down to Sony having concerns over the console overheating. The firmware will apparently fix this issue and will enable use of the M.2 SSD expansion slot by increasing the speed that the internal fans to run at.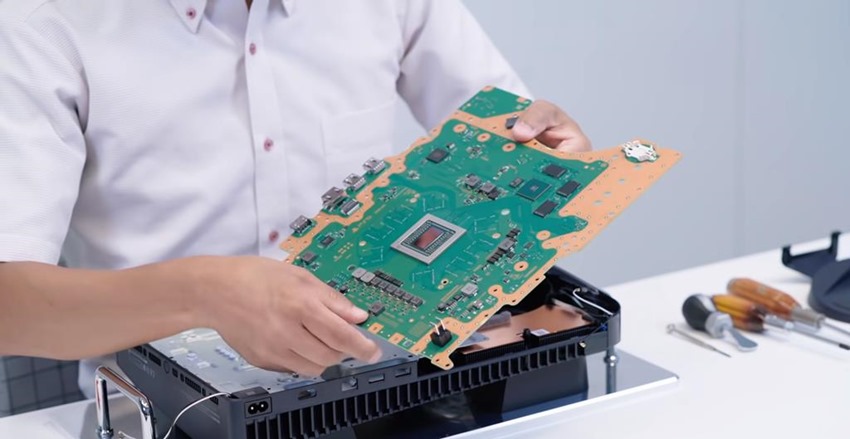 Before you rush out to buy an NVMe SSD, you'll still want to be patient. Not every SSD will work with the PS5, and an approved list of models from Sony will prevent you from making an expensive mistake, just like my parents did nine months before I was born. The reason why the list still needs to be worked out is so that Sony can figure out which SSDs run on par with its own internal hardware, which so far has been stupidly quick according to leading researchers who I totally didn't just make up.
Game sizes continue to increase as titles become bigger and more detailed than ever before, to the point where even Activision is warning owners of a regular base model PS4 that the 500gb hard drive inside of it won't be enough to house fully updated versions of Call of Duty: Black Ops Cold War and Warzone with Modern Warfare on the system.
Whatever Sony's solution is, it'll likely be less elegant than what Microsoft's Xbox Series X offers. The 1TB SSD inside that console still offers over 800GB of storage after digital taxes, and if you find yourself running out of space then it can easily be topped up with a literal memory card in the rear that Seagate produces. Pricy, absolutely, but the easy plug 'n play nature of it makes it incredibly useful.
Last Updated: March 1, 2021