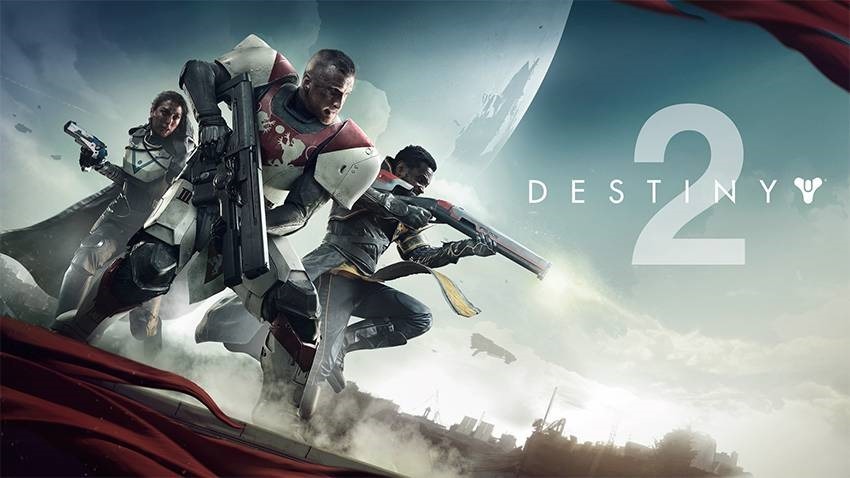 I stopped playing Destiny 2 what seems like forever ago. That's not a slight on the game, mind you. I had a blast playing through the game's story missions on my own, forgetting that the game's meant to be some grand adventure you bring your friends along on. There are many people who enjoy the post-game grind, the raids, the Nightfall Strikes, The Iron Banner, Trials of the Nine and all the other stuff that's meant to keep players engaged long after the narrative's ended – but I'm not one of them.
For those that were hoping to get in a bit of afternoon Destiny grind, well bad news. As a reminder, there's a four-hour-long maintenance session scheduled for today, probably to do some tweaking to get the servers ready for the PC version's arrival next week. Players will also be asked to update the game.
"Destiny 2 services will undergo maintenance on Thursday, October 19, 2017. During this maintenance, Destiny 2 players will be prompted to accept Update 1.0.3.5."
Maintenance is scheduled to start 8am PT, 11am ET, 4pm BST, 5pm CEST for PS4, and Xbox One. That's 5pm local time. Maintenance is scheduled to last for four hours, which means that everything should be back up and running at 12pm PT, 3pm ET, 8pm BST, 9pm CEST/SAST. Nothing ever goes to plan though, so maybe make plans to play something else this evening instead?
Destiny 2 is out on PC on October 24.
Last Updated: October 19, 2017