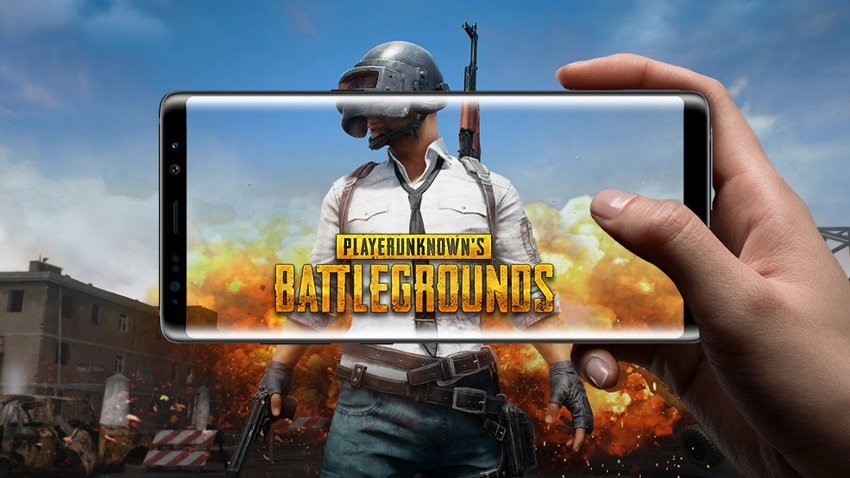 Yesterday, PlayerUknown's Battlegrounds on mobile received a sizeable update, bringing it to version 0.50. The game was released to mobile platforms in March this year – and even on release, performed better than the Xbox One version of the game. Now, it's pulling ahead in features.
While the dusty, desert-based Miramar map that PC players have dicked about in for ages is only available on the Xbox One through test servers, it's now gone live to everyone playing the mobile version of the game.
To go along with the new map, the update brings a stats reset, along with a likely deluge of new cosmetic items. There are also brand new weekly tasks – or Progress Missions – that are obviously aimed at increasing player retention. By completing these weekly missions, players can expect to unlock shiny rewards.
To that end, the PUBG mobile game now has a shop, letting players buy cosmetics as well as a "secret stash" that doles out discounts on special items. Given that many people are playing the game, but nobody seems to be willing to pay for its accoutrements, this change may fix all of that.
There are other improvements too:
Spectator mode smoothness improved.
Striking sounds and effects added to melee combat.
Parachute camera smoothness improved.
Initial parachute speed increased to match the PC version.
Improved climbing check during running.
Picture styles now available on all devices.
Added sound effects for breaking doors.
Improved display of personal information and results.
Improved team invitation flow.
I play this when I'm lying in bed sometimes and couldn't be arsed to get out, but honestly? I'm waiting for Fortnite to hit Android so I can play that instead.
Last Updated: May 16, 2018