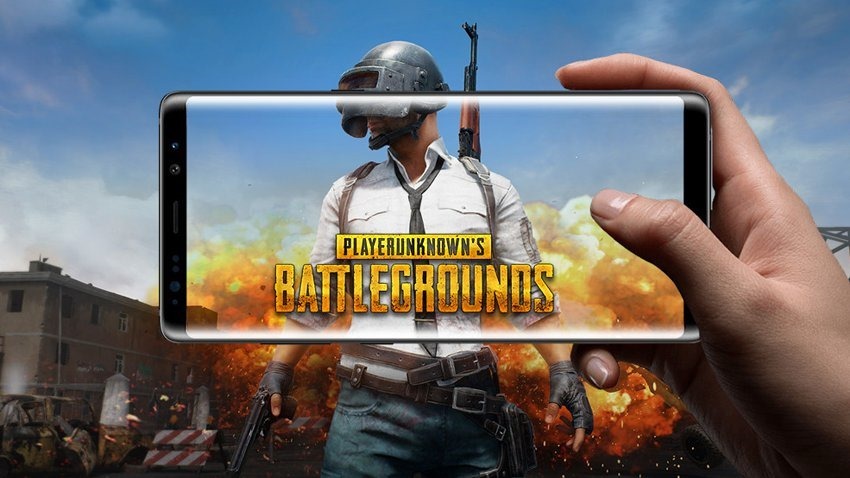 PlayerUnknown's Battlegrounds is still a terribly popular game, even if it is losing ground to the more mass-appeal Fortnite. thanks to being available on both iOS and Android, PUBG is actually the most downloaded mobile game on the planet.
Unfortunately for Tencent and PUBG Corp, it isn't really making any money though. According to Sensor Tower's mobile Data Digest for Q1 2018, the Battle Royale was the most downloaded game for both platforms. Like many mobile games, it's free to play, relying instead on microtransactions to make any money.
It seems people just don't want to spend any money on those. Even though the shooter racked up an impressive number of downloads, it hasn't made an impression on the charts where revenue is concerned. It's a situation that's mirrored on both Android and iOS. According to App Annie, though the game is in the top 20 most downloaded for today, it doesn't even rank within the top 50 when it comes to revenue. Meanwhile, Fortnite sits right at the top of the IOS revenue charts (and has yet to launch on Android).
It's a little odd considering how polished the mobile version of the game is (especially when contrasted with the Pc and Xbox One versions of the game).  I can't imagine Tencent is too bothered by the lack of income, given that it owns and operates most of the top-earning games. Still, they have to be wondering why such a popular game isn't enticing people to drop coin – so you can probably expect an overhaul of its microtransactions at some point.
Last Updated: May 7, 2018