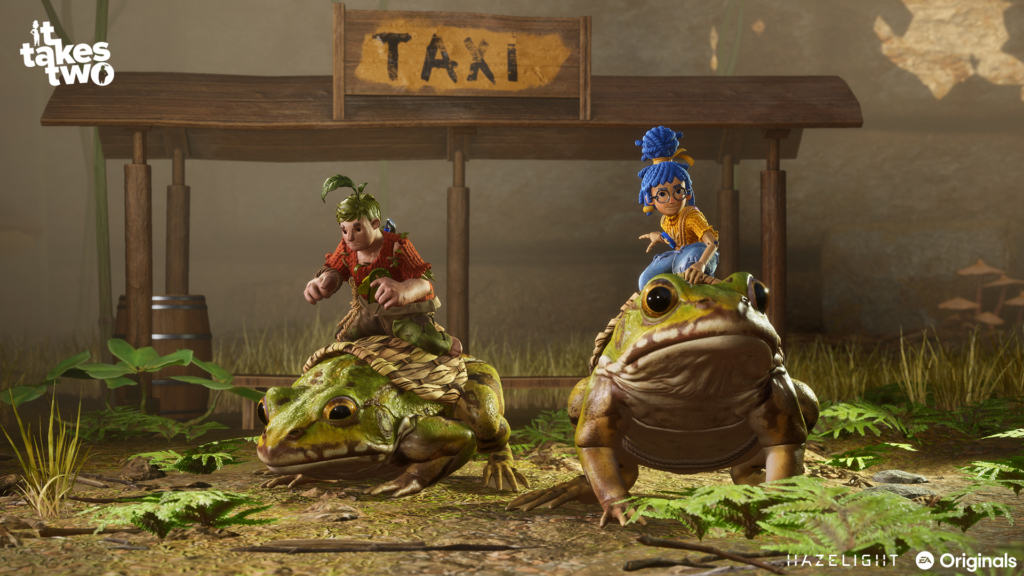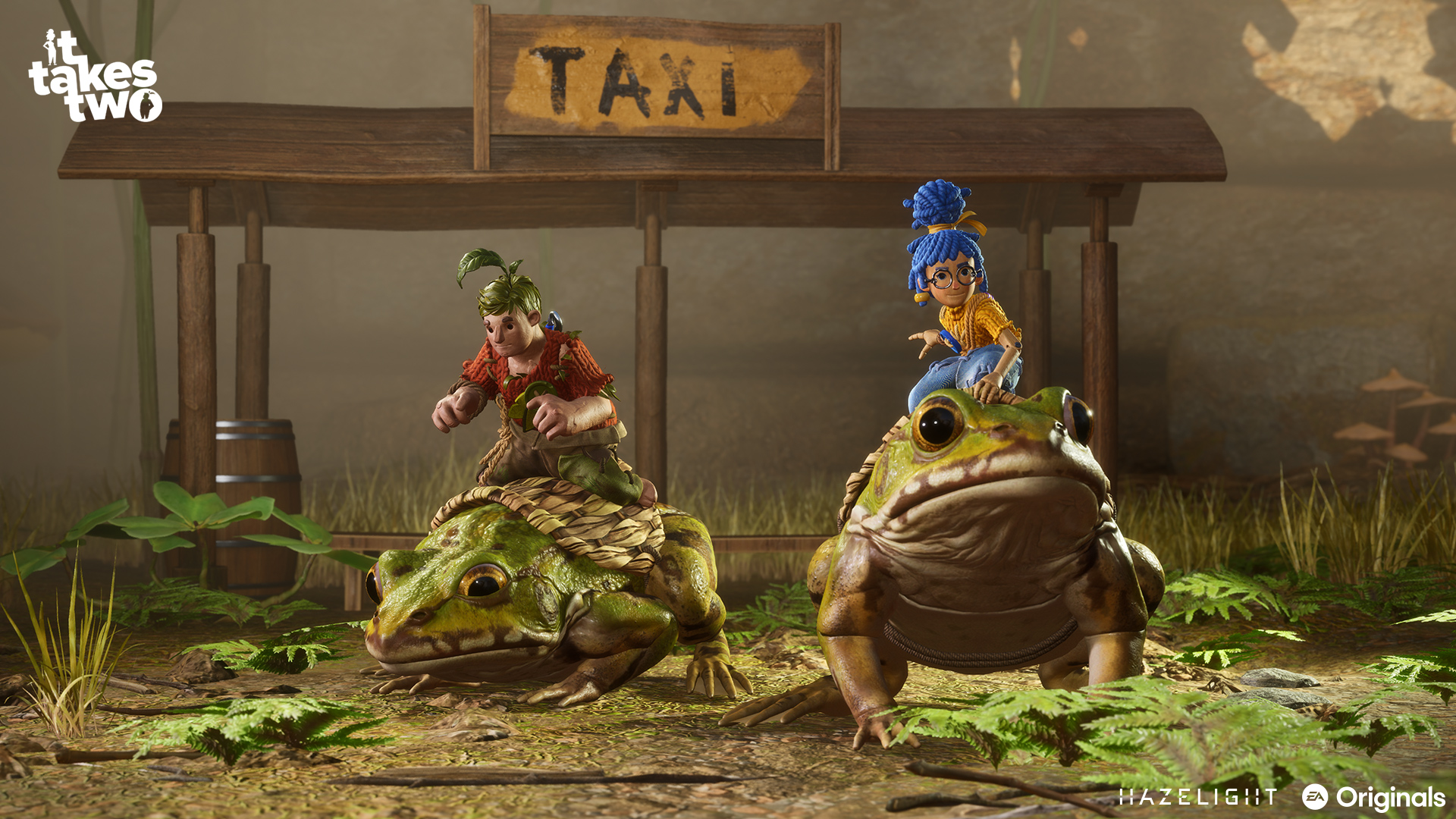 Earlier this week I posted a preview with the latest Hazelight Studios co-op adventure title, It Takes Two, but before we were allowed to go hands-on with the game we had an interesting Q&A session with Josef Fares, founder of Hazelight Studios.
This was my first press event that I've attended with Josef Fares and I truly hope it's not my last as the man is a fantastically enthusiastic person to be around. The event was of course entirely virtual with journalists attending from all over the world attending while Josef presented his game from Stockholm, and you could feel the passion and energy from the developer across the digital divide.
In the beginning of the presentation he explained how It Takes Two was created specifically to be played as a couch co-op experience by partners, or friends (wink wink know what I mean), and that every design decision was made with that idea in mind.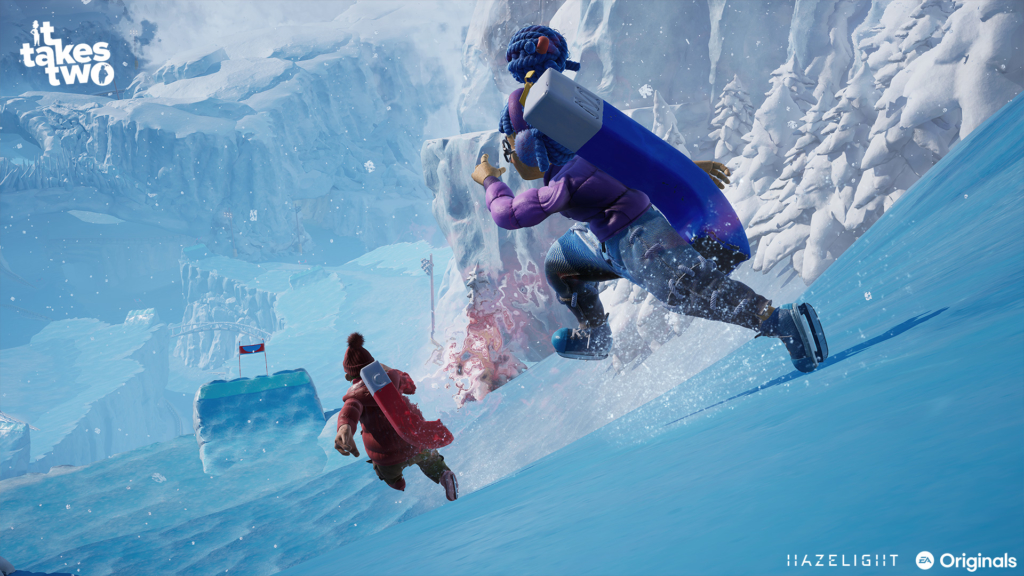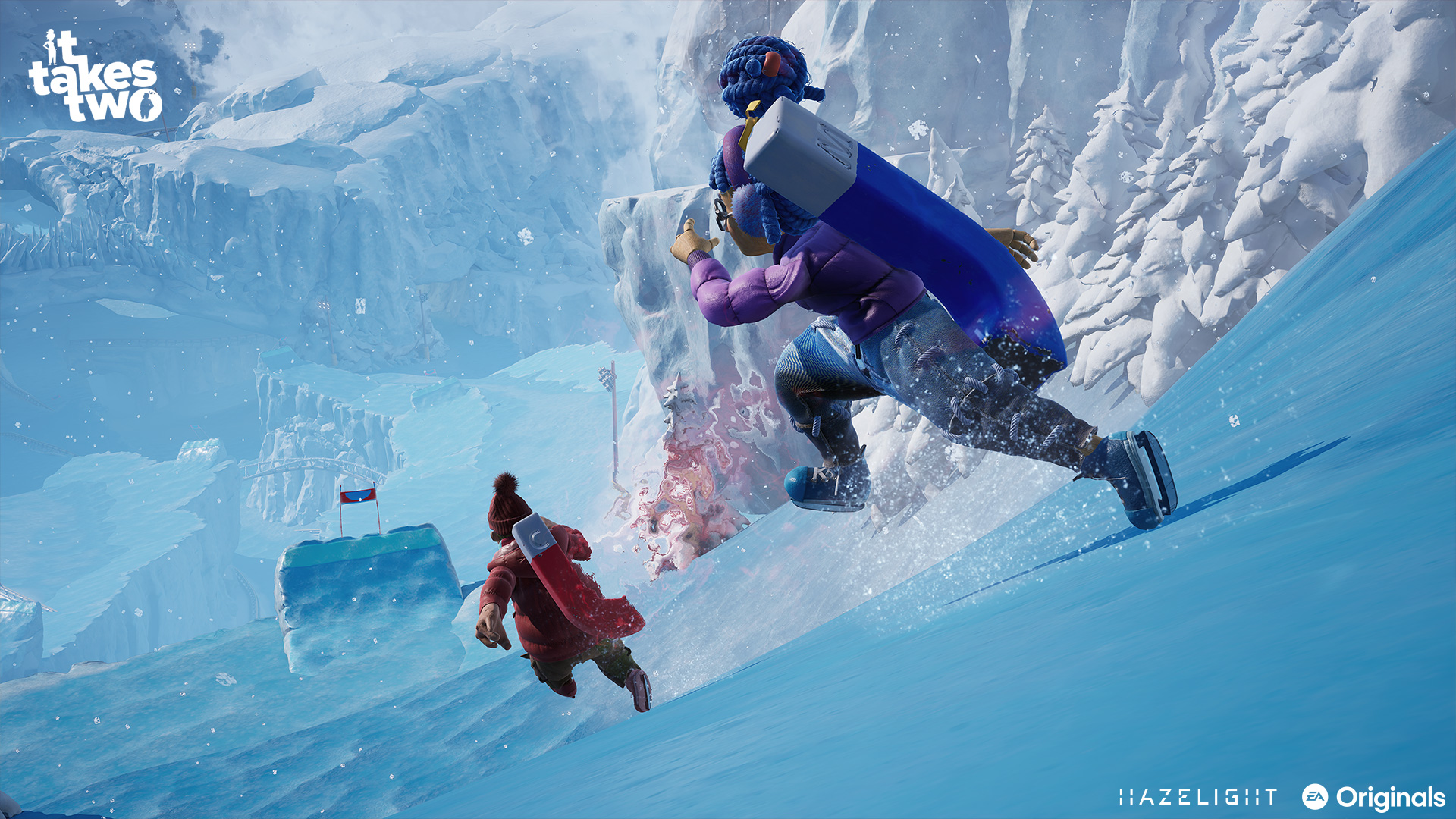 Every part of the story needed to first make sense and then introduce unique and varied couch co-op experiences. The gaming mechanics needed to reflect what was going on in the story and not just shove in variety for the sake of it.
Right from the beginning, the game was designed as an adventure romantic comedy and this idea is something that Hazelight didn't stray from. Fares said that he doesn't think anyone has really done a great RomCom videogame before and that it's something that he really wanted to achieve.
One of the funniest moments for me personally is that midway through discussing the romance and comedy aspects of the title he realised the date and that if they had completed this earlier they could have released it in time for Valentines Day. Fares had a hilarious mini-meltdown at the missed marketing opportunity but he regained his composure as he told us more about It Takes Two.
Before entering the Q&A session, Fares spoke about working with EA games and "how he knows everyone talks shit about them but they've been great". They haven't interfered in the development process at all and he revealed that he had full control of the direction of the game throughout its development.
This was never more clear than when someone asked him about what sort of replayability the game will have to ensure players keep coming back and his answer was:
Fuck replayability.
Fares stated that the vast majority of games are never even completed the first time by players and the idea that the market for replayability is large is insane. The number of people who truly care about replaying adventure titles is tiny and he's spending the time ensuring that the game is perfect for the first playthrough, not the vocal minority who might want to replay it.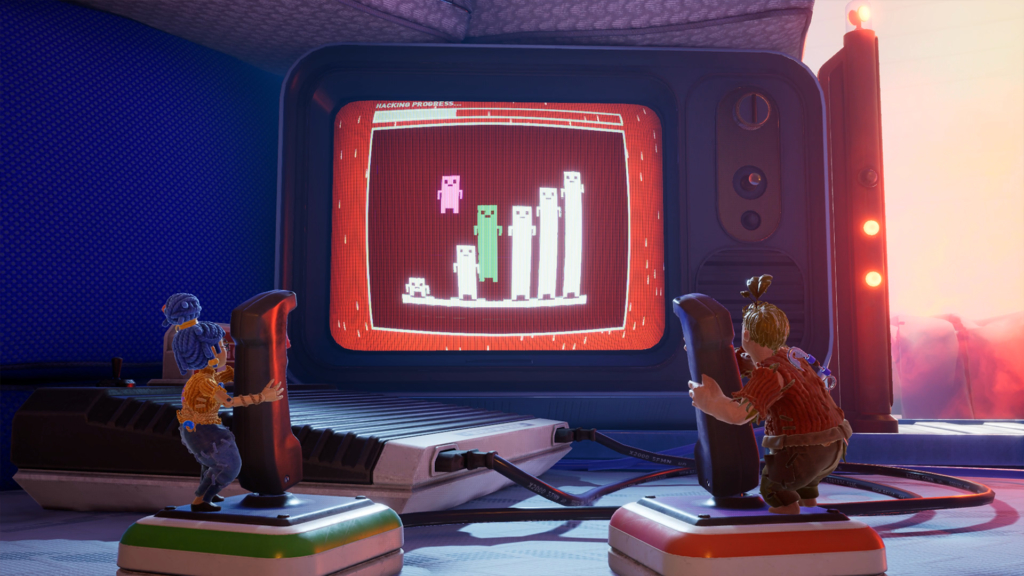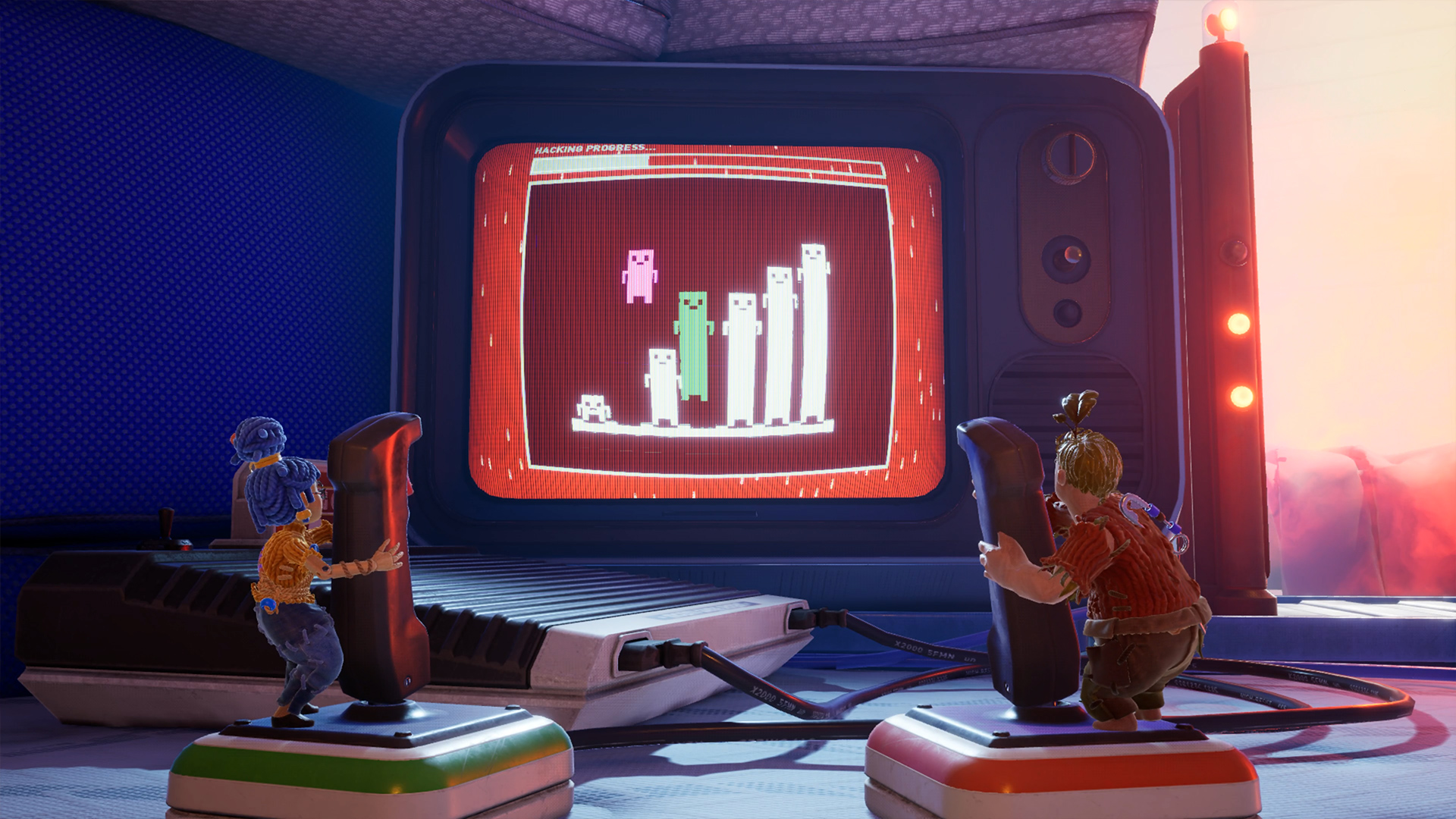 Fares also touched on the fact that collectibles in a game are just another cheap gimmick by developers to pad out play time by forcing people to walk around randomly trying to find shiny baubles.
It Takes Two has been designed to be perfect for one satisfying gameplay session that Fares expects gamers to experience. As his final statement against cheap stunts, Fares also mentioned that there are no plans for DLC of any sort as Hazelight is already working on its next game.
It Takes Two is not a "build your own adventure" title, as it was designed with a definitive beginning, middle, and end that Fares estimates will take around 14 hours to complete.
On the less exciting side, the game unfortunately is not using the awesome PS5 DualSense controller in any innovative ways and is currently not scheduled to be coming to the Nintendo Switch.
It Takes Two is also coming to PC and Xbox Series X/S on March 26, and it includes a Friend Pass so that even if your significant other isn't in the same country as you, they can download the game for free to rekindle some romance across timezones.
Last Updated: March 5, 2021