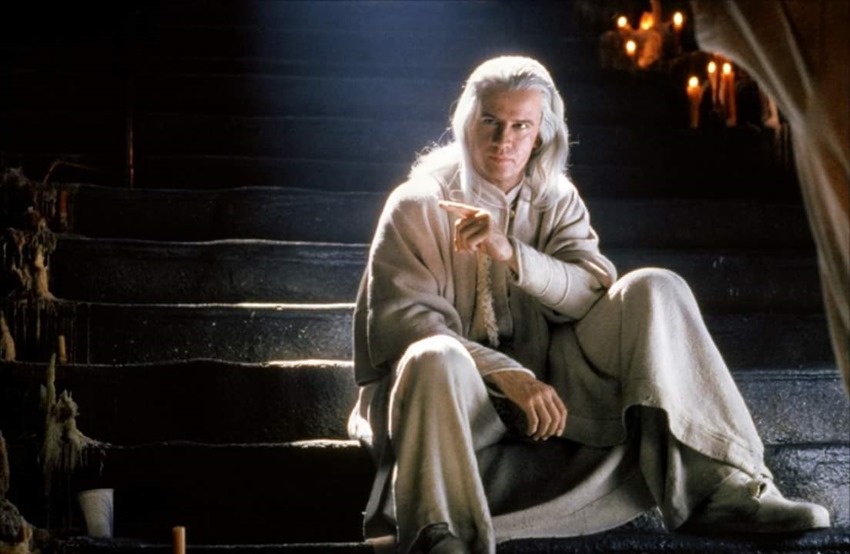 injustice 2, a video game about seeing if a scarlet speedster can outrun a flying nuclear bomb with attitude, has a pretty awesome roster. From mainstays such as Batman and Superman through to more seldom-used characters such as Deadshot and Doctor Fate, the fighting game has enough spandex to satisfy any taste of fisticuffs.
It's not enough of course because there's money to be made here. Money from downloadable characters who'll be rolled out as the year goes on. This month will see former Robin the Red Hood, Starfire and Mortal Kombat's Sub-Zero throw down inside of the really damn good sequel, but they're just three of eight characters planned so far.
So who else is on the list? If you booted up Injustice 2, you might have seen a few extra silhouettes in your character selection screen. It's gone now and I didn't think to capture it because I'm an idiot, but nolliebear on reddit fortunately did: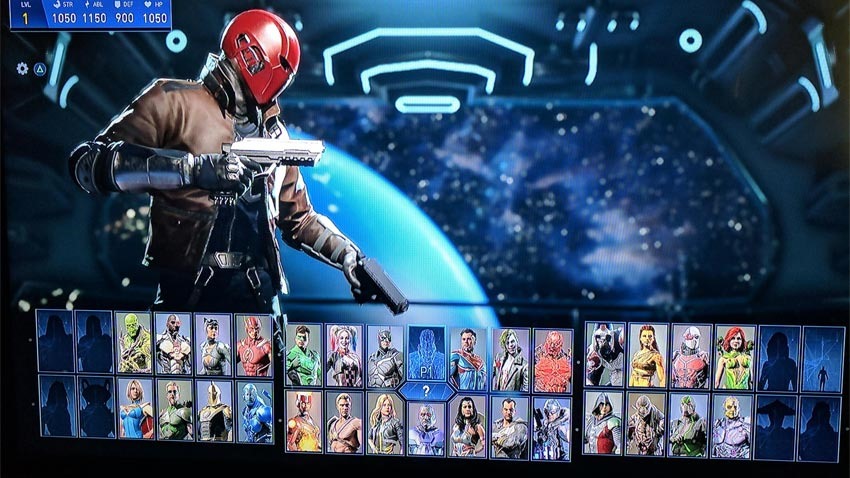 So who's who in the super-powered zoo? The most prominent shadow there looks like it belongs to Mortal Kombat's Raiden, as that hat is a dead giveaway. It's not too much of a longshot either, as starting a clash with Black Adam might result in him mentioning a certain thunder god in the game:
The other faces in the menu? I'd wager my finest Batman utility belt (with Bat Shark-Repellent) that we'll soon see the Atom, Black Manta, the Enchantress, Etrigan the Demon and Azrael. I can't make all of them out, especially in light of  NetherRealm claiming that there'll be at least one face that nobody sees coming. So I'll hazard a guess that we'll see Rainbow Raider pop up. Yes, this makes perfect sense.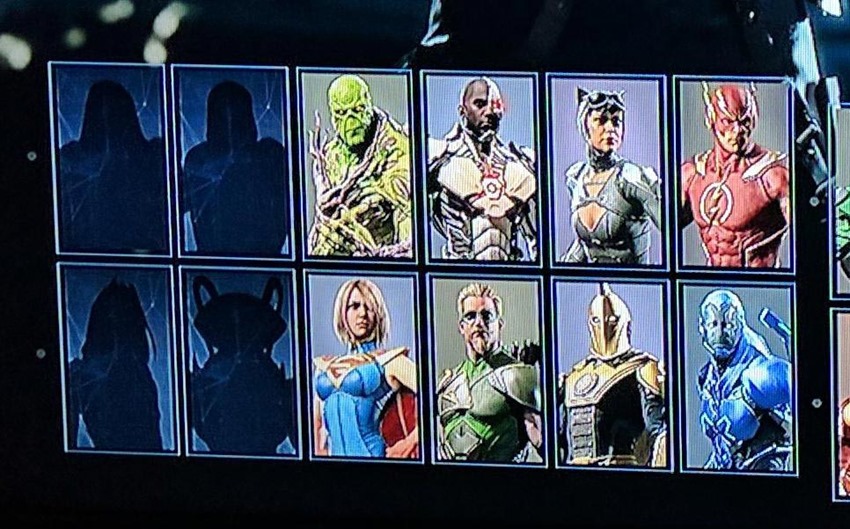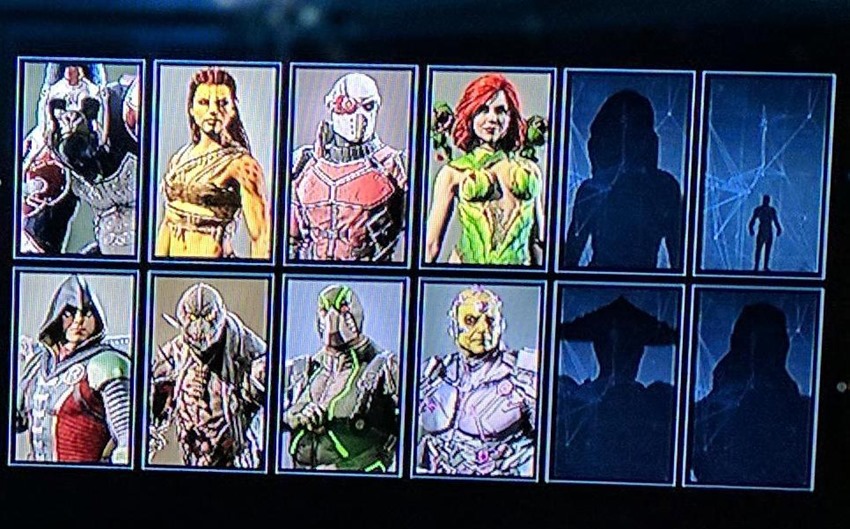 I'm strangely more excited to see how NetherRealm's idea for turning the Atom into an action-heavy character. More a scientist and explorer than a straight-up brawler, Ray Palmer does have some skill holding his own in a fight. Seeing some classic boxing mixed with shape-shifting specials and meter-burns should at the very least be visually interesting then.
Hey, it worked for Ant-Man.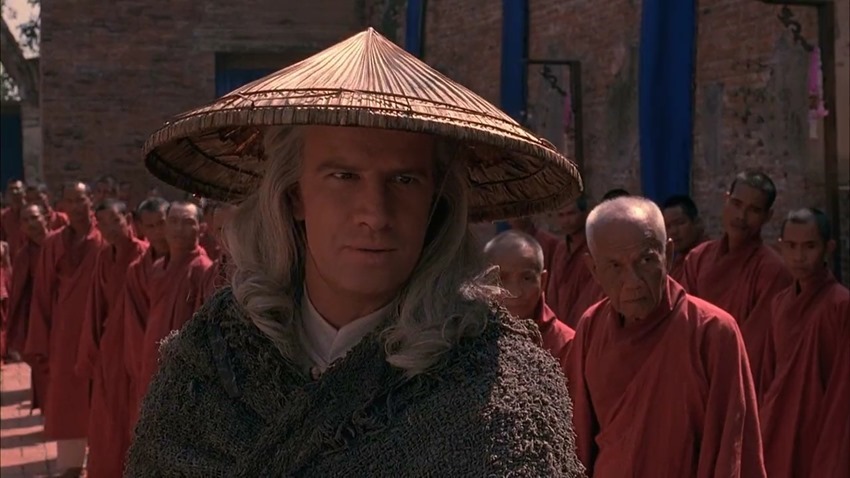 Last Updated: June 7, 2017