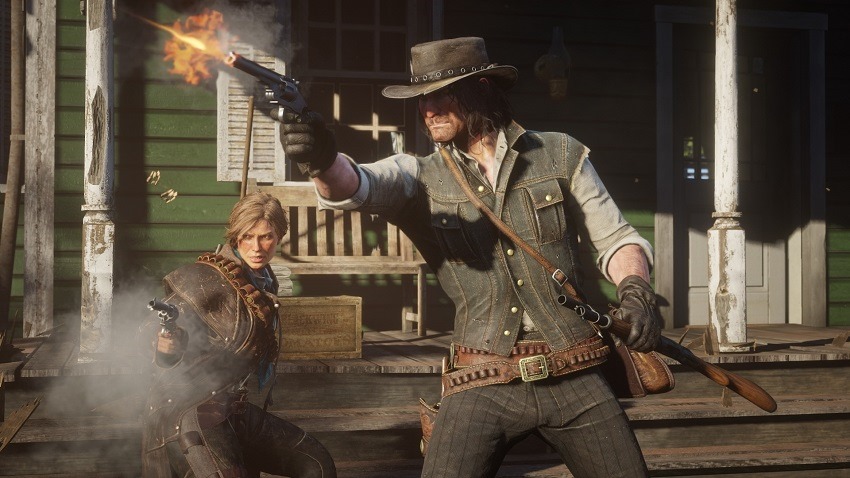 A month after Red Dead Redemption 2 launched, developer Rockstar Games is finally ready to unleash its ambitious online component and mosey on down to a whole new sandbox of action, adventure and socialising in the old west. With a catch, of course. Red Dead Online will arrive today, but Rockstar is looking to stagger the release and reward its more hardcore fans first and foremost.
Here's how the rollout will work:
November 27 (That's today!)
Anyone who purchased the Ultimate Edition of Red Dead Redemption can start playing Red Dead Online.
November 28
Anyone who started playing Red Dead Redemption on launch day (October 26) can start playing Red Dead Online.
November 29
Anyone who played Red Dead Redemption during its launch weekend of October 26-29 can start playing Red Dead Online.
November 30
Everyone else who owns the game can start playing Red Dead Online.
With a launch day of today, Rockstar is still keeping surprisingly mum on the details of Red Dead Online. According to The Verge, the developer did share some flavour text details: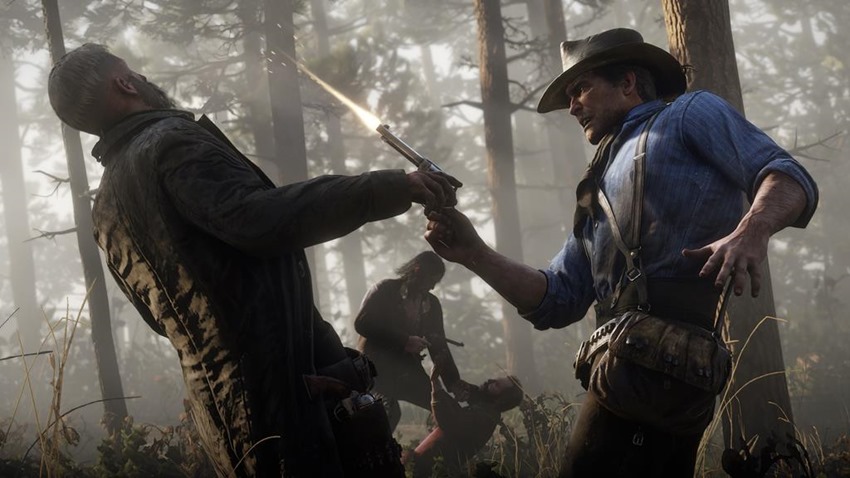 With the gameplay of Red Dead Redemption 2 as its foundation, Red Dead Online transforms the vast and deeply detailed landscapes, cities, towns, and habitats of Red Dead Redemption 2 into a new, living online world ready to be shared by multiple players. Create and customize your character, tailor your abilities to suit your play style, and head out into a new frontier full of things to experience.

Explore this huge world solo or with friends. Form or join a posse to ride with up to seven players; gather around the fire at your camp; head out hunting or fishing; visit bustling towns; battle enemy gangs and attack their hideouts; hunt for treasure; take on missions and interact with familiar characters from across the five states; or fight against other outlaws in both spontaneous skirmishes and pitched set-piece battles; compete with other players or whole posses in open world challenges and much more.
Here's an interesting angle for Red Dead Online: Rockstar reckons that the release of the mode this week is actually a beta, with the live service eventually evolving into its final form. There's a lot riding on this for Rockstar, as five years after release and GTA Online from Grand Theft Auto V is still one of the most popular and consistent money-making games on the market today.
Can Red Dead Redemption 2 reach those same levels of glory? Maybe, if the game has a plan that's better than Dutch's habit of fouling up in spectacular fashion whenever his schemes go awry. I HAVE A PLAN!
Last Updated: November 27, 2018