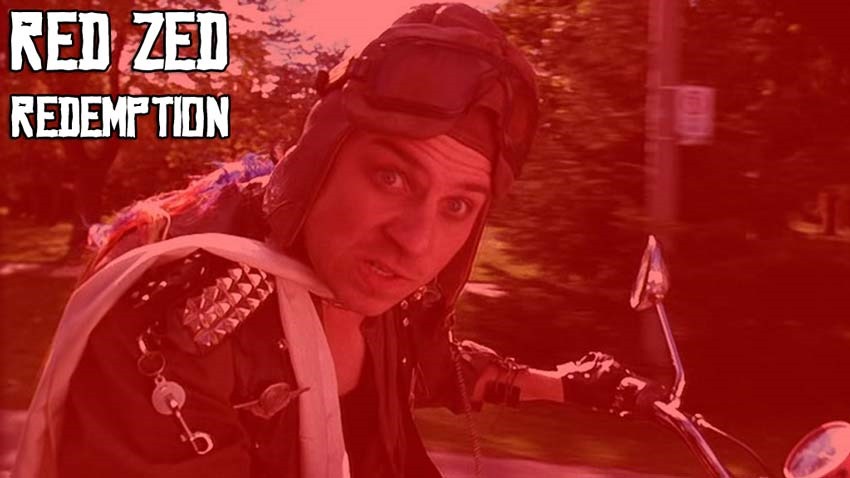 Red Dead Redemption 2, a game which is quickly shaping up to be the most anticipated title of 2019, won't be out in September. Announced yesterday, developer Rockstar Games shifted the September release date slightly to October 26. It's not the first delay for Red Dead Redemption 2 either, as the cowboy sandbox prequel was originally eyeing a late 2017 release before it decided to spend some more time in the development oven.
It probably won't be the last delay either, although given the nature of how voraciously fans gobble up any major new release from Rockstar, it could release on February 30 next year if it wanted to and still earn massive sales on launch day. "We apologize to everyone disappointed by this delay," Rockstar wrote on its blog .
While we had hoped to have the game out sooner, we require a little extra time for polish. We sincerely thank you for your patience and hope that when you get to play the game, you will agree the wait will have been worth it. In the meantime, please check out these screenshots from the game. We look forward to sharing a lot more information with you in the coming weeks.
If you're a fan of six-shooters, hats which are well-due for a fashionable comeback and riding off into the sunset, well then here ya go. The screenshots as promised: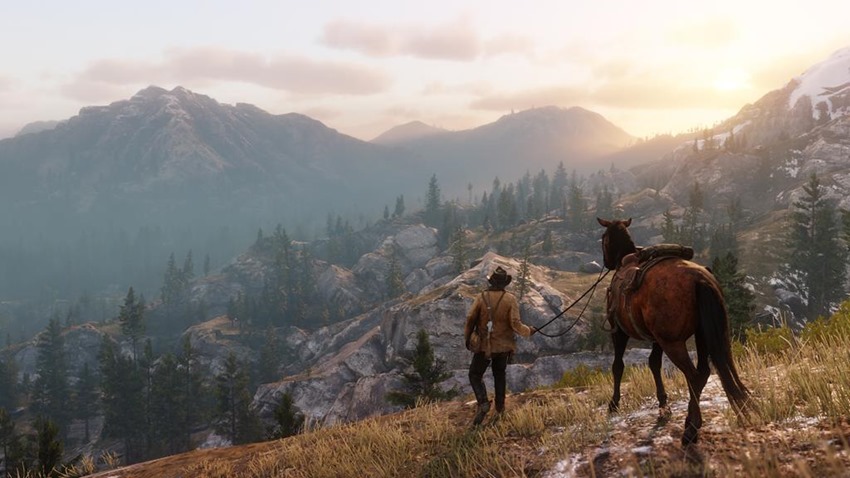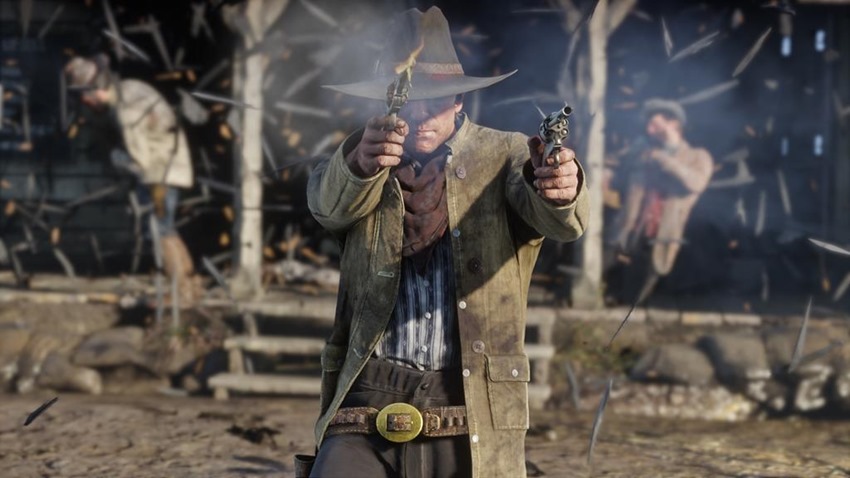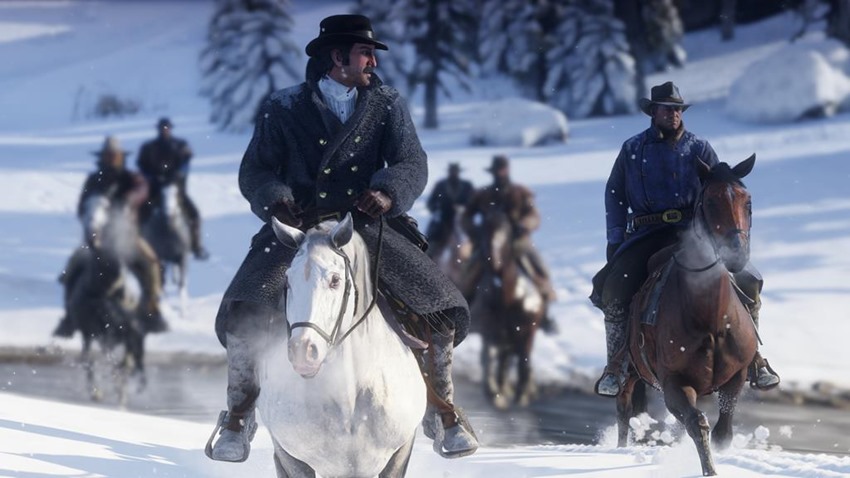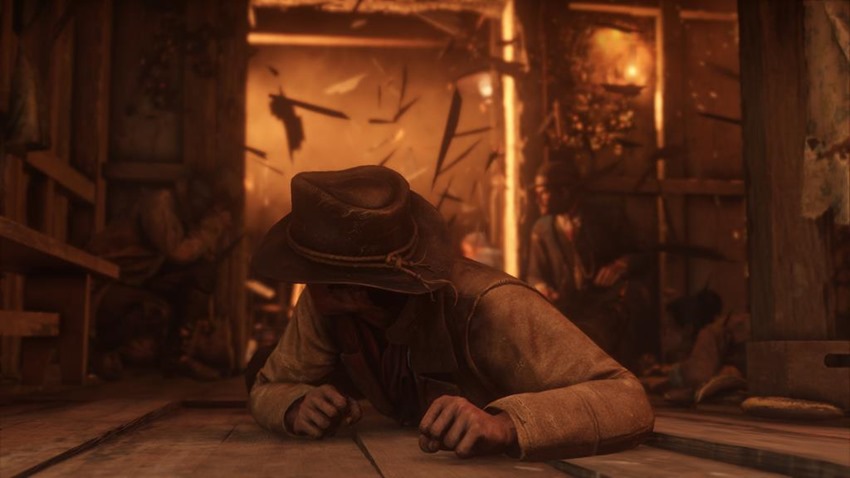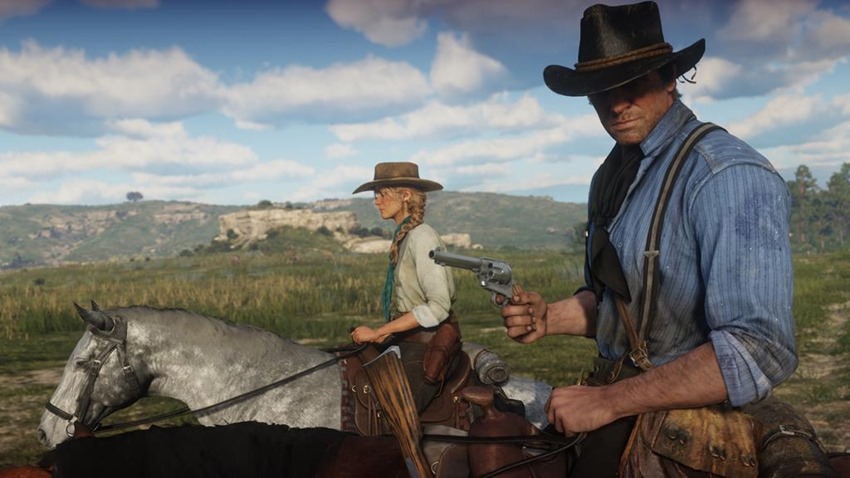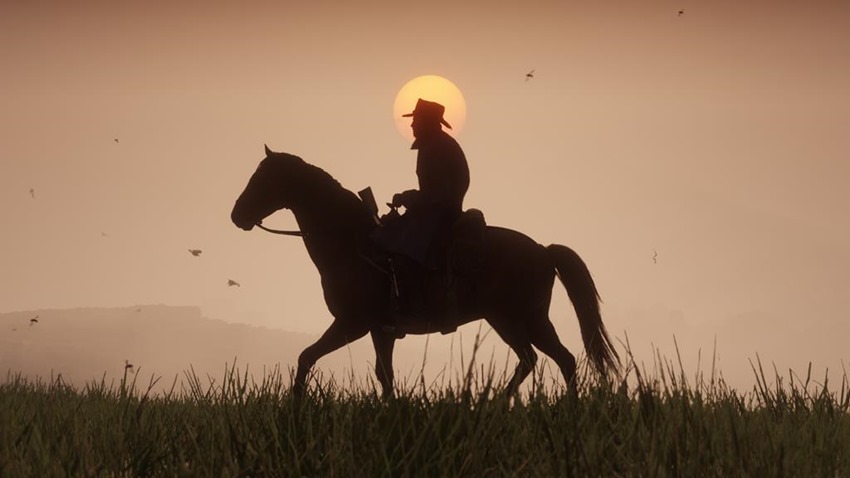 October 26 puts Red Dead Redemption 2 up against some stiff competition. If the usual Q4 schedule holds up, Rockstar's high noon showdown will likely slap leather and look to outdraw EA's next Battlefield game, Activision's Call of Duty and probably a new Assassin's Creed if Ubisoft falls back into old annual release habits.
Or every other game could just mysteriously declare a need for more time to be spent on development and polishing up the final product. Yeah, that sounds plenty plausible to me.
Last Updated: February 2, 2018