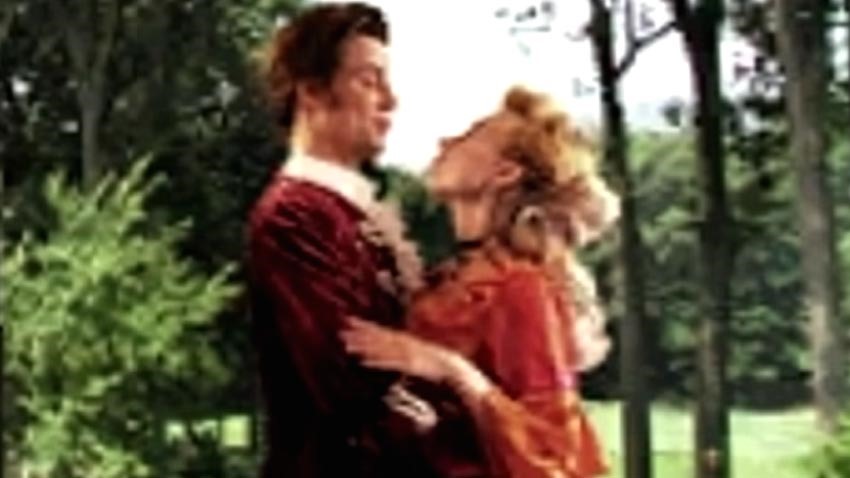 Remedy Entertainment's slate of games is unusual, to say the least. From the 3D Matrix-like bullet hell of Max Payne through to the time-tripping fiction adventures of Alan Wake and the chronal breakdown in Quantum Break, they're a studio whose efforts are never ever boring. That sparse selection of experimental cinematic games doesn't come cheap, however, as the tech powering these projects needs to be lubricated with plenty of dollars before release.
Good thing that Remedy Entertainment has some cash to flash, as a new deal with Sniper Elite publisher 505 Games has resulted in a $8.46 million injection for their next project, codenamed P7. As is the nature of these deals, some more details were revealed for P7, which Remedy calls a "cinematic third-person action game" according to a press release. "We have a strong vision of what P7 should be," Remedy CEO Tero Virtala said in the statement.
505 Games brings into this partnership experience and competences that help us successfully make this vision become reality together. Remedy is also investing in P7 and is deeply committed to creating an unique gaming experience that will keep the players engaged and playing for a long time to come. We are really excited to embark on this journey with 505 Games.

"It is a sign of how far 505 Games has come that we are now in a position to partner with such a talented development studio as Remedy Entertainment," Digital Bros CEO Raffaele Galante added.

Our mutual life-stages, ambitions and business objectives are actually very well-aligned and we are excited to enter into what feels like a very natural partnership. The agreement fits perfectly with our strategy of continuous improvement of the quality and the potential returns of our portfolio.
P7 will make use of the Northlight Engine that Remedy used for projects in the past, which in turn will take place in the same universe as Alan Wake and Quantum Break, although don't expect those games to get sequels anytime soon. Although I'm still waiting to see My lords and Ladies made real.
Last Updated: May 3, 2017