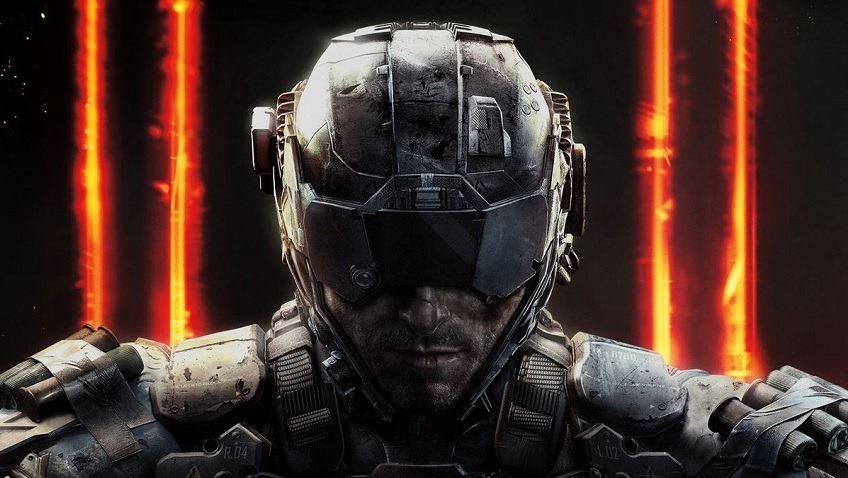 Call of Duty: Black Ops 4 (or IIII if you love terrible Roman Numerals) was revealed in some unconventional circumstances, and it seems the fourth entry in the longest running series of the franchise is going to take that to heart. If there's one thing that has been standard since the first Modern Warfare, it's that Call of Duty always contained at least two components – Single and Multiplayer modes. Single-player has been as hit and miss as the game's clear main draw, but it's a mode that Black Ops 4 is reportedly doing without.
That's according to Polygon, citing inside sources that state single-player is either being incredibly scaled back or removed entirely from the October release. The report cites issues with development of the campaign and the looming deadlines, with Activision choosing to cut the content in order to meet the release date. The report states that multiplayer and the regular Black Ops inclusion of Zombies will be built upon to help soften the blow, although details on how this might come about were scarce.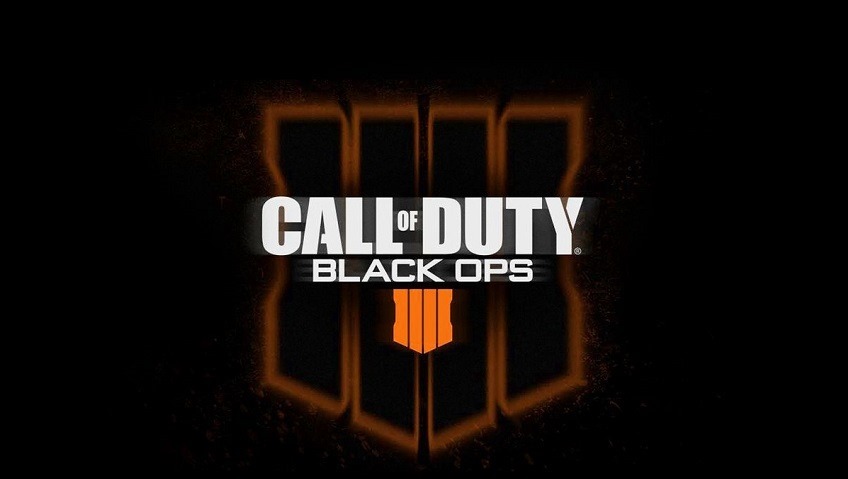 Polygon's sources also suggest that co-operative modes might be added to make up for the missing single-player, a move which should be no surprise given the massive departure Black Ops 3 made to the traditional Call of Duty formula. But a secondary report suggests something else entirely. Frequent Call of Duty leakers Charlie Intel cited Polygon's report and stated that their own sources corroborate their report, but that they're hearing Raven Software are being contracted to develop Call of Duty's own Battle Royale mode to make up for the single-player exclusion.
What does seem to be Activision's plan, however, is to use the yet unannounced but heavily rumoured Modern Warfare 2 Remaster to fill the void even further. The remaster is said to be launching later this year too, and might be used as a means to attract those looking for a single-player experience towards one that they might have enjoyed in the past. There're many people who play Call of Duty just for the campaigns (I'm one), but it's not the same cash cow that on-going multiplayer, additional zombies modes and a potential Battle Royale can be. So the move makes sense.
But it doesn't make it sting any less. At least in the past two years Call of Duty has delivered some great campaigns with Infinite Warfare and WW2. Hell even Sledgehammer's first foray into the series, Advanced Warfare, was a breath of fresh air, and Black Ops 1 and 2 still stand as series favourites. Call of Duty has some exceptional single-player campaigns, so it's a shame to see them go.
Last Updated: April 18, 2018