Those itching to finally take a step backward in time can start getting their account organised this month a few weeks before the final release.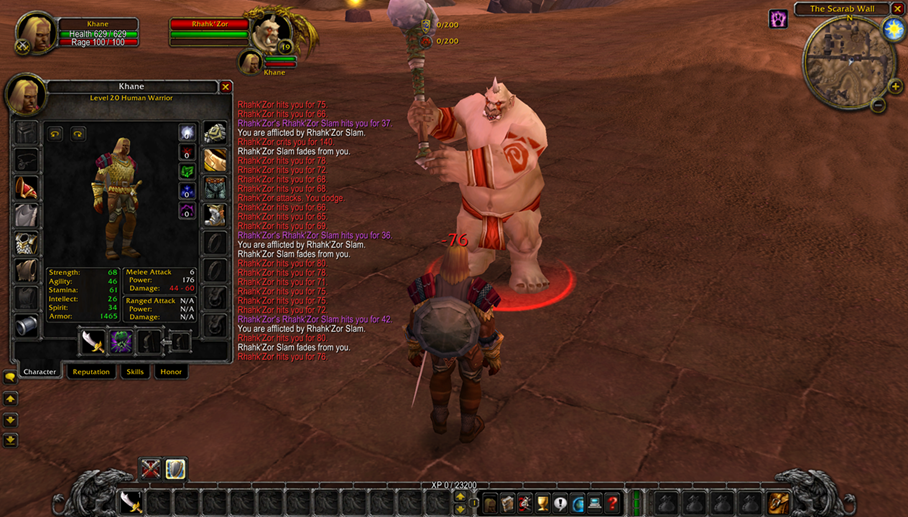 World of Warcraft Classic has been something fans of the MMO have been desperately craving for ages and this month their cries for an older, nostalgic trip down memory lane will pay their dues as WoW Classic goes live later this month, but those that are a little more keen than others can get themselves set up as early as August 13 at 00:00 when name reservations for the older version of WoW start up. Once the process starts, you'll be able to create your character and allocate a name before any else swipes it and you're forced into attaching "_ZA" on the end of it.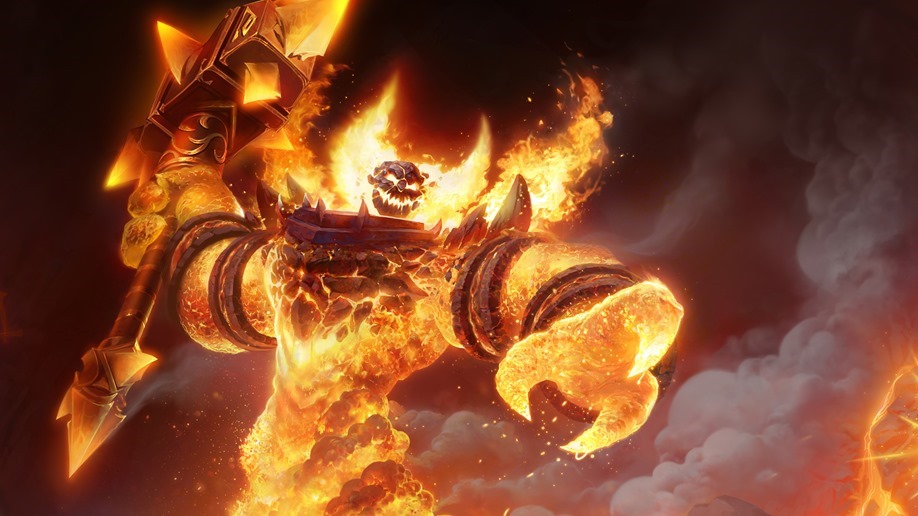 Blizzard has stated a few rules regarding the creation of these characters although none of them is too outlandish or surprising. You'll be allowed 10 characters per WoW Classic Realm, 50 characters across all WoW Classic Realms in your region and only one faction per Realm on PvP servers, which all seem pretty standard. What's nice to know is that these characters don't count towards your character count in modern WoW; You already have 50 characters in Battle for Azeroth and you won't be blocked from making more characters in Classic. As far as actual Realms go, Blizzard released a statement saying:
We will release details regarding realm names and realm types later this week so you can coordinate with your friends on where to begin your adventure. If there are high numbers of players congregating on individual realms during the name reservation/character creation process, we will post warnings about the potential for long queues on those realms, giving you time to choose alternate realms.
So if you're ready to take an inquisitive look at where WoW all started or you simply want to go back to the "good ol' days" and realise that WoW actually plays way better now, get those character names ready for August 13.
Last Updated: August 6, 2019