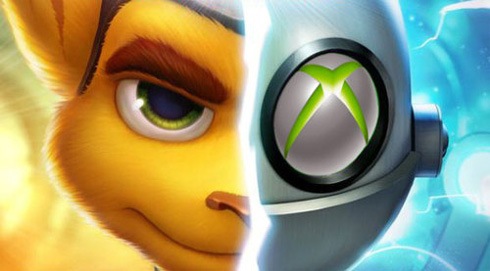 Having created games for nothing but the Playstation range of consoles since their inception in 1994, you'd imagine Insomniac games would be firmly under Sony's banner.
Well that's not the case – they're decidedly third party – and if the rumour mill is right, they're looking to branch out and become multiplatform developers.
According to one of IGN's "trusted sources," the developer – who've had a long and prosperous relationship with Sony – will begin developing games for the Xbox 360.
Unfortunately for 360 owners that doesn't mean that Resistance or Ratchet and Clank will be making their way to your console of choice any time soon, as they're both published by Sony. If it's true though, I'm looking rather forward to see what sort of multiplatform magic they can conure, having proven themslevs to be superlative developers.
Source : IGN
Last Updated: March 15, 2010