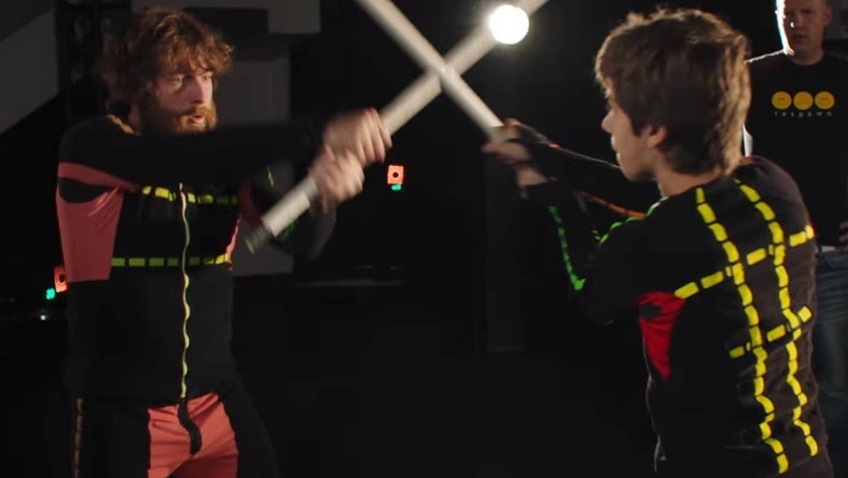 Star Wars and EA are already building up a history that both likely want to start putting behind them. The first Battlefront sold incredibly well but left a sour taste in player's mouths with a lack of content. The sequel blundered things up even more with its microtransaction nonsense. And in-between them EA canned a third-person action title set in the universe from a long time ago being developed at Dead Space developers Visceral Games. So what is happening with that Respawn title? Well, we might know for sure in two years.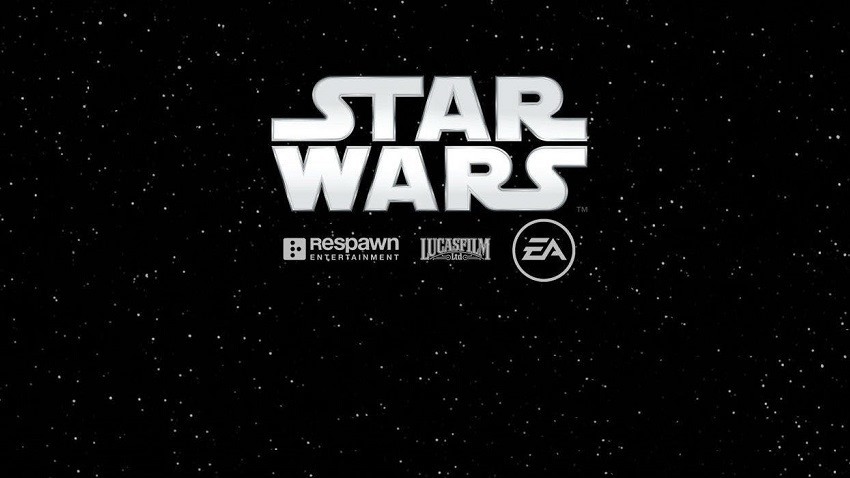 Unlike Visceral and their Star Wars project, the developers of Titanfall (who were recently bought by EA outright) are still working on their own Star Wars title. This was announced during the time when EA was announced Star Wars titles left, right and centre, so it's easy to forget they were part of the fold. There are scant details regarding what the game is too, aside from mention that it might also be a third-person action game. As opposed to what Titanfall is, this is new territory for Respawn.
During the large EA earnings call last night though, EA made particular mention of the game as their big Star Wars title for their 2020 fiscal year. Their financial years start in April each year, which means that this title could – at the very latest – see the light of day by March 2020. In all likelihood though that might be too late an expectation, and you can bet your lightsaber that EA will want this out during the holiday of 2019. Especially with the final film in the Skywalker trilogy out that year.
Hopefully, Respawn will show a little of their project off at E3 this year, as is usually customary for a game announced but still a long way off. If anything, I hope that what happened to Visceral doesn't happen here too.
Last Updated: January 31, 2018