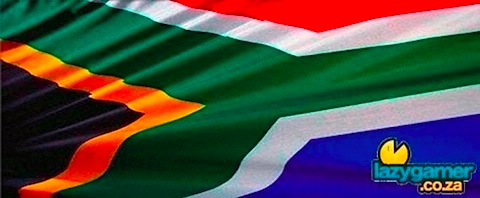 Hello again fellow retail therapists. We're back with another weeks worth of specials. Sadly it seems that pickings are a touch slim since the last time we've shared some great deals with you. Well at least i haven't come around too many new deals. But as always, a few items will make their way on this weeks list and as always… we encourage your in put on any juicy deals you may know of out there.
Share and share alike guys. Although I did find out, if anyone's interested in pre-ordering Little Ninja's from BTgames, you'll get a small discount as well as a Mini Ninja figurine.
I played around with one of these cute little suckers in a store today and (unlike the poor excuse for a supplementary comic that came with Arkham Asylum) they look great.
| | | |
| --- | --- | --- |
| What | How Much | Where From |
| Star Ocean: The Last Hope (360) | R349 | Evogames |
| Wet (PS3/360) | R604.76 | Kalahari |
| Marvel Ultimate Alliance 2 (PS3) | R518.36 | Kalahari |
| Brutal Legend (360) | R530.96 | Kalahari |
| Stranglehold (360) | R99.95 | Musica |
| Elite 360 Bundle (Halo 3 & ODST) | R3999 | Take2 |
| Xbox 360 Elite (PAL) | R3399 | Take2 |
| Army Men: Soldiers of Misfortune (NDS) | R323 | Take2 |
| Legendary: The Box (360) | R279 | BTgames |
| Skate It (Wii) | R366 | Kalahari |
Last Updated: September 18, 2009