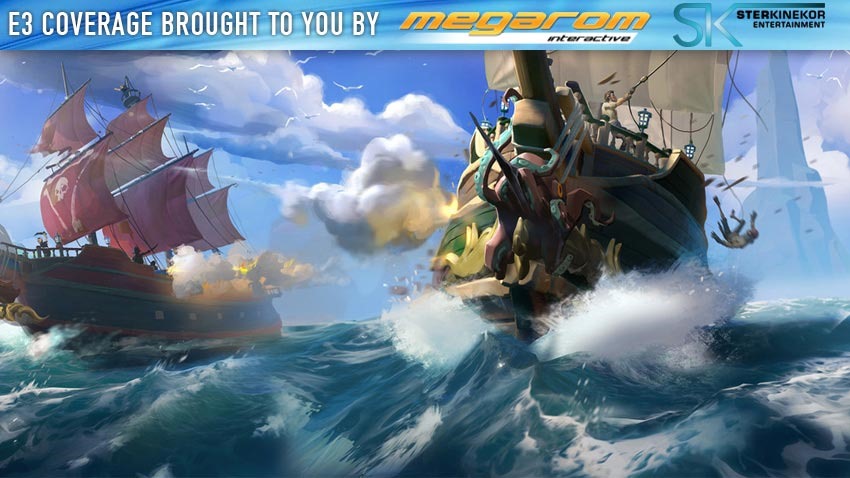 Where's the rum? Probably at the bottom of the ocean, if the team of Sea of Thieves is to be believed. Rare showed off their new IP last year, a booty-tastic foray into dangerous waters that has you the player engaging in some high sea larceny as one of the infamous swashbucklers who roamed that era. Rare was back at E3 with another look at Sea of Thieves and I liked what I had to see: More polish, better visuals and a wide world to explore.
Here's the trailer showing off this game in even further action:
Immersive and deep on multiple levels? I might even tolerate pirate-speak for this game.
Need more E3 in your life?
Check out our E3 2017 portal powered by Megarom Games and PlayStation
Last Updated: June 12, 2017