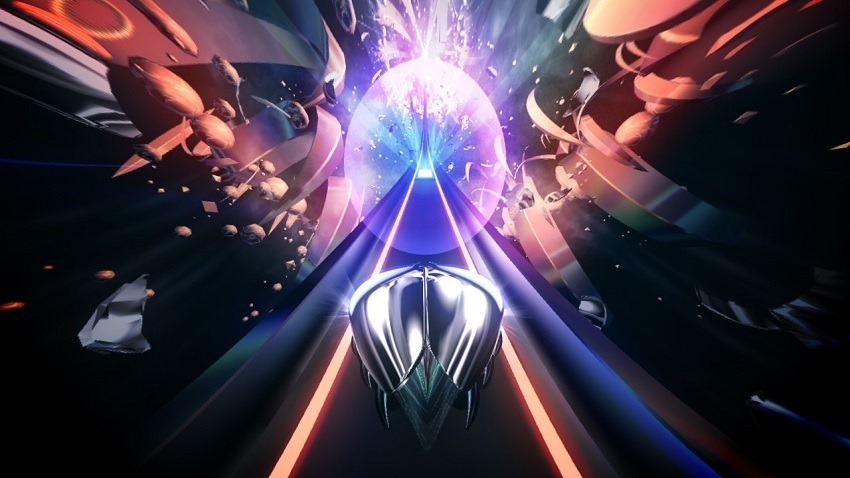 Thumper made a big deal of itself when it launched last year on PS4 and PC, and for good reason. The rhythm game was a blend of gruelling difficulty, stunningly strange visuals and an overall tone that made it more edgy and violent than your classic Guitar Hero game. It was, and still is, an incredible experience – one that was quickly ported to Xbox One, Switch and VR in 2017. But in early 2018 you'll be able to take Thumper with you anywhere, as the full game launches on iOS.
This isn't some port of new levels and customised stages. Thumper: Pocket Edition features the same 9 stages from the original release, all running at 60FPS on your iPhone of choice for the perfect on the go rhythm experience. The game will feature support for both landscape and portrait play, as well as out of the box support for the iPhone X (a rarity still). It's a gorgeous game at the best of times, so expect it to pop with colour on the iPhone display.
Thumper: Pocket Edition is coming to iOS January 24.
Pre-order now: https://t.co/6tVuWnRSId pic.twitter.com/XO3wcFHP0s

— THUMPER (@ThumperGame) 12 December 2017
Although an Android version hasn't been announced yet, Thumper's developers didn't rule it out. It does, however, hinge on some of the iOS sales, as the version is being used as a litmus test to see if the mobile market is just as engrossed by Thumper's extreme rhythms as other platforms were. And with a price of just $4.99, it's poised to make you think about double dipping. I know I'm already sold on the idea.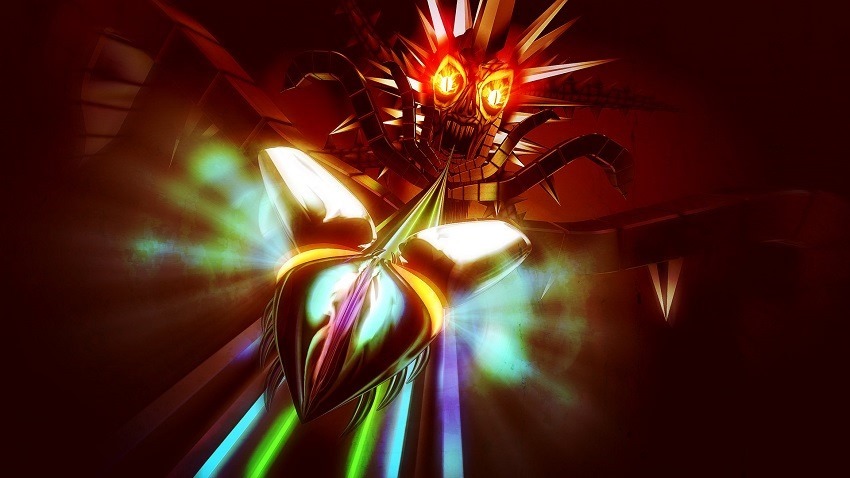 It's certainly not the best way you could probably experience Thumper (that's reserved for VR), but playing it on iPhone does give you the chance to take it anywhere. It's hitting the App Store on the 24th of January 2018.
Last Updated: December 12, 2017