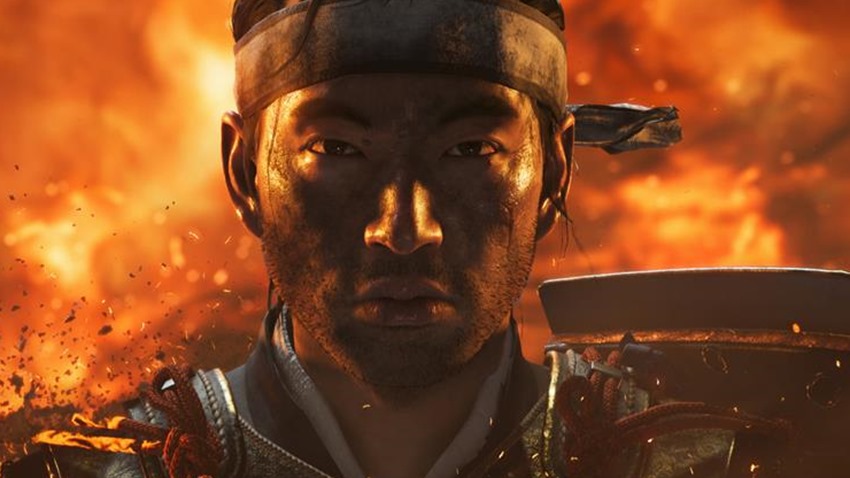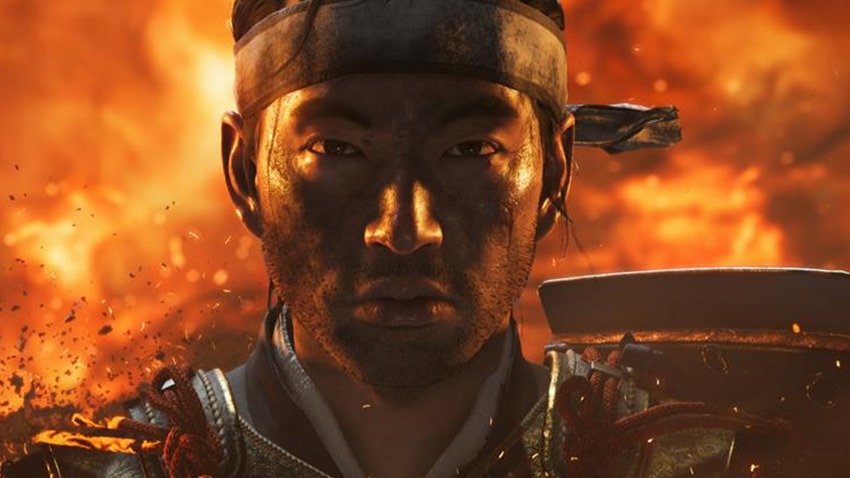 Samurai! Mongol invaders! Historical Japan under siege! Any way you slice it with a katana, Ghost of Tsushima from developer Sucker Punch games sounds like a blast. The studio that defined a genre with inFAMOUS has been hard at work with the title, which blends their open-world knowledge with a more historical angle as players will seek to overthrow Kublai Khan and his conquering horde.
Ghost of Tsushima is clearly the kind of game that has had and still will have years of development pumped into it. In fact, it's that lengthy and secret development time which had many a Sucker Punch fan worried about the future of the famed developer. After 2014's inFAMOUS: Second Son, you couldn't even squeeze a mouse fart out of the company, as they toiled away on Ghost of Tsushima.
Was this a case of Sony playing its cards close to its chest and delaying the announcement of the game for as long as possible as they sought the perfect time to unveil it? "I think the right thing to do…and I think we're learning and a lot of publishers are learning … there is a right time to announce games," PlayStation Worldwide Studios SVP Michael Denny said to GameSpot.
In the past, I think it's fair to say sometimes we announced games too early. And this is such a great project for Sucker Punch. It's a game they've always really wanted to make themselves. And I think it's the right time to announce that, and they've been working on that game for a long time now. There is great [playable version of the game] already. So we're just excited to let everybody know about it.
I think the trend we're seeing emerge now, is that publishers and developers are hesitant to announce a game unless it's a sure thing. Fans are a testy bunch, quickly flipping a switch when a game announced years ago decides to change the tracks of its initial debut and offer something different. Hell, let's not even get into the seething cauldron of hate that erupts when a video game is cancelled.
The thing is, video games exist in multiple states during development. They're fluid and open to change, something which happens often. Knowing that and combining it with the perfect time to strike while the iron is hot, is an art in and of itself.
Last Updated: November 27, 2017