League of Legends has long been known for their League Championship Series, or the LCS. This has been the flagship tournament by Riot which offers inclusive benefits and is rather prestigious to be a part of. Other tournaments, such as IEM and MSI offer other teams a chance to take on the best, but other than that pretty much all major League of Legends competitions are run by Riot Games. That's about to change with the announcement of Rift Rivals, Riot's new region-based tournament which sounds pretty amazing.
"Five tournaments will pit teams from all 13 regions with their closest rivals and re-open old wounds as they face their nemesis on the Rift. Each tournament will vary in numbers of invited teams, venues, and format – but every event will pair one region against each other, so you won't see any games between teams from the same region (no Telecom Wars or the Battle of European mascots)."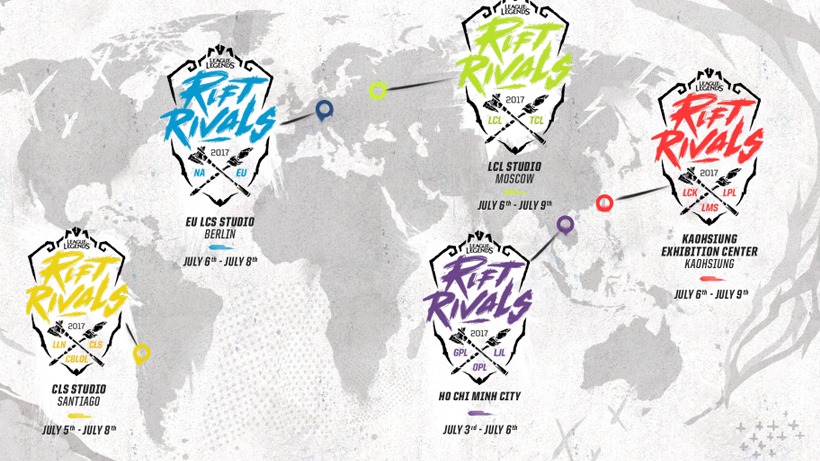 Needless to say, these days, South Africa (or Africa) will not be a rival in Rift Rivals, in fact it seems teams from the recent LCS split rankings will be seeded into the Rift Rivals, but these teams will receive their rankings in their specific regions, and there're going to be a few seeds available. In essence, the Rift Rivals is a region vs. region grudge match series. Each tournament will take place in a specific region, and they've chosen the best matchups to showcase these old rivalries, such as Europe vs. North America. Other regions include China, Japan, South Korea, South America (Brazil), Russia, Turkey, Oceania and Southeast Asia.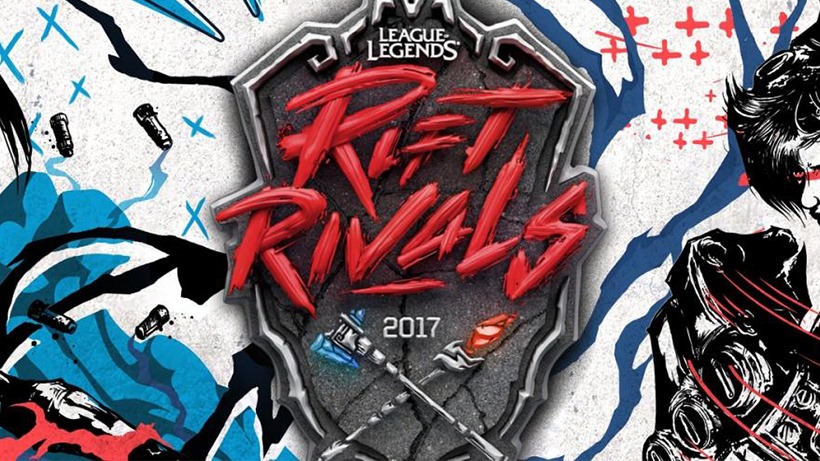 The Rift Rivals is on a smaller scale compared to the above-mentioned tournament but will showcase some fantastic League of Legends as these regions go head-to-head. The unfortunate part is that our region has been forgotten (AGAIN!), but then again our League of Legends scene is rather small in comparison to some of the regions who have been invited to compete in Rift Rivals.
Like esports?
Check out esports central
Last Updated: May 24, 2017