Super League Gaming are having a stellar month. Just last week they secured aXiomatic as a new investor, and now they're partnering up with Riot Games to continue their project of bringing gaming to cinemas (via PvP Live). The core of their business model is making gaming readily available to kids, and that's something Riot Games want to get behind with their focus on League of Legends and Youth Development. Riot's partnership and $5 million dollar investment from aXiomatic – it's a great time to part of Super League Gaming.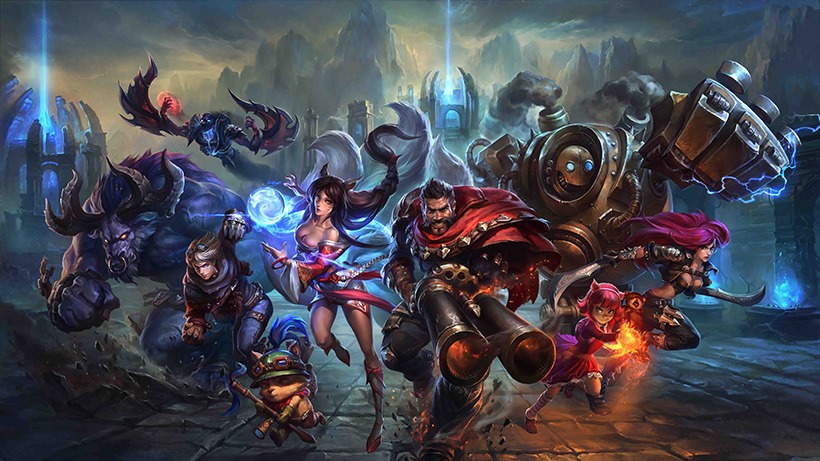 Super League Gaming has seen over 10,000 participants in their theatres of gaming. The only issue, which will soon be rectified, was that Super League Gaming chose Minecraft as their flagship title. While Minecraft isn't the worst choice, being a popular game amongst the youths, there will be a brick wall hit when gamers lose interest. This is all going to change with the addition of League of Legends and the rich culture which follows alongside it. Let's not forget League of Legends 100 million strong user base, and their yearly calendar of eSports events. It is the largest eSport and it just concluded it's 2016 World Championship.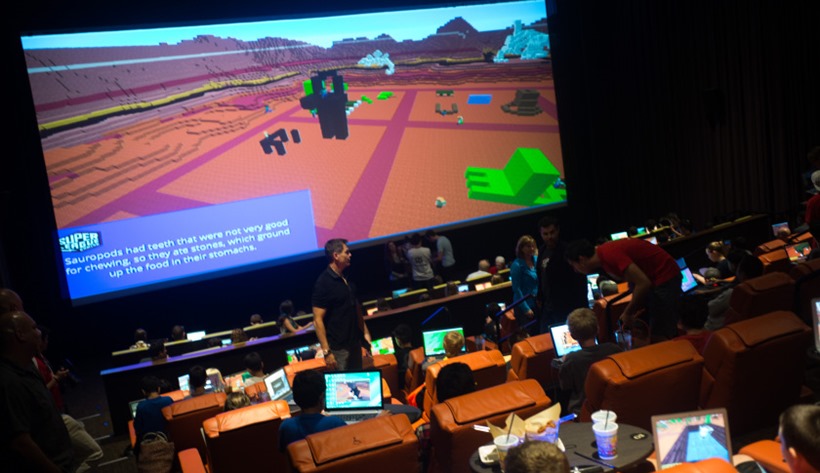 The addition of League of Legends to the Super League Gaming roster will introduce two new types of audience. Two League events will form the core part of the partnership – City Rec (casual play) and City Champs (more competitive play). Initially, four cities will form the competitive roster for the Super League Gaming tour, and these four teams will compete in the playoffs. We've seen first hand what goes down at a cinema setting for a tournament (DGL Dota 2 Masters) and it's not a great environment, but Super League Gaming are going to make it work.
The timing is perfect as Riot Games announced their new partner program which goes live in 2017. The partner program, called League Unlocked, offers every champion to respective tournament hosts around the world, with Super League Gaming being one of them. The only forseeable issue with the new partnership are the requirements for entry. Players need to be above the age of 16 and have a level 30 account in order to compete. This may cut attendance down, but if 10,000 people played Minecraft, I'm sure they can get similar or higher numbers for League of Legends.
The funding from the partnership is $20 million, adding to initial $5 million investment from aXiomatic. It's a great initiative and one which other regions can learn from as we continue to try create awareness for gaming.
Like esports?
Check out esports central
Last Updated: November 4, 2016