Yesterday Riot Games announced the newest edition to their Live|Play mini-series, a series which focuses on the hard work and dedication of the players in the largest eSport in the world. Centrally focused on professional players, Live|Play will now change its tune to feature an all-new insert from fans of League of Legends. In its essence, what makes an eSport are the fans. Sure, you can have the best teams in the world playing in competitions for the biggest prize pools, but without their audience and fans, what are they truly playing for? Well, the money, but it's a nice sentiment to consider.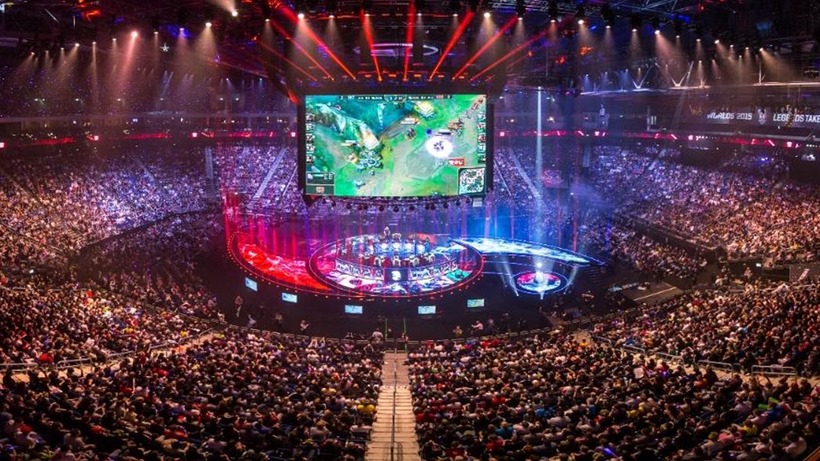 The latest trailer of Live|Play aired yesterday, with the first episode airing today on YouTube.
The first episode focuses on an LCS photographer, amateur conductor and aspiring eSports pro, a mixture of people for the making of a great documentary. There are some extremely dedicated fans out there who follow teams like a religion, and dedicate a large portion of their lives to not only spectating, but playing as well. eSports is great like that, the fact that you can not only follow your favourite team, but aspire and practice to be as good as them, no matter how old you are. If we look at conventional sports, only a few in every million get the shot at making it big, but with eSports it depends how dedicated and skilled you are as an individual.
The documentary will bring to light the lives of these three people as they discuss their passion for League of Legends, and gaming.
Last Updated: August 5, 2016