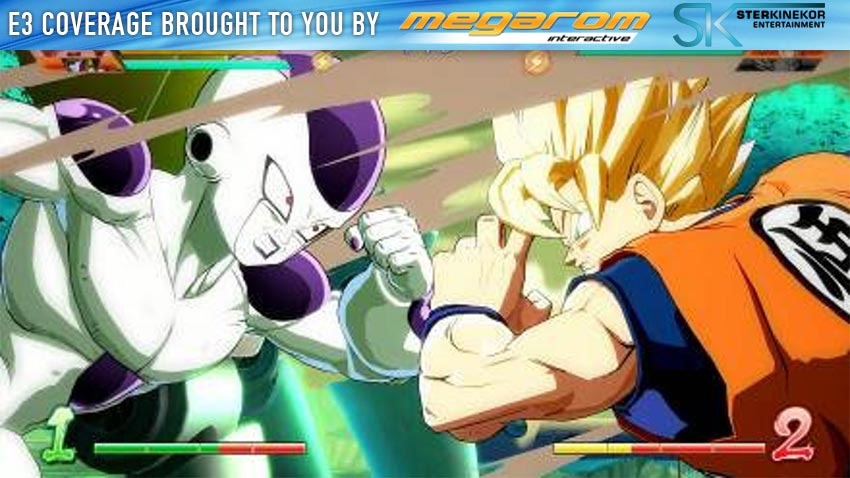 Over the last couple of years, Dragon Ball Z has embraced the 3D fighter genre. It's most notable current-gen examples are easily the XenoVerse games, three-dimensional brawlers that took full advantage of its technology to give you fights that live up to the legendary battles created by its source material. Dragon Ball Fighters Z is going back to basics then, as this 2.5D entry in the fighting genre is keeping the action one-sided.
It's colourful, frantic and sweet Porunga I want to make all kinds of dirty love to it. Just look at it:
I can honestly say that that trailer just rocked my inner dragon. OH DRAGON DRAGON, RAWK THE DRAGON!
Need more E3 in your life?
Check out our E3 2017 portal powered by Megarom Games and PlayStation
Last Updated: June 12, 2017