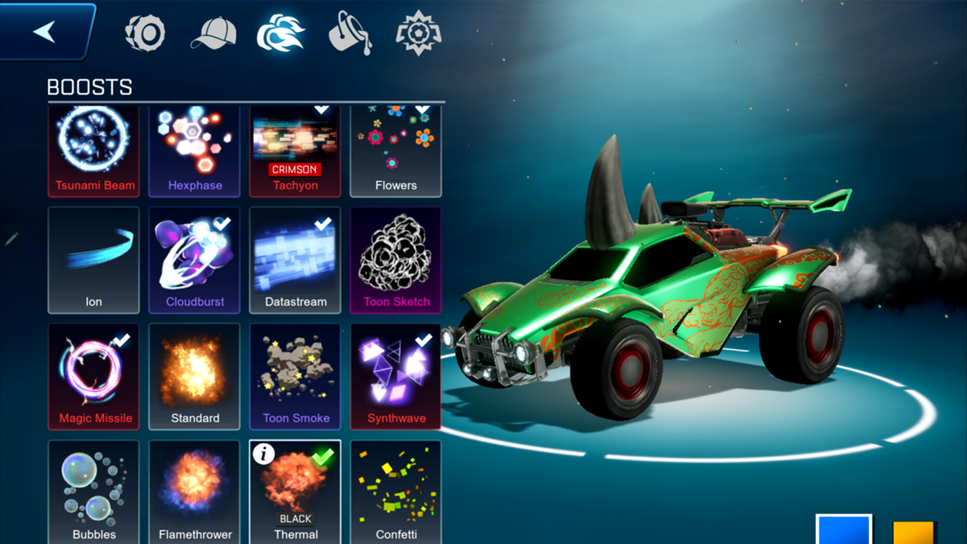 Rocket League is a great game, one that has withstood the test of time longer than I think anyone initially gave it credit for. Yet it's baffling to me that we're six years into Rocket League's life and we're only now getting a mobile adaption of the game. Rocket League: Side Swipe will bring the Rocket League experience to your mobile device and even though it's not a 1:1 port, it still looks like a lot of fun. Rather than matches taking place in a 3D arena, everything plays out in a 2.5D space with a big emphasis on vertical movement and keeping the ball to eventually score a goal.
You'll be able to play 1v1 or 2v2 matches in roster of familiar vehicles and while it may not appear as complicated as all those hectic flips and spins that you see in competitive Rocket League, it will still incorporate "advanced mechanics" for those who really want to get stuck into its weeds. Even better, there's a full competitive ranked mode for players who need to prove their dominance over others while having a poo; why dominate one arena when you can dominate two at the same time? Games will be limited to two minutes which makes sense given that it seems much simpler to score a goal.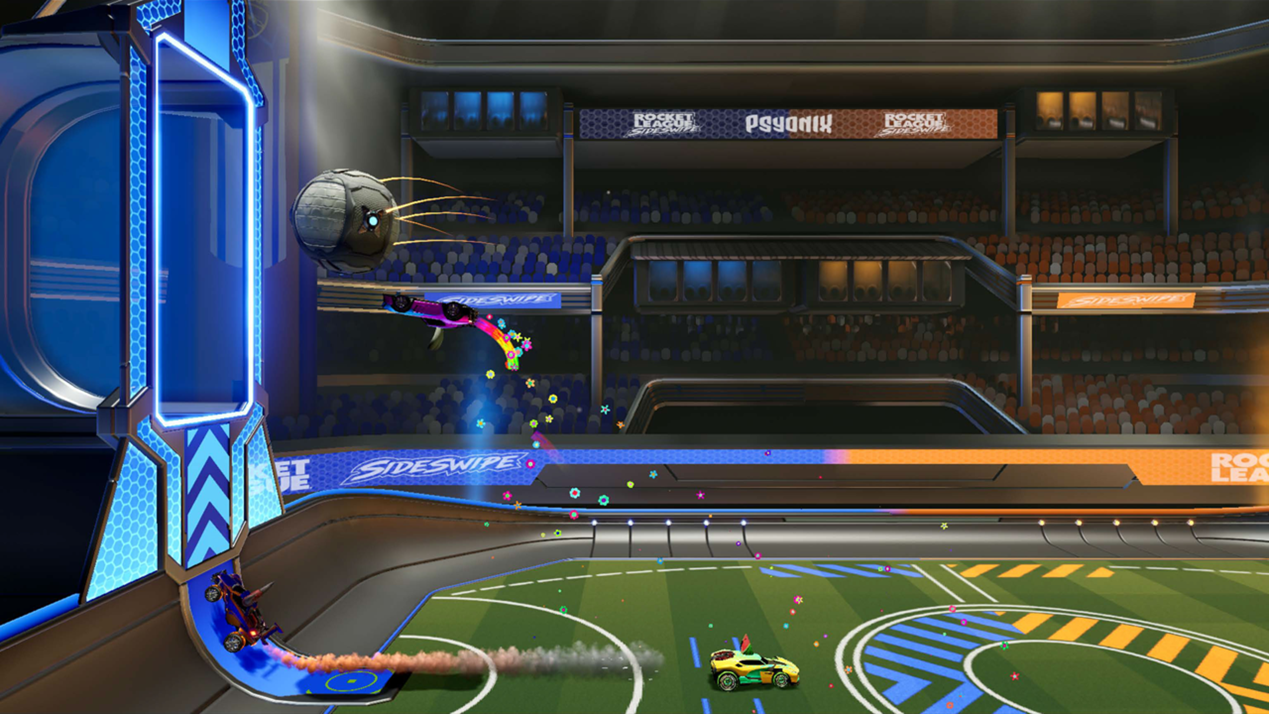 Considering that Rocket League: Side Swipe will be free, it makes sense that Psyonix would also go in hard on the vehicle customisation, meaning that you can probably expect to may for some fun flairs and decorations, just like the original game. Psyonix has confirmed that they're looking to launch the game later this year with players in Australia and New Zealand being able to give the game a go from today thanks to regional alpha test which plans to be extended to other locations as development continues.
Last Updated: March 25, 2021