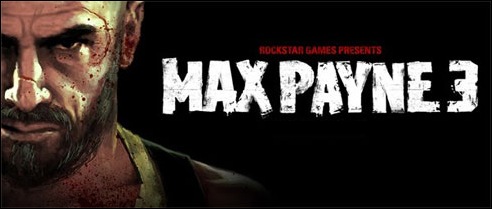 Rockstar have announced that Max Payne 3 will be hitting the PC, PS3 and Xbox 360 this summer. With original developers Remedy still very busy with Alan Wake, development duties have fallen on Rockstar Vancouver – whose most notable work includes is Bully.
The sequel promises to make one of the darkest, edgiest franchises somehow darker and edgier. It also promises to make the protagonist's face fluffier. Lose the beard Max – Sam Fischer has the market cornered on grumpy, emo, bearded heroes.
"We're starting a new chapter of Max's life with this game," said Rockstar founder Sam Houser. "This is Max as we've never seen him before, a few years older, more world-weary and cynical than ever. We experience the downward spiral of his life after the events of Max Payne 2 and witness his last chance for salvation."
It seems Rockstar intend to move the franchise in a new direction – let's hope it's not the same direction as the ill-fated film adaptation.
Last Updated: March 24, 2009