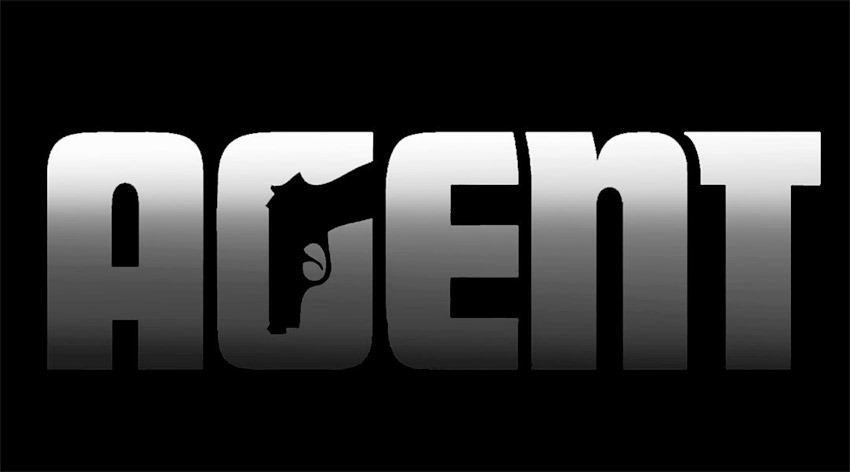 Back in 2007, Rockstar announced that it was making a new game in a wholly new IP that would focus on the Cold War. Then, in 2009 at E3 it was announced by Jack Tretton during Sony's grand press conference that the game would be exclusive to Sony's PlayStation 3. Agent would draw players in to "the world of counter-intelligence, espionage and political assassinations."
In the years since, we've heard very little about the game. In interviews, Tretton would assert that the game was still in active development, and the game continues to be listed on Rockstar's website. It's still also listed as a PS3 exclusive, which I think would be highly improbable.
"Rockstar Games is proud to announce Agent. Developed by the people behind Grand Theft Auto, Rockstar North, Agent will be available exclusively for the PLAYSTATION®3 computer entertainment system. Agent takes players on a paranoid journey into the world of counter-intelligence, espionage and political assassinations during the height of the Cold War at the end of the 1970's."
For years, Rockstar has kept the game's trademark with the United States Patent Office and Trademark Office active. It's now lapsed, and Rockstar hasn't bothered renewing. The trademark now reads:
"Abandoned because no Statement of Use or Extension Request timely filed after Notice of Allowance was issued."
It's tacit confirmation that the game's probably been cancelled, and it's honestly about time. I don't think anybody was still expecting Agent to actually be released, but it was a such a hugely anticipated game for a such a long time that it's good for that to finally be done.
"The game, like anything from Rockstar North, is going to be very, very cool. It's going to push the edge, it's going to be genre-defining and it's going to be a whole new way of experiencing videogames that we haven't really seen before," Take 2's president at the time, Ben Feder, said. He stepped down years ago, replaced by current boss Strauss Zelnick.
Since Agent's announcement, Rockstar has released many, many games:  Manhunt 2, Midnight Club: Los Angeles, Beaterator, Red Dead Redemption, Max Payne 3, L.A. Noire, Grand Theft Auto IV, Grand Theft Auto V and of course Red Dead Redemption 2. There has also been a rerelease of Bully.
Last Updated: November 26, 2018