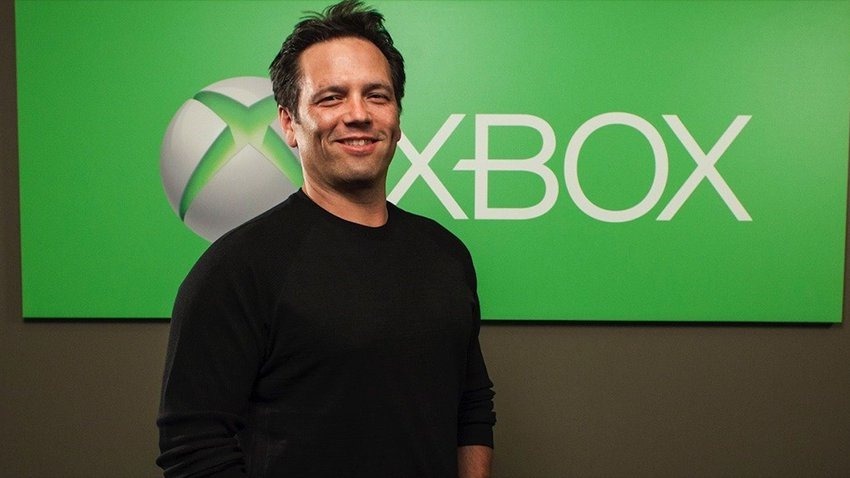 Whether the company or its fans want to admit it or not, Microsoft has an Xbox exclusives problem. Both Sony's PlayStation and Nintendo's Switch are home to great games that you can't play anywhere else, and it's a big driver in those platforms' respective success. Of late, The Xbox has had very little in the way of headline-grabbing first part games, and the ones that do exist are available on PC as well – though that's part of the design of the Xbox ecosystem.
That said, there are rumours floating about that suggest that Microsoft wants to extend its exclusive reach a little – and one of the easiest ways to do that is to buy up other companies. The companies that Microsoft are said to be mulling over border on the unthinkable.
According to a great report by Polygon's Colin Campbell, inside sources have whispered that Microsoft has looked to buy up companies like EA, Valve and the PUBG Corp.
With Microsoft's war chest sitting at $130 Billion at the moment, anything is possible.
"Microsoft overall had a great year," said David Cole, owner of DFC Intelligence. "But that had nothing to do with the Xbox One. For the Xbox team, they've got to make some pretty big strategic decisions. They need to explain a strategy for how they can be relevant going forward in the game industry."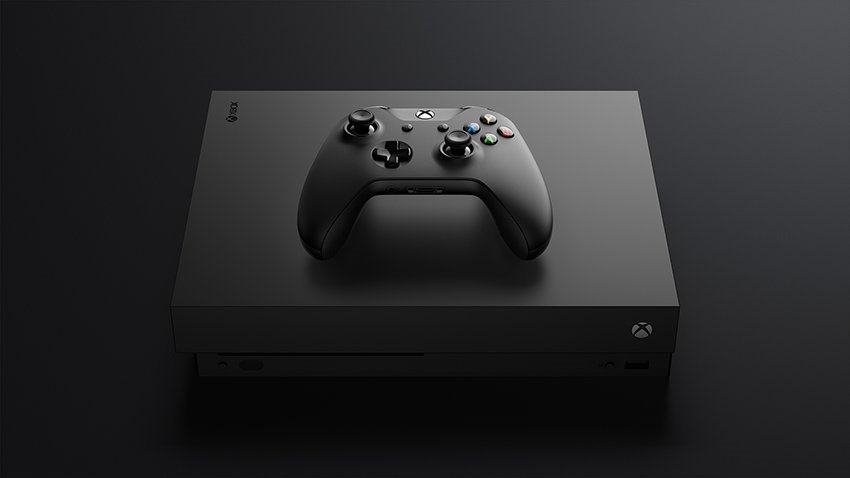 With EA's market cap sitting at $35 billion, it not outside of the realm of possibility. It also wouldn't be the first time Microsoft spent an ludicrous amount of money snapping up studios. They famously paid $2.5B to acquire Minecraft and its studio. With that, they still release the game on multiple platforms – but they might not use the same tactic if they gobble up EA. We could possibly see a future where some EA games are exclusive to Microsoft's platforms.
Microsoft's history with acquisitions has been a little spotty. They bought up Rare and Lionhead, only to turn the former into a Kinect and Avatar studio, and to let the latter disappear completely.
"Sony has a lot of internal studios, and that means they are going to have more exclusive games than Microsoft," said Michael Pachter, a senior analyst with Wedbush Securities. "Sony has always been about first party and Microsoft wanted to emulate that, but they allowed studios like Rare and Lionhead to fade away."
When might we find out which company or companies Microsoft ends up buying if the rumour pans out? According to Superdata's Joost van Dreunen, soon.
"Because of where we are in the lifecycle of all these things, I'm expecting to hear Microsoft announce something very, very shortly," said van Dreunen.
Last Updated: January 30, 2018