The fan favourite co-op mode from Modern Warfare 2 and 3 seems to be back with all kinds of bells and whistles to keep players involved.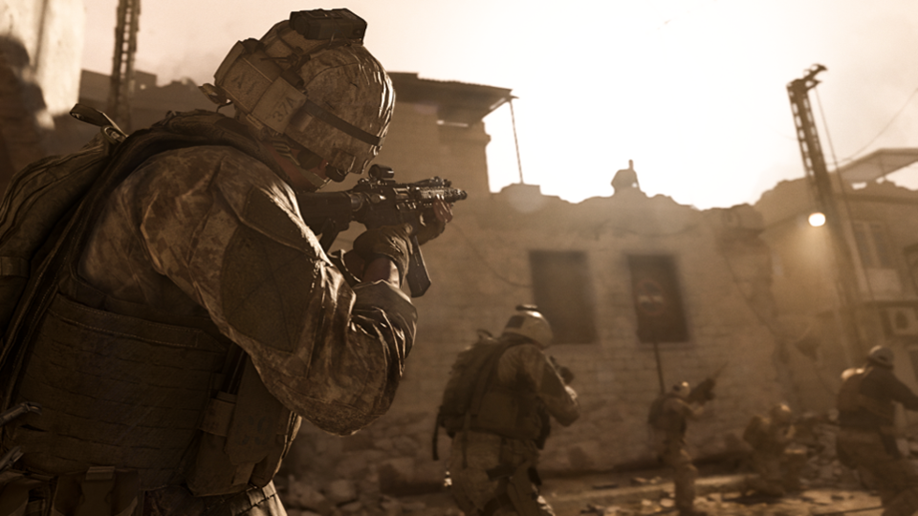 Arguably one of the best parts of Modern Warfare 2 and 3 were the Special Operations missions. I was never much for the competitive multiplayer of COD, but I spent ages running those missions with friends, trying to complete them as quickly and seamlessly as we could. For the uninitiated, Spec Ops was a separate mode in MW that took existing levels and added new and more complicated objectives into the fold to remix old playthroughs. Hell, they even added in entirely new levels exclusive to Spec Ops which were often even better! Which is why I'm so titillated by the rumours coming out of The Game Revolution. Look, I don't need to remind you to take this all with a pinch of salt, but if these details prove to be true, Spec Ops sounds like a great time.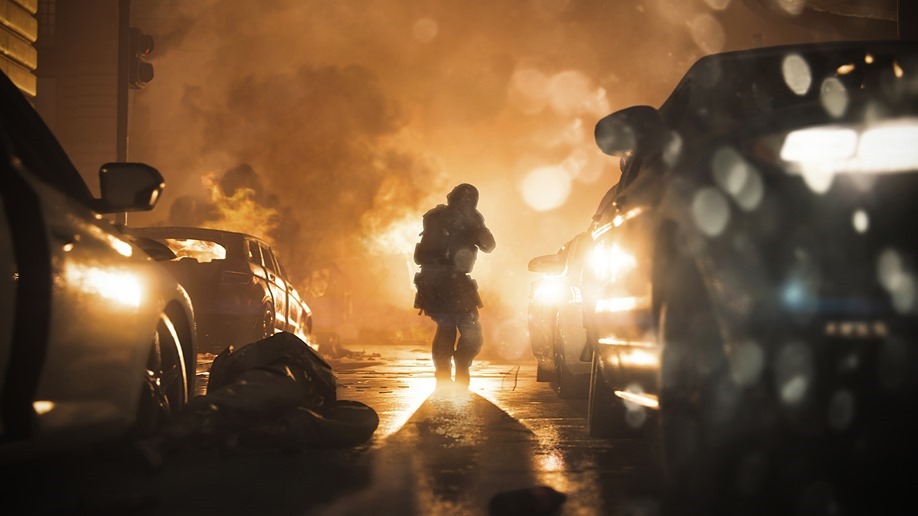 Firstly, Spec Ops will take place in an open world, allowing you and your friends to run around and trigger missions within the environment at your own pace. No details yet on the contents of this world, for all we know it could just be a small-ish hub to run around, but Captain Price will allegedly be involved in it somehow and there will be more than 80 missions to embark on with more being planned as post-launch DLC. Missions will involve a range of unique objectives such as rescuing hostages, escorting NPC's (yay) and raining fire as an AC-130 gunman.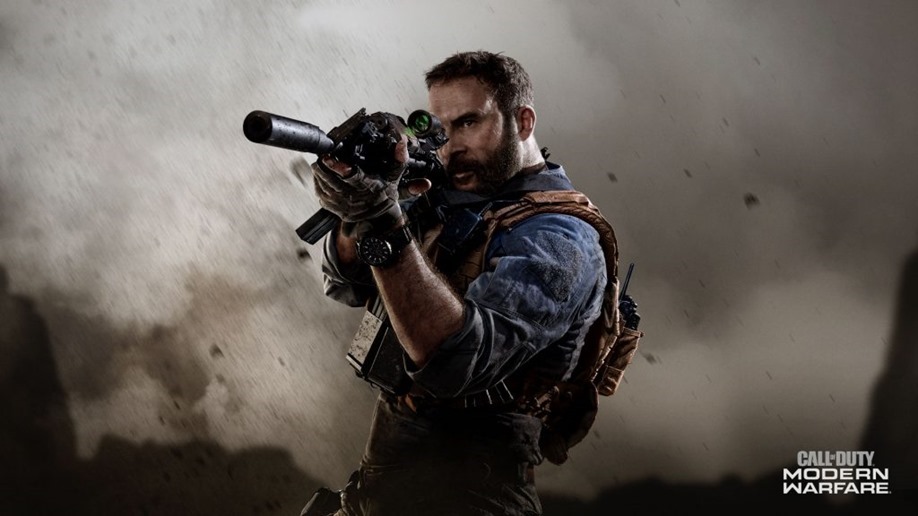 The map will have secrets and hidden pockets of resources that will contain ammo, killstreak rewards and armour not dissimilar to the implementation of armour in many battle royale games. Speaking of which, a battle royale component may be available on this same map. Completing missions will net you money that will carry over into future expeditions allowing players to buy new and better equipment. If all this turns out to be true than the Spec Ops mode for Modern Warfare sounds like it could be a fantastic way to play with friends. The full list of rumours can be found here.
Last Updated: July 15, 2019