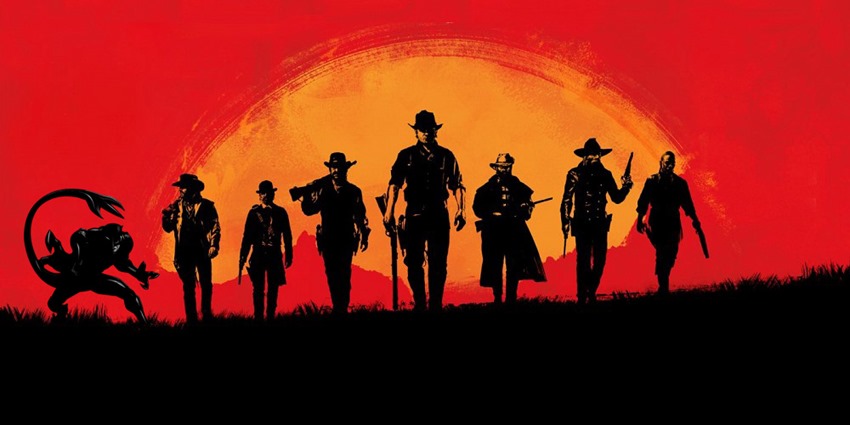 A couple of days ago Alessandro raised a decent point: What's the point of a 4K-capable console if it doesn't have any games worth the extra bum in resolution? That's a dilemma that the Xbox Scorpio possibly has right now. Microsoft has been more than keen to spin a few stories about how it's next big home console is going to melt your face off like a Dragonforce guitar solo, but there's not that much of a reason yet to flash the cash necessary to get a Team Green 4K-ready display up and running yet.
I'm still of the mind that Scorpio will be future-proofed enough to be worth the eventual wait for the right games to show off what it's capable of, but I'm most likely in a minority here. At least I'm in the majority when it comes to being broke. HEYOH! I just made myself sad…Anyway, new console, few games. Just like the Nintendo Switch.
Microsoft could be challenging those assumptions soon however. So sayeth the rumour-forges over at Windows Central, as their sources claim that Microsoft is going to be more than ready to hammer out a few sneak peeks at the Scorpio in the weeks to come. The games that'll headline the console? Red Dead Redemption 2, Forza Motorsport 7, Crackdown 3 and State of Decay 2 for starters.
Third-party support will come from the likes of the new Call of Duty, Madden NFL 2017, FIFA 2017 and DICE's Star Wars Battlefront 2. "Our list comes from marketing materials that include titles Microsoft wants to use to exemplify Project Scorpio's six-teraflops (TF), True-4K capabilities," the Windows Central report detailed.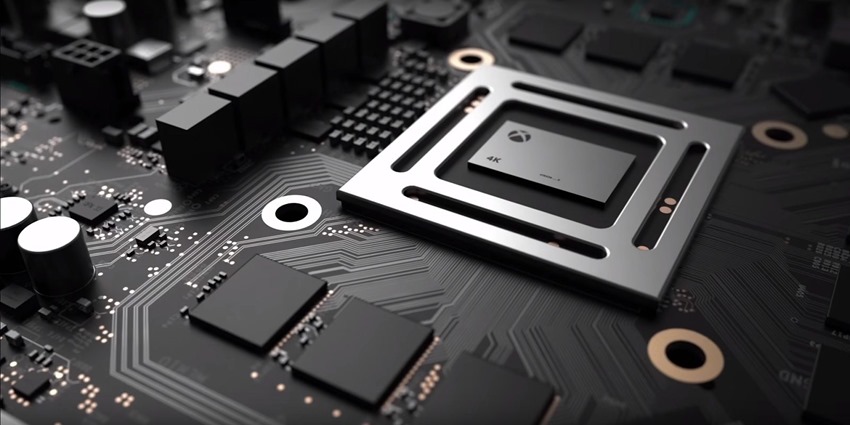 Additionally, it appears that Scorpio will have a sizeable library of 4K games out of the box, due to the "change resilience" features we outlined recently. Games that use dynamic 900p to 1080p resolution scaling on Xbox One (reducing visual quality to remain stable during intensive scenes) will be able to scale all the way up to 4K on Project Scorpio. This should give Project Scorpio the content it needs to be a worthy purchase proposition as soon as it goes on sale in the during the holiday season of 2017.

When you combine this with the 4K supersampling for 1080p TVs we discussed in a previous article, 4K Game DVR and streaming, it seems like Scorpio is going to bring a very broad array of benefits to gamers of all types. Microsoft is clearly keen on driving home Project Scorpio as a high-value proposition, with a feature set that will help it shrug off accusations of being a mere "Xbox One.5."
I'm still pinching salt on this one. It's not unlikely, but E3 is where you'd expect to see Microsoft lift the lid on their newest-gen console reveal, especially with games of that caliber. And EA's sports titles I guess. On the other hand Darryn, Microsoft did promise to reveal some Project Scorpio details before E3's Sunday press conference on June 11. I just find it hard to believe that the meat and potatos of the reveal will be done before all eyes are on Xbox in June.
Still, the move worked for Nintendo. A snazzy trailer followed by a proper press conference a few months later? Now that's believable.
Last Updated: April 3, 2017