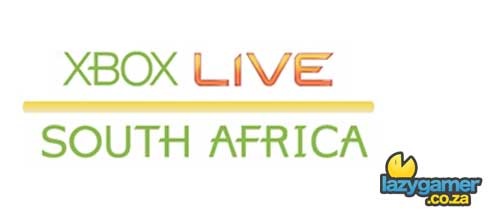 With Poland's "Xbox Lie" campaign making the media rounds at the moment, there's been a fair spotlight on the fact that many countries – our own included – have been repeatedly denied The Xbox's 360's online component, Xbox Live – arguably the platform's strongest point. Since the console's local launch in 2006, we've been told that it's coming – and nearly 4 years later we still have nothing.
With renewed media attention on the lack of Xbox Live, we thought it would be a good time to speak to our local Microsoft representative and see if they had any new information for us.
Instead of the usual response of "Xbox 360 is a true next-generation digital entertainment experience, that with or without Live the experiences can be enjoyed," we were treated to one that stirs up at least a little hope in the prospect of South Africa getting Xbox Live support.
"All I can say at this stage is that Microsoft's next financial year will be one of the biggest years for Xbox 360 globally and everything will be disclosed at E3 this year," said Microsoft's Yvette Van Rooyen. So I guess we'll find out at E3.
It's not a "yes," but it's not a "no" either – but at least it's something, right? Right? Guys, where are you going?
Last Updated: March 10, 2010