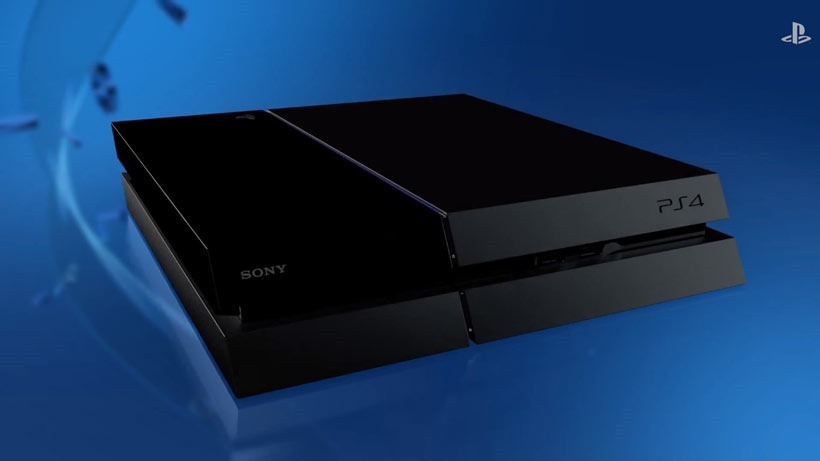 It wasn't too long ago that we saw the PlayStation 4 – already a sales behemoth and the leading console this generation – receive its first official price cut. That was for the Japanese market though, with the North American regions receiving a similar price cut just a few weeks later.
In the US, it now costs the same as the Xbox One, which dropped its price a while back to try and pick up the console's sales momentum. At the time, I asked the local PlayStation distributors if there was anything similar on the cards for Europe, and by extension, us here in South Africa.
I was told there was nothing to announce yet – but it looks like that time is soon upon us. Sony skipped out its Gamescom press conference this year, opting instead to show off its newest wares to European markets at this year's Paris Games Week at the end of this month – and it looks like that's when we'll see an official price cut for the console in PAL regions like Europe, Australia, New Zealand and South Africa.
The news comes courtesy of AllGamesBeta who spotted the newest European price in a retailer leaflet that's gone out a little earlier than it should have. It shows that from October 21, the European price of the PlayStation 4 will drop to 349€ down 50€ from its usual one. That's a sizeable drop, dropping in converted price from around R6000, to about R5200.
We'll let you know as soon as there's word of a local PS4 price cut – but if you were saving one, or begging your parents for one as a Christmas present, your chances just soared.
PS4 price cut in Europe starting Oct. 21, now starting at 349€. Expect an official announcement at Paris Games Week pic.twitter.com/Dgu0nrIvVt

— AGB (@AllGamesBeta) October 18, 2015
The PlayStation has sold though over 25 million units to date – and with the new price cuts, I think we can safely assume that number will increase at a frightening pace.
Last Updated: October 19, 2015