That's right. A country that outlawed homosexuality in 2013 is now more progressive in the eSports movement than we are. Well, that's not exactly true as certain organizations have made a push for eSports to be recognized as a tier one sport in South Africa, albeit for all the wrong reasons. But that's neither here nor there, and this announcement by the Russian government will come into affect on June 17th.
Russia is actually extremely progressive in competitive gaming. Back in 2001, before it was known as eSports, competitive gaming was recognized alongside sports, but this was retracted in 2006 due to not meeting the minimum requirements, according to GosuGamers. 10 Years later eSports will once again be officially recognized as a sport, and placed on the "official register of sports" as of June 17th.
Russia has been perhaps one of the most active nations in the eSports world housing teams such as Team Empire, Moscow Five, Team Spirit, Virtus.Pro, and more. In 2015 a Russian billionaire, Alisher Usmanov invested $100 million into eSports, a testament to the growth of eSports in Russia. This proves, that compared to 2006, Russia is growing exponentially by the year and this growth is only set to continue as the global industry reaches the predicted $1 billion mark set out by Newzoo in 2019.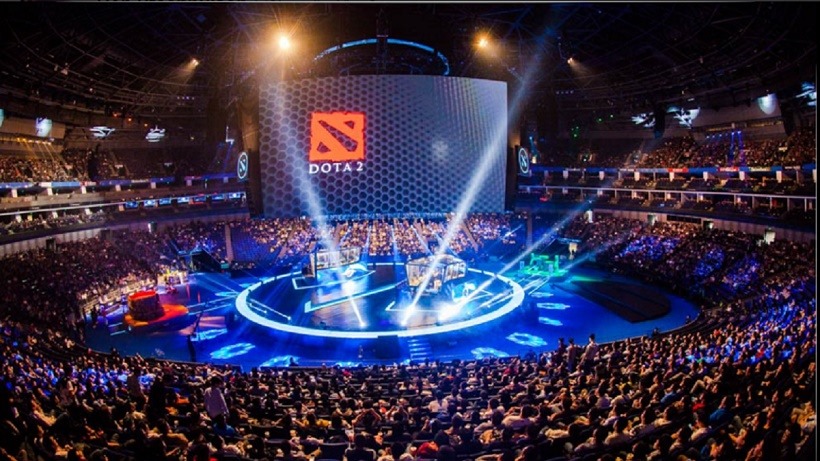 The Russian stereotype amongst gamers in the world often varies from toxicity to vast amounts of talent spread across one of the largest gaming nations in the world. The fact is, plain and simple, Russia is an extremely large country, and they do breed a ton of extremely talented gamers, and do frequent a large majority of the European servers. Whether this push for the recognition of eSports was fueled by it's sheer growth, or perhaps pressure being put on them by surrounding countries who have already gone through the motions of recognition remains to be seen. Needless to say this will have its benefits and further the interest and investment of eSports in Russia.
Like esports?
Check out esports central
Last Updated: June 9, 2016