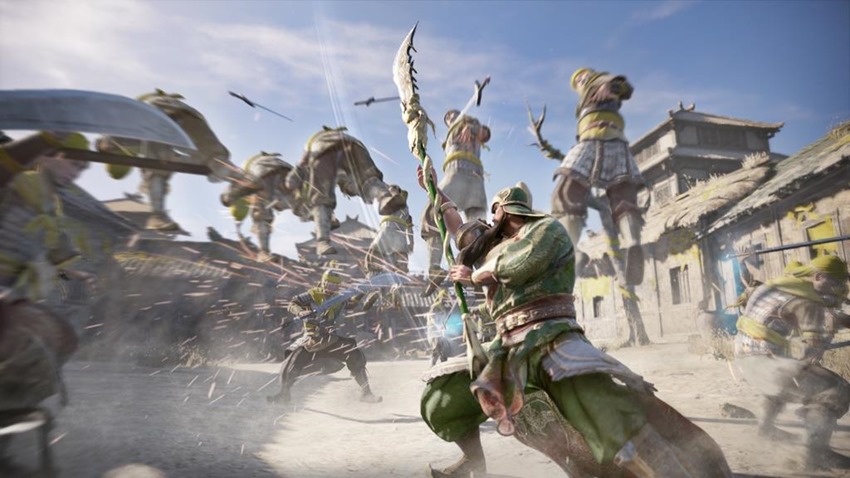 I've got a love for the Dynasty Warriors series that I just can't explain. Yes, it's a highly repetitive series, full of cheesy dialogue and wave after wave of enemies whose sole battle strategy is to try and break your legendary weapons by rusting it to dust with their blood. And yet, I keep coming back for every chapter in this musou franchise.
Dynasty Warriors has always been the ultimate power fantasy, set in the richest of worlds with characters that you can't help but love. After more than twenty years of hacking and slashing, Dynasty Warriors is ready for a change. A change in scenery that is, as Koei-Tecmo's wildly successful series starts a new journey in a far more open land.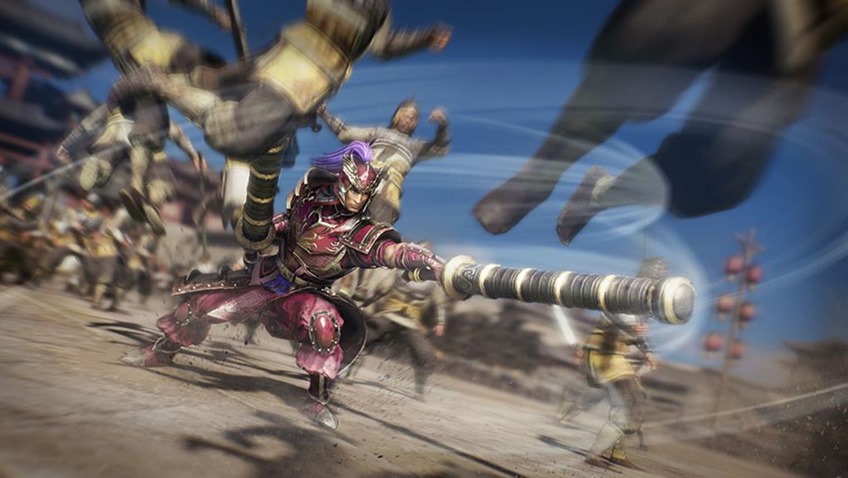 Dynasty Warriors 9 is going full sandbox and while that doesn't sound like a major change, it is a massive departure from franchise norms. "With the previous Warriors games, the battle systems are generally the same, and the majority of the mechanics are similar. So with this title, we decided to go with the open world primarily for new experiences," producer Akihiro Suzuki said to Game Informer.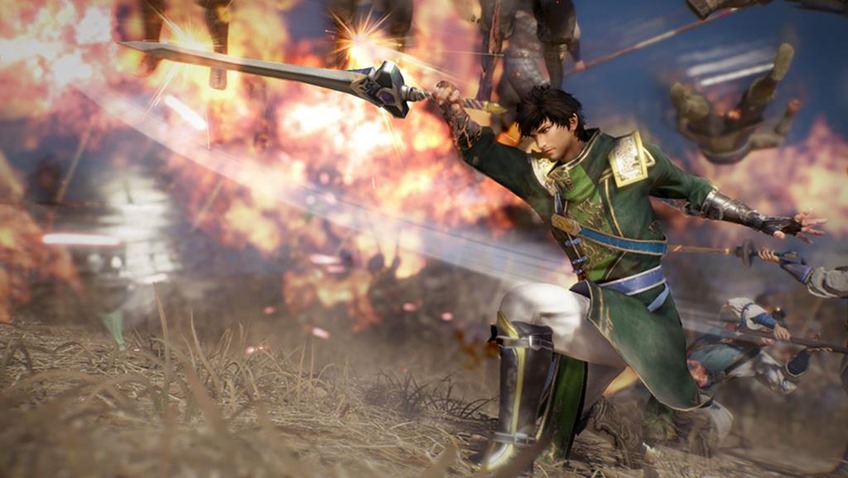 We chose the open world for two reasons. The first is to show the scale of China and the second is the storyline. Most players already know the general storyline of the Dynasty Warriors titles, and we wanted to create more opportunities for them to get closer to that storyline. We view the open world in Dynasty Warriors 9 as completely different from other open world games, mainly because we wanted to show the entire battlefield. Although, for balancing purposes, I did look at Zelda fervently.

In previous games, our priority was always to increase the number of enemies on the screen. Because of that priority, though, we couldn't show the scale of the battlefield or much in the distance. With the PlayStation 4 and Xbox One, though, we could show enough of the distance that we could just make it open world.

This is the first game we've done in open world. There's a lot of new systems we've implemented, it's been a lot of different challenges for us. We hope the open world brings in new fans and entices them to join the Dynasty Warriors fanbase.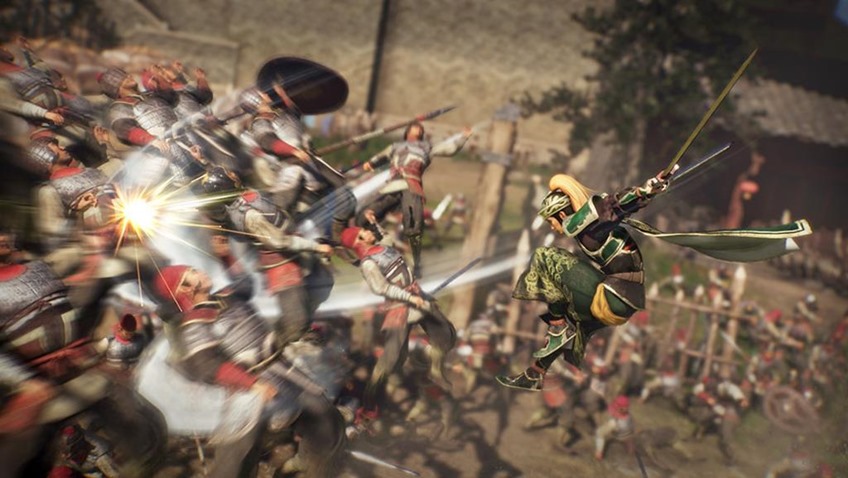 I'm stoked for this. Dynasty Warrior games with the freedom to slaughter your way across the romantic saga of three kingdoms? I'm down like a clown with the downs for that on February 13 when Dynasty Warriors 9 hits Xbox One, PS4 and PC. I'm totally ready to die nasty.
Last Updated: January 26, 2018