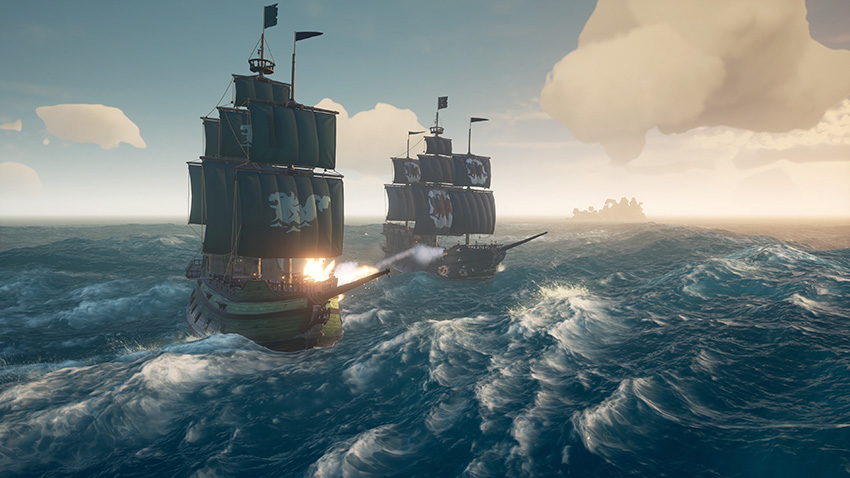 For all you swashbucklers that are out pillaging in the Sea of thieves, there be a update to Rare's pirate adventure title on the horizon.
Scheduled for release on February 6, the new update will see the game's HDD space requirement for Xbox and PC players substantially decrease, but the catch is that the game will need a complete reinstallation. The update was announced yesterday on the Sea of Thieves website, and a video featuring game Executive Producer Joe Neate was uploaded to YouTube. You can watch the video here:
Neate explains that while players will have to reinstall, the decreased game size means that future updates and patches will be easier to access and apply. Xbox One and Xbox One S users will see their games shrink from 35GB to 10GB, Xbox One X will go from 47GB to 25GB, and PC players will see theirs drop from 47GB to 27GB.
Neate emphasizes that a great deal of attention has been given to banning cheaters from Sea of Thieves, stating "We have a zero tolerance approach to this so if you're thinking about cheating, don't. There's literally no point because we will find you and we will ban you."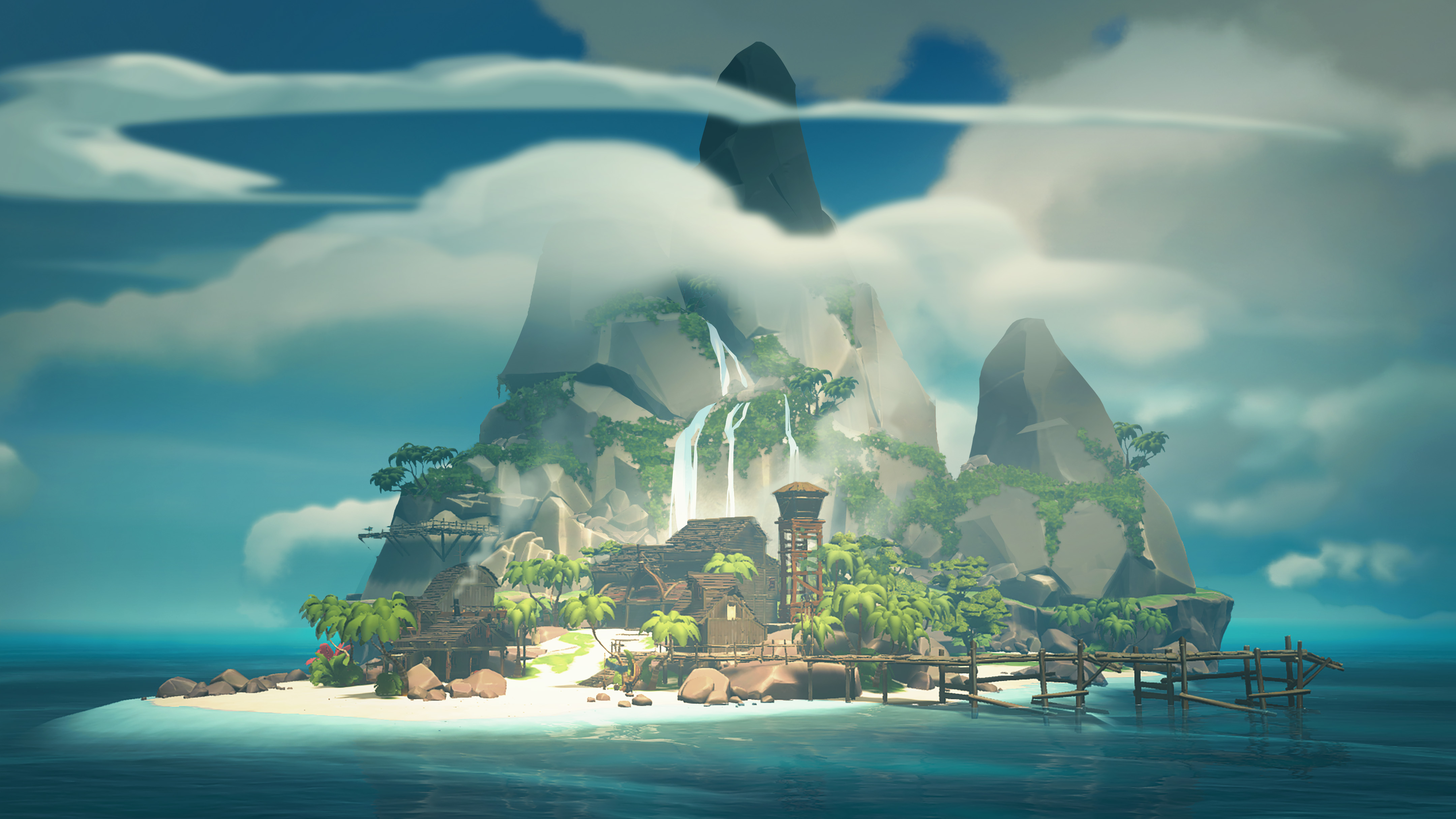 Other highlights of the update include the ability to switch off visible gamertags, as well as removing weapon exploits such as double gunning. Another update highlight has been noted, but no word yet on what that could possibly be. Expect an announcement closer to the release date.
Last Updated: January 17, 2019