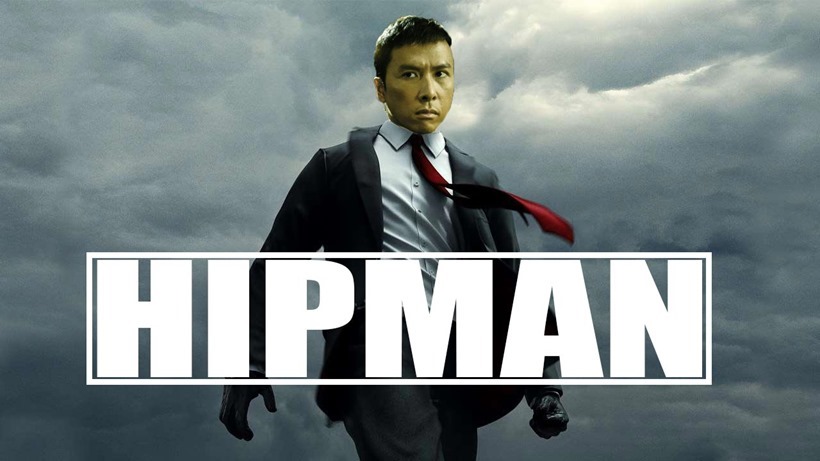 I'm probably one of the few people around who felt that Hitman: Absolution got far more right than it did wrong when it was released back in 2012. Killer nuns dressed in stealthy latex murder-cosplay aside, Absolution is the one game in the Hitman franchise that I actually enjoyed playing. It had the bare essentials perfected, remixed over some of the best damn homicidal sandboxes that the series had ever produced up to that point.
Combined with some ingenuity, Hitman: Absolution made for some great moments. Moments where you could kill a goon by sending some lethal current up his piss-stream thanks to an electrified fence. The leaner action-stylings weren't bad either, as Absolution made an actual effort to give Agent 47 proper skill with his sidearm, instead of making him react with a sudden onset of motor neurone disease when enemies were closing in on you.
I've got high hopes for the upcoming reboot then. Alessandro had an apparent ball with it, and I'm looking to also try my hand at the idea of an extended platform of assassinations. The next such beta for Hitman kicks off on March 4 and runs until March 6, exclusively for PlayStation Plus subscribers. This time, you'll be lethally loitering around the prologue section of the secret ICA training facility that introduces new takes on Agent 47 and his handler Diana Burnwood. It's really just a timed demo, innit?
And to celebrate, here's a new trailer set over a decade or two as Agent 47 works his way through various targets. Stylish:
Hitman is currently scheduled for a March 11 release on PS4, PC and Xbox One. Remember, this one will be purely episodic, with regular updates that IO Interactive refers to as Live Content that covers all the bases. The first such content will be Elusive Targets, which IO described as "the closest thing to the Hitman fantasy that we've ever created"
These targets will be custom-created characters that are added to existing locations and are only there for a limited time in real-time. You'll only have one chance to take them down. If they escape, they are gone for good. If you kill them, that's the way that you killed them. There are no do-overs and no second chances. When an Elusive Target leaves the game world (one way or another) they never return.
Just like fizzy drinks without tax then.
Last Updated: February 25, 2016