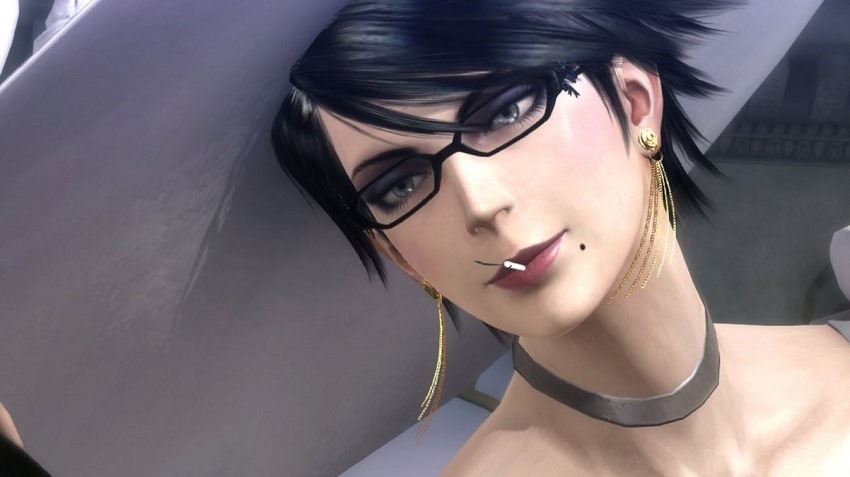 The Nintendo Switch has been a bit of a roaring success so far, even to the surprise of Nintendo it seems. The system launched with the incredibly strong Legend of Zelda: Breath of the Wild, and has managed to somehow keep up the momentum with monthly exclusives that each offer their own reason to own the system. Sure some might be glorified Wii U ports, which isn't too bad considering how many stellar games launched on the defunct Nintendo console to such a small audience. Games like Bayonetta 2, which Platinum Games could be teasing for Switch.
With ports for Mario Kart 8, Pokken Tournament and more on their way, there's little doubt in assuming one of the biggest titles on the Wii U won't eventually make the jump. Bayonetta 2 was the peak of Platinum's phenomenal design, injecting a new level of polish and flair to the hack and slash title. The Nintendo backed sequel wasn't enough to spur sales of the Wii U again despite its quality, but there's a whole new audience open to the idea on Switch.
There's no official announcement yet, but a tweet from the official Platinum Games account does make a pretty directed stab at the idea. Some Bayonetta artwork was posted to celebrate the launch of a Japanese exclusive account for the studio, and it's formatting hasn't blown over anyone's head.
プラチナゲームズ国内向け公式アカウントを新設しました!@platinumgames ←からは英語で情報発信します@PG_y_hashimoto が描いたベヨ姉さん#Bayonetta #ベヨネッタ pic.twitter.com/L2GpcIaC60

— プラチナゲームズ公式アカウント[NEW] (@platinumgames_j) 3 July 2017
Looks a lot like, well, the neon JoyCon right? That's exactly what scores of Bayonetta fans are replying with below the tweet, and it's unlikely that Platinum themselves didn't make the connection. Whether that means there's a port on the table is another question, but it'd be more of a mystery if Nintendo didn't try to utilise it somewhat on the Switch. Especially if we're ever to get a third game.
Last Updated: July 3, 2017