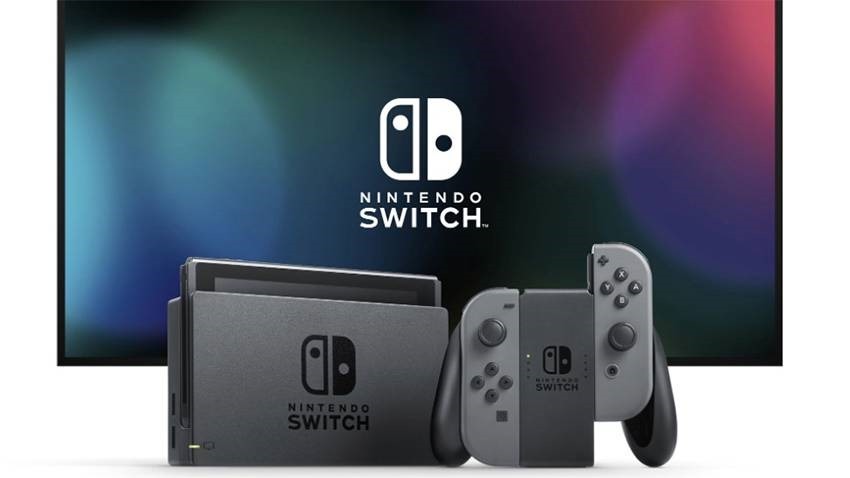 Before its release, many consumers (and game publishers!) looked at Nintendo's Switch with a cautious, sideways glance. That's fair, given how the company's previous console, the Wii U, could rightly be called a monumental failure.
The system has since proven itself to be pretty damned popular, and increasingly difficult to find in retail stores in the US and Japan. It's safe to say that in most of the world, demand has far exceeded supply. Nintendo UK's explained why.
"For Nintendo Switch, our initial plan for the fiscal year ended March 2017 was to ship two million units by the end of March, but we increased production which resulted in shipping 2.74 million units globally," Nintendo said in a statement to MCV UK. "For products like Nintendo Switch, it takes time to procure parts and run production, so we perform demand estimates far in advance of launch. Actual demand following the launch of these products surpassed our estimates globally."
UK retailer GAME has blamed Nintendo and its stock shortage for its own sales slump – saying that they'd make a lot more money if they had systems to actually sell. Says Game: "the level of supply to the UK market had been lower than expected," which "combined with the continued softness in our core Xbox and PlayStation markets, have impacted sales."
Unfortunately for Nintendo-loving gamers who've yet to get their hands on a Switch, the company is busy competing with Apple for components to make the thing, making it a little scarcer than it should be. Still, Nintendo is ramping up production so that it can hit its target of ten million systems sold by the end of its financial year.
"To take advantage of this favorable momentum, we will continue to bolster our manufacturing facilities and strive to increase production in preparation for the Christmas period, which has been factored into our forecast of shipping 10 million units globally by the end of this fiscal year."
With Super Mario Odyssey out before holidays and the promise of an impending main entry Pokémon Game and Metroid Prime 4, I think that number is easily within reach. If they can make enough of the things, that is.
Last Updated: July 3, 2017