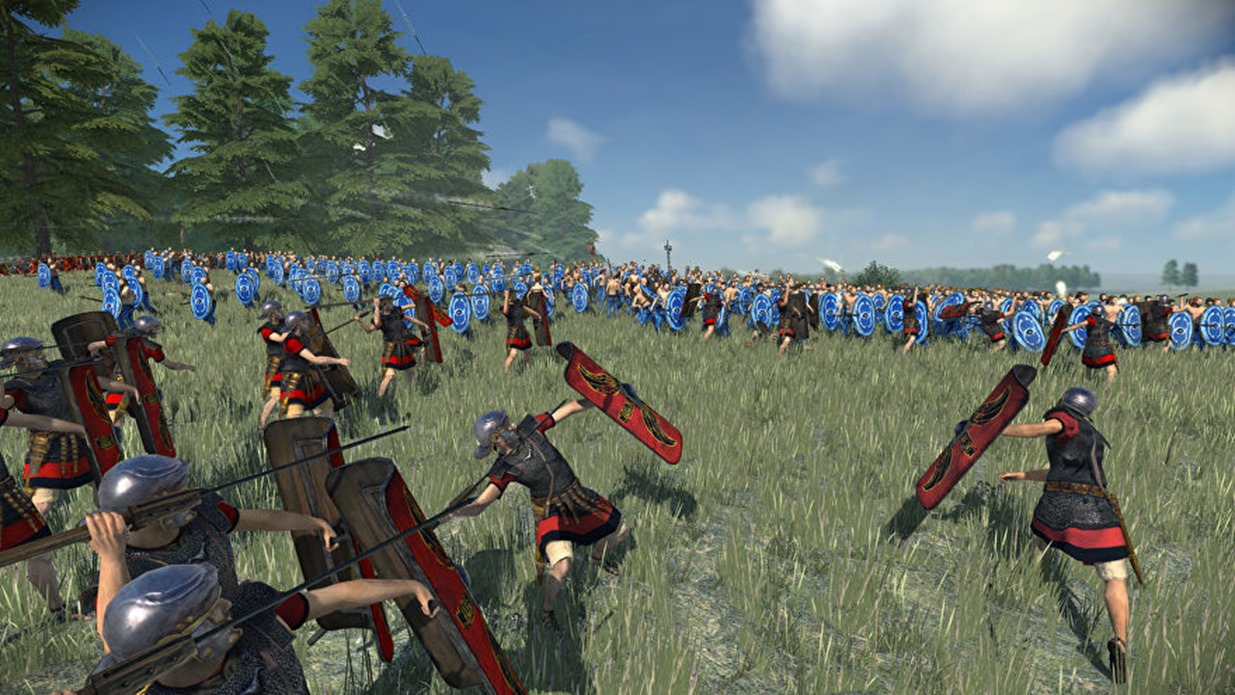 Rome: Total War was perhaps the first time my little brain looked at a video game in 2004 and said, "I actually have no idea what's going on." The landmark strategy title was a huge success for developers Creative Assembly as the broad scope of the game as well as the sheer awe of the experience was enough to keep both history nerds enthused and provided folks with large-scale battles and tense negotiations in a way few other RTS games had at the time. Thus, it would make sense for Rome: Total War to be remastered; it's easily the best game in the franchise. Still, it's odd how they changed the name to Total War: Rome Remastered. I suppose it does roll off the tongue slicker.
So what can you expect from this remastering? When Total War: Rome Remastered drops on April 29 for Linux, Mac and Windows you'll be greeted by 4K visuals, cross-platform multiplayer, improved character models and some new gameplay content. Not only that, but it'll include both the Barbarian Invasion and Alexander expansions alongside 16 new factions that never made it into the original game. To allow Sega to explain it in more detail, the new content will allow players to, "Wage war across new fronts with 16 previously unplayable factions to play on top of the original 22, and send the new Merchant agents on missions to establish lucrative trade networks across the map, buy out rival Merchants, and assert your empire's economic power."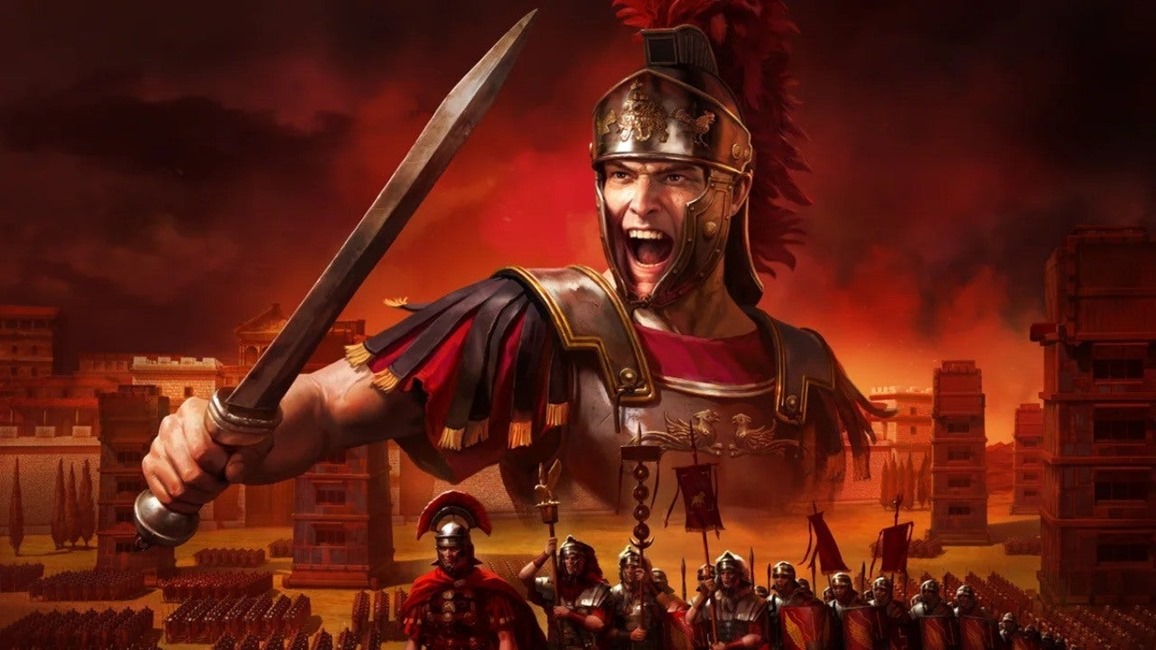 Being developed by Feral Interactive in collaboration with Sega and Creative Assembly, Total War: Rome Remastered seems like a rather exhaustive effort. You can check out the game's Steam page right now for an even more comprehensive breakdown of what's included in the game and take a peek at the R355 price tag. If you own the original Rome: Total War then you even bag yourself a 50% discount. Sweet!
Last Updated: March 26, 2021