If it's one thing I learnt back when I used to do a lot of work as a promoter, it's that people love free stuff. No seriously, they will mob, push, scream, stab and punch for something as insignificant as a free pen, or even a lanyard. Now imagine the sort of chaos that happens when free games are being given out. I've lived through that hell, and believe you me, it ain't pretty!
Thankfully, SEGA's latest promotion, despite the name (make war not love) has a 0.0000000000001% chance of ending up in a mosh pit of doom. They're giving away free games to everybody, and they can all be claimed from the comfort of home.
Follow this link, click the redeem prize button at the bottom of the page, and you can look forward to having the following added to your Steam backlog…
After many years of peace, vicious dictator Colonel Red kidnapped the Gunstar twins' older brother and used mind control to make him his slave. Now, with the aid of the Mystical Gems, he's threatening to release Golden Silver the Destructor from the Gunstar 9 moon, with apocalyptic consequences!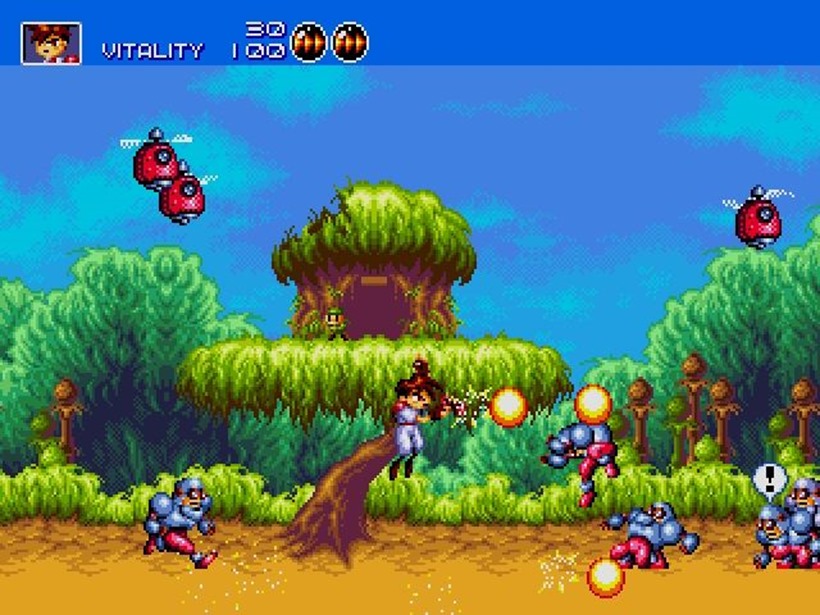 In Renegade Ops you must defeat Inferno, a madman intent on global domination. Destroy enemies across a range of stunning environments using a wide variety of vehicles. Players have the choice to fight alone in single player mode, team up offline with two-player split screen or join the dynamic 4-player online co-op experience. Blast your way through enemy lines by working together, or compete for achievements as you and your friends aim to top the online leader boards.
A fierce struggle is taking place within Asgard, the realm of the Norse Gods. The battle has escalated, spilling over to the mortal world of Midgard and now a Champion must be found, a Warrior than can sway this war that threatens the fate of Asgard and the Gods themselves.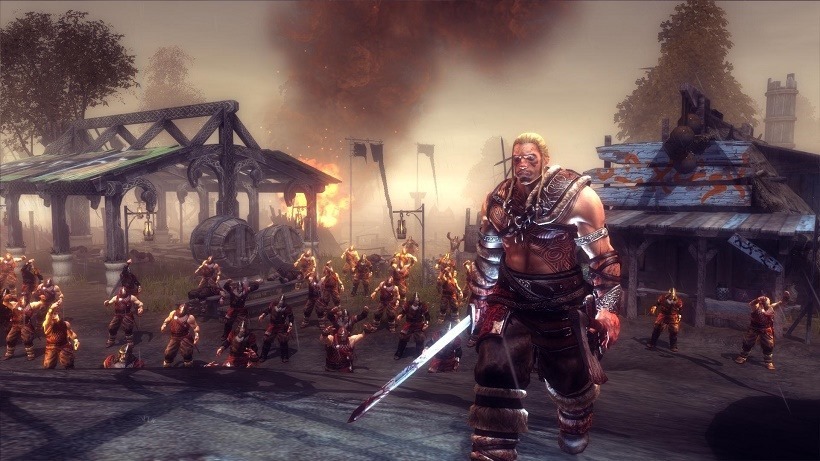 Mmmmm… I love the smell of fresh games in the morning! Truth be told, I've not played any of these. Thanks SEGA – they'll look great in my backlog cabinet!
(Header)
Last Updated: February 22, 2016