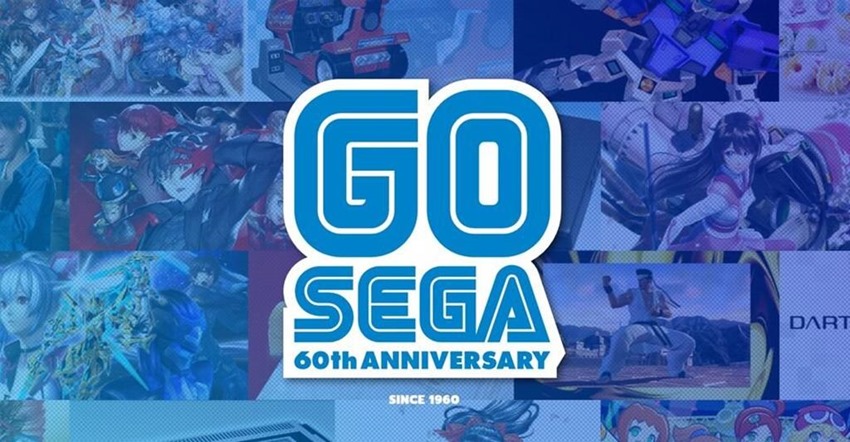 2020 may have been a terrible year for…well, everyone, but for the games industry it was one of the best trips around the sun ever recorded. With people stuck at home and desperate for entertainment, video games proved to be a perfect respite. Over on Metacritic, the review aggregation website had a look at which game publishers were the most critically successful and went through the entire 2020 library of games to find the biggest winners of the year.
There were of course a few caveats in the calculations though. For starters, iOS games were excluded from all calculations, only publishers with five or more distinct titles released last year, and the Metascore average counted slightly more than the other factors. The following four factors also had an impact:
Average Metascore for all games released in 2020 – 150 possible points (awarded at 1.5 x the average Metascore)
Percentage of scored products with good reviews (Metascore of at least 75) – 100 possible points (ex: 80% good = 80 points)
Percentage of scored products with bad reviews (49 or lower; in this case, a lower % is better) – 100 possible points (ex: 20% bad = 80 points)
Number of "great" titles (Metascore of 90 or higher, min. 7 reviews) – Awarded as 5 bonus points for each distinct title with a 90+ score
All scores in the report are from March 3, 2021, and U.S. release dates and publishers are used for all games except those never released in the U.S. Before we break down each publisher, here's a look at the hierarchy. This year's top ten scooped several big name publishers in the industry, including Square Enix, Ubisoft, and Bethesda. Starting from the tenth spot and working its way down to number one, we have:
Devolver Digital
Nintendo
No More Robots
Aksys Games
Xbox Game Studios
Activision Blizzard
Sony
Capcom
Annapurna Interactive
Sega
#10: Devolver Digital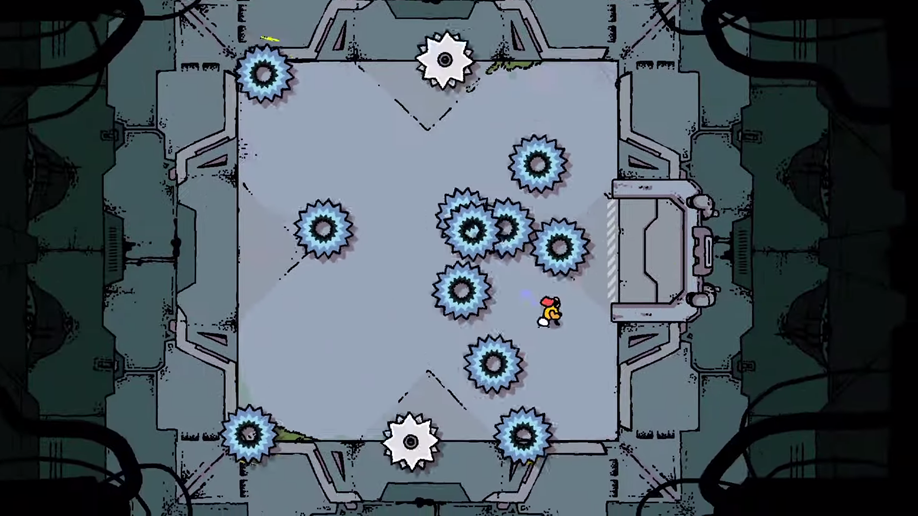 Devolver Digital claimed the number ten spot once again, and had an average Metascore of 74.6 across its 22 scored products, 12 of which were distinct and wholly original. Disc Room was a smash hit and the Switch port of Ruiner did good business.
#9: Nintendo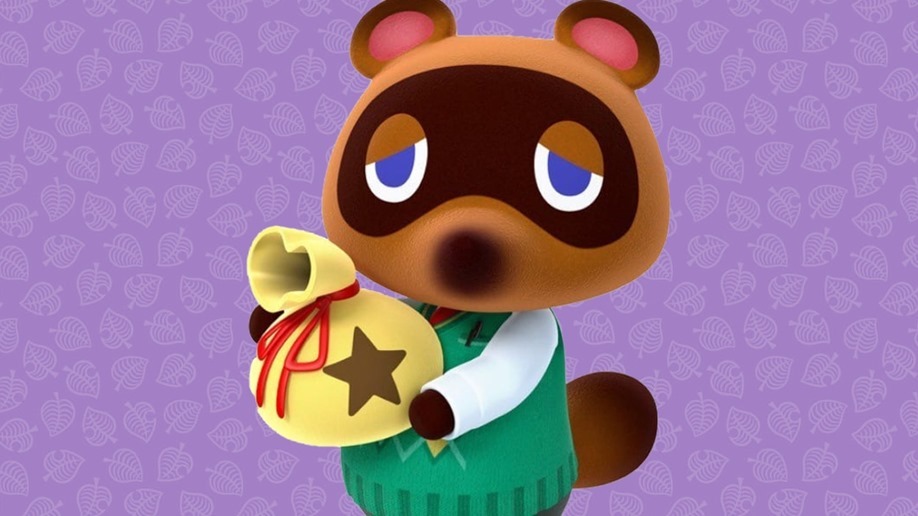 Nintendo had a massive dip in 2020, dropping from the number three spot all the way to ninth place. Even with Animal Crossing: New Horizons proving to be the pandemic smash-hit of the year, the rest of its 21 scored offerings failed to impress critics and it ended 2020 with an average Metascore of 75.4%.
#8: No More Robots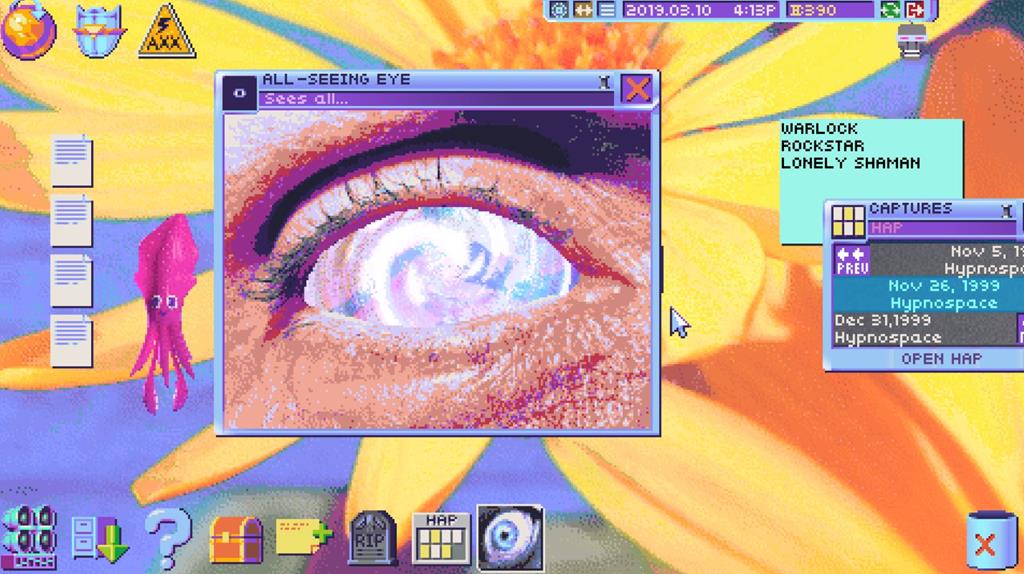 A brand new entry on the Metacritic top ten, the four-year-old Manchester, England-based No More Robots had seven scored products which were mostly older titles on newer consoles. Hypospace Outlaw was a standout example, and the publisher had a 71% Metascore by the time the year wrapped up.
#7: Aksys Games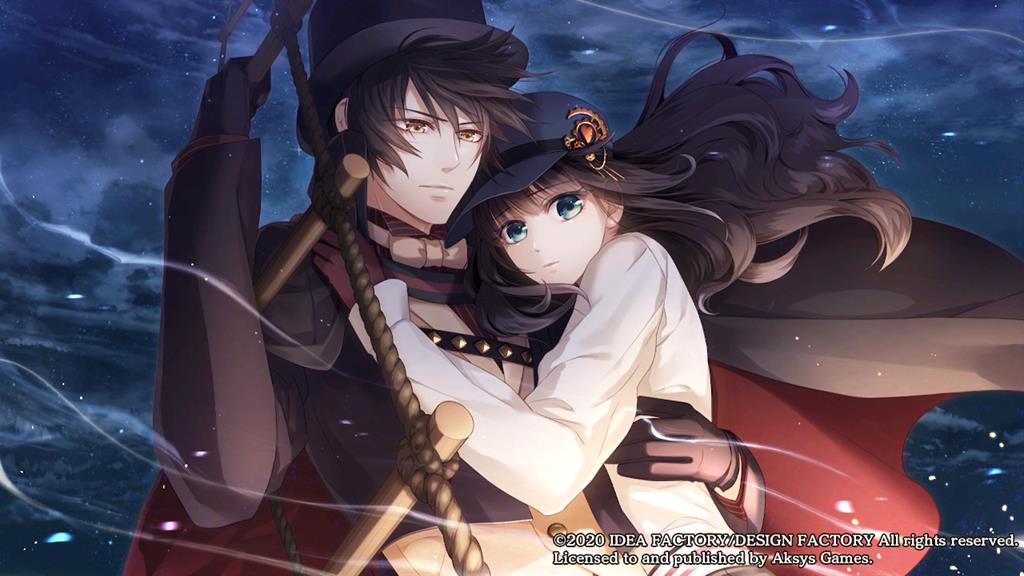 California-based publisher Aksys Games brought its talent for localised Japanese games to the table in 2020, dropping eight scored titles and walking away with positive reviews for all of them. Code: Realize – Guardian of Rebirth, which isn't just a random selection of words I just typed out, was one of the best-reviewed titles from the publisher as it chalked up a 76.7 average Metascore.
#6: Microsoft (Xbox Game Studios)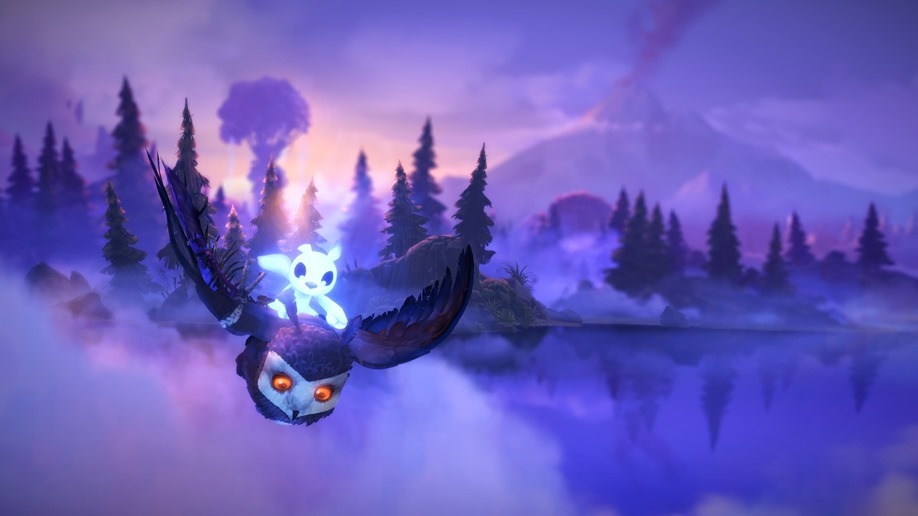 Microsoft managed to score 90 and higher for two of its games last year, the incredibly well-received Microsoft Flight Simulator and Ori and the Will of the Wisps. The company had 26 scored products while it was flexing its financial might, although games like Battletoads failed to set the world on fire. Bleeding Edge was also the worst-reviewed 2020 title published under Microsoft's Xbox Game Studios banner, but the company still notched up a respectable 78.6 average Metascore.
#5: Activision Blizzard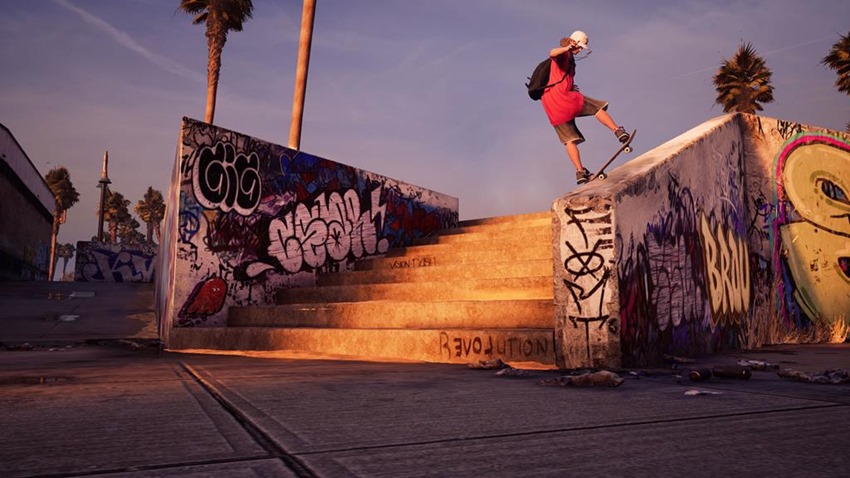 Down three spots from last year, Activision Blizzard's catalogue of Call of Duty, Tony Hawk's Pro Skater 1 + 2 and Crash Bandicoot 4: It's About Time still received plenty of love, with Call of Duty: Warzone being the biggest winner overall in a year where its Blizzard half had nothing new to really offer fans. A 79.9 average Metascore was plenty smile about.
#4: Sony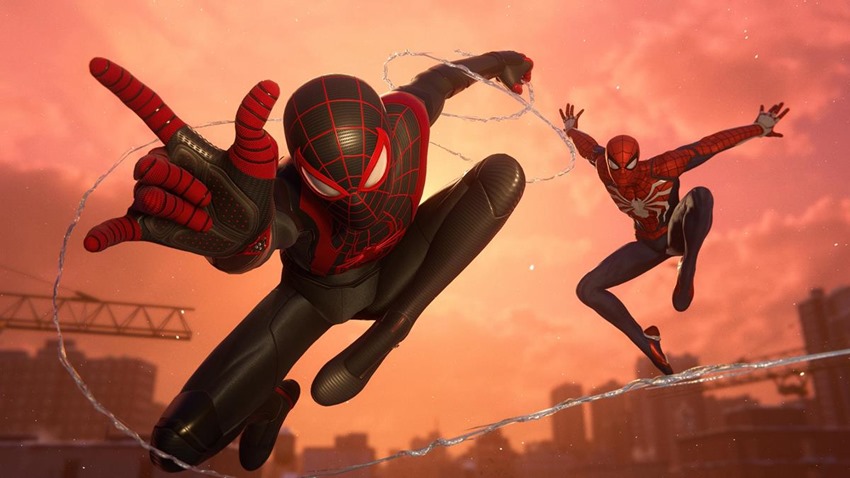 Sony had a terrible 2019 in the Metacritic wrap-up, but 2020 saw the company claw its way out from from number 22 to number 4 on this year's list. Dreams, Spider-Man: Miles Morales, The Last of Us Part II, and Ghost of Tsushima helped it redeem itself, although the only thing holding Sony back in a year where it had 19 scored products wast he multiplayer dud Predator: Hunting Grounds.
#3: Capcom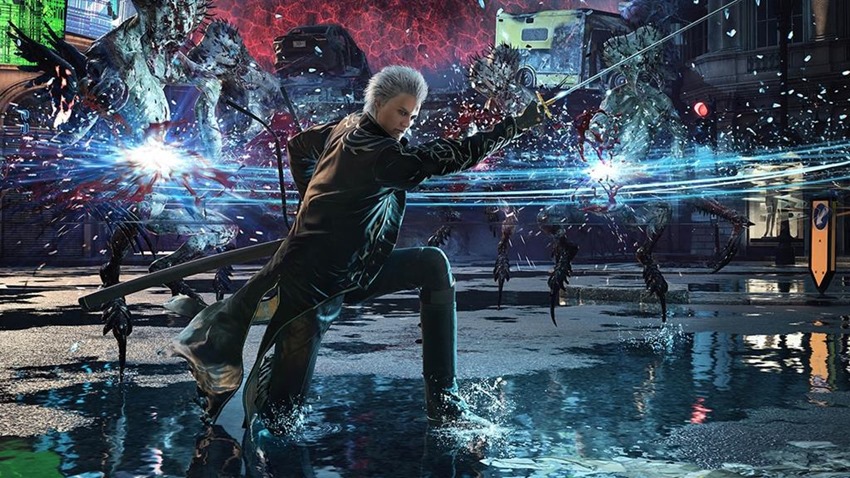 The Capcom renaissance continues, and with 15 scored products to its name, the Japanese publisher hit 202 with a vengeance and climbed further up the rankings. Devil May Cry 5: Special Edition and Monster Hunter World's Iceborne expansion led the charge towards an average metascore of 80.3, although Resident Evil: Resistance, a new multiplayer game included with its Resident Evil 3 remake was the weak link in an otherwise strong chain.
#2: Annapurna Interactive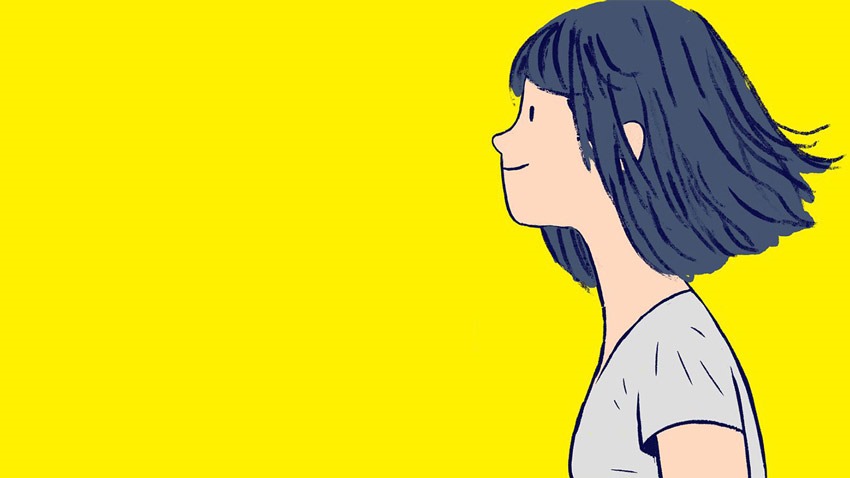 Four-year-old indie publisher Annapurna Interactive has been making a big name for itself by focusing on games that emphasise more intimate and narrative-heavy elements, and that formula saw great success in 2020. With an average Metascore of 81.9, Annapurna's 15 scored games included heavyweight adventures such as Florence on Switch and a console port of Kentucky Route Zero amongst more original offerings. As an added feather in its cap, the company is also only publisher with a perfect record of green Metascores in 2020.
#1: Sega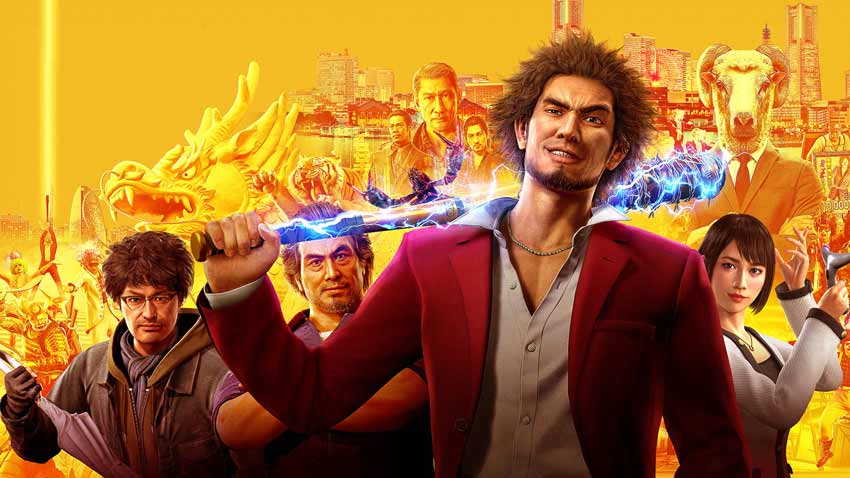 Well that's surprising! It may no longer be a console giant, but Sega had a brilliant 2020. The publisher had 38 scored products, 95% of which earned good reviews and an average Metascore of 81.6 overall. Of its most critically successful games last year, Persona 5 Royal, Yakuza 0 on Xbox One and strategy-adventure mashup 13 Sentinels: Aegis Rim helped lift its stock even further.
Some games were admittedly used released prior to 2020 in Japan, but North American release dates were used for Metacritic's calculations. Go Sega!
Last Updated: March 25, 2021