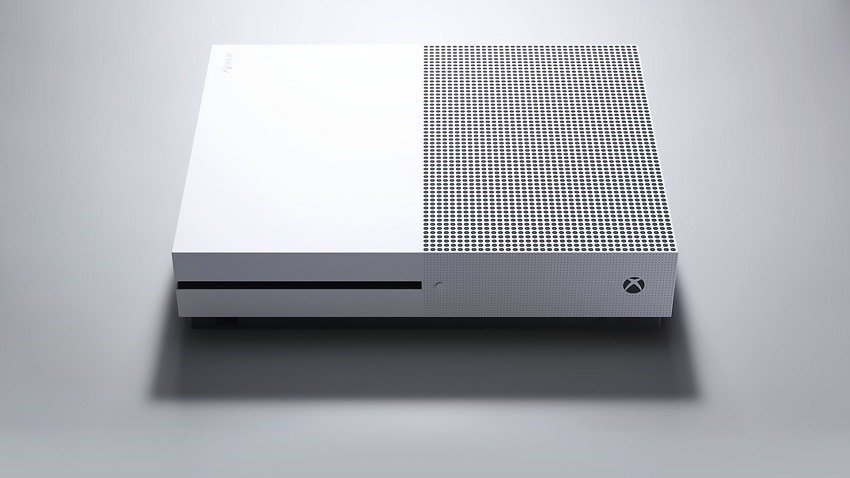 Microsoft announced earlier this year that plans were in place to allow for indie to self-publish their games on Xbox One – a drastic change from policies that used to exist around publishing independent games to the platform. We're in July now, and self-published titles have started appearing for certain Alpha Xbox testers.
According to Windows Central, several games have started popping up underneath the "Creators Collection", a wing of the Creators Program that will allow indies to self-publish their games from retail Xbox One units. Games published under the program need to only adhere to a single stipulation – that must be developed as Windows 10 Universal Apps, meaning the games will be compatible with Windows 10 PCs as well. Other than that the process is pretty simple – a far cry from the age of debug unit testing and publishing deals before even being able to sell your game.
The games themselves are both paid and free for now, and there's no word yet as to how Microsoft plans to curate them either. Steam is struggling with this very problem currently, with Valve testing out new methods to help better protect their store from malicious and predatory scams that keep legitimate games out of sight.
Microsoft hasn't yet announced when Creators Collection will be open to all Xbox One users. But with testing going up now and Gamescom just around the corner, we could be looking at something pretty soon possibly.
Last Updated: July 19, 2017