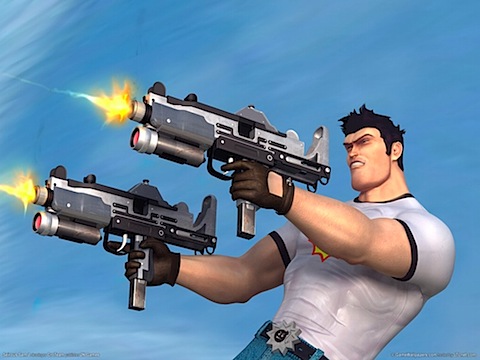 As you guys should already know, Serious Sam HD is coming to both PC and Xbox 360. A screen showing Sam in full HD action is available for your viewing pleasure below.
You may remember that there is also a Serious Sam HD one-liner competition still going on but its coming to a close soon. So if you have any ideas then drop some wit on Devolver Digital's Twitter and you may hear your line repeated by Sam in the game as well as get your name on the credits.
Otherwise check out the screen and Sam's voice actor's (John J. Dick) video reminder about the contest.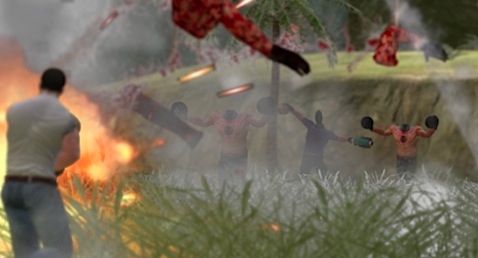 Source: kokugamer
Last Updated: July 29, 2009