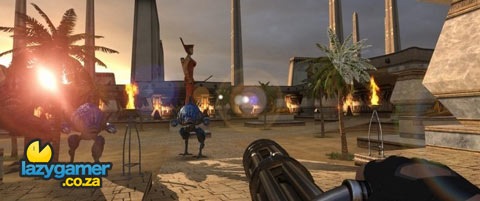 Now this is some hilarious advertising, if not a touch creepy.
This new video advertisement for Serious Sam HD has been done in the style of one of those terrible infomercials that you would see on TV courtesy of companies like Verimark. They boast that the game runs at 6005 polygons per krundle, has been injected with Digital Awesome and is also now more definitiony-er than ever.
Do yourself a favour and check it out after the jump if you are in the mood for a good giggle.
Last Updated: August 28, 2009