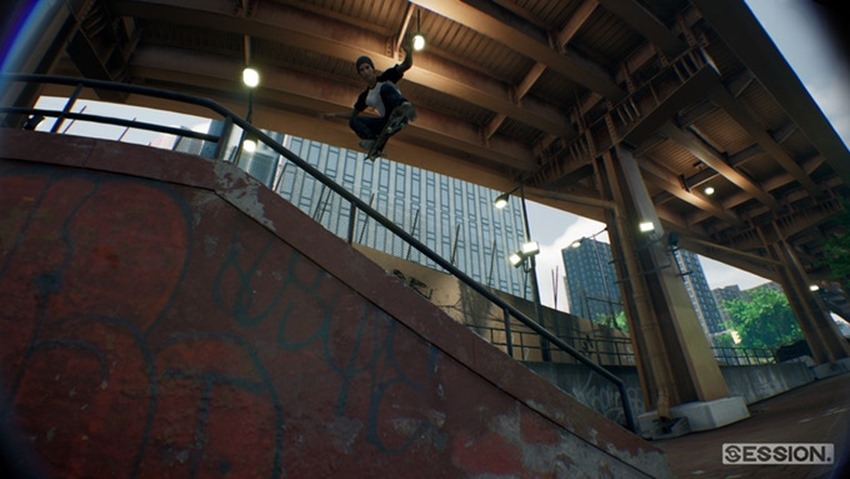 I freakin' miss skateboarding games. Those days of split-screen anarchy, of seeing who could grab the highest score in two minutes of Tony Hawk Pro Skater action while avoiding a five finger dick-punch from your cheating friend. Golden and glorious days, in a genre that was at the top of its game in the early 2000s.
Skateboarding games aren't entirely dead, but they exist in a genre that's a shadow of its former self. Beyond the alright Tony Hawk Pro Skater 5 and the more addictively simple 2D grinds of the Ollie Ollie games, you'd be hard-pressed to find a more technical version of the sport of street kings beyond Skate 3 doing a backwards compatibility kickflip on the Xbox One.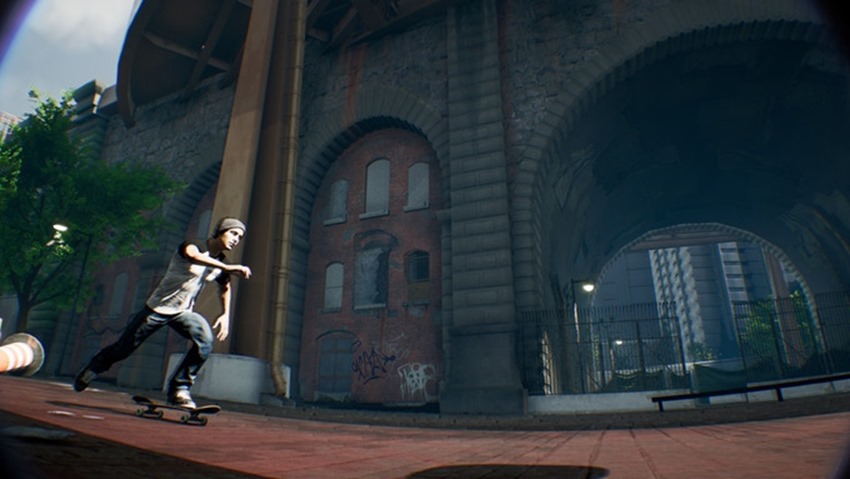 Session wants to fill that gap. It's a new project from developer Crea-Ture Studios, that aims to restore skateboarding back to its roots on the streets. Session wants to capture the spirit of skateboarding at its zenith, of how legends created art on four wheels and risked life and limb for the perfect trick. It sounds kind of rad actually, especially with the main gameplay hook that the game is built around: Two analogue sticks, each one controlling a leg so that performing a trick feels natural and responsive.
Y'know, like real skateboarding. "The main purpose of the game is to live the sport in its entirety. Feel what it is to be a talented street skater," the Kickstarter summary explained.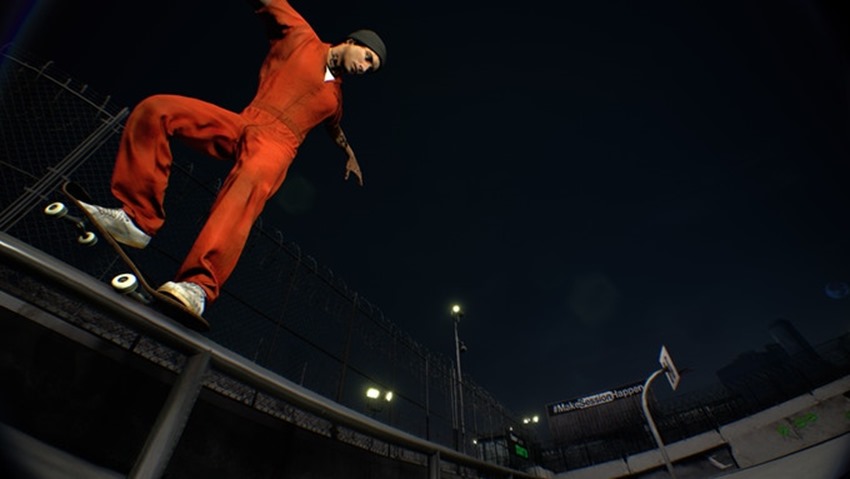 Explore and tame the concrete, film yourself, your friends and share your footage on the internet with the worldwide skateboarding community. Session focuses on the authenticity of skating, both in the way the game feels and is presented to the player.  Based on this philosophy, each feature makes the game even more innovative, fun and respectful to the skateboarding culture. 
While it's currently asking for $62 652 in crowdfunding pledges, Session's stretch goals want to push its concept towards a more complete selection of modes and ideas that'll be available to players when it launches eventually. At the very top of those $620 000 stretch goals, Crea-Ture Studios is promising more customisation options, online multiplayer, a story mode and a whole lot more.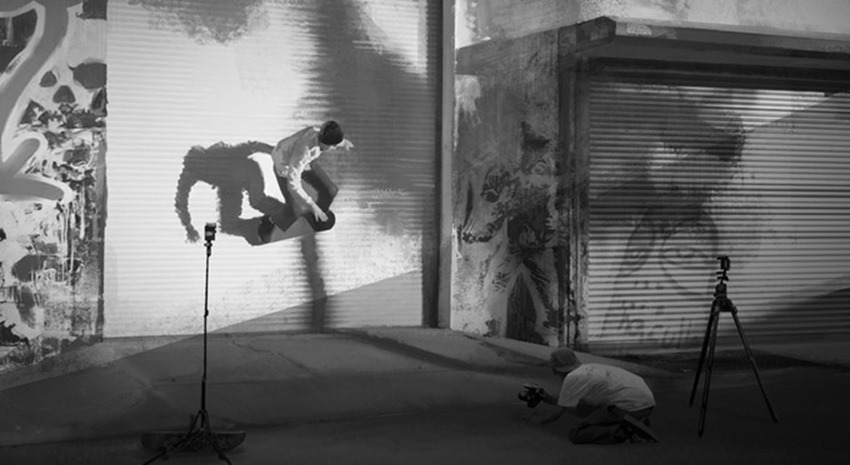 To prove that it's not a flash in the pan project, there's even a demo that you can download and try out. I've done just that, and what I can say is that Session feels pretty promising with its gameplay concept. It's also harder than nails, as the execution needed to land even a simple grind can be taxing. Hell, I've spent the last twenty minutes breaking every single bone in my character's body failing and occasionally succeeding at doing just that.
And yet, I can't help myself from trying again and again. I kinda dig that.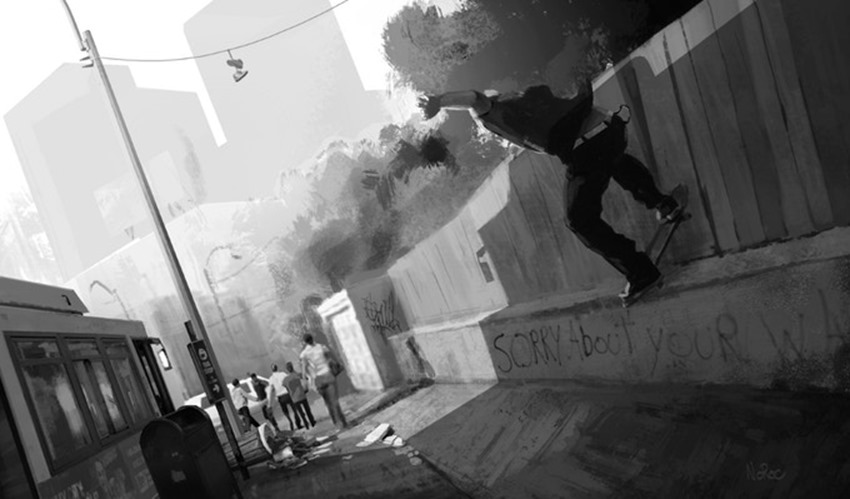 Last Updated: November 22, 2017