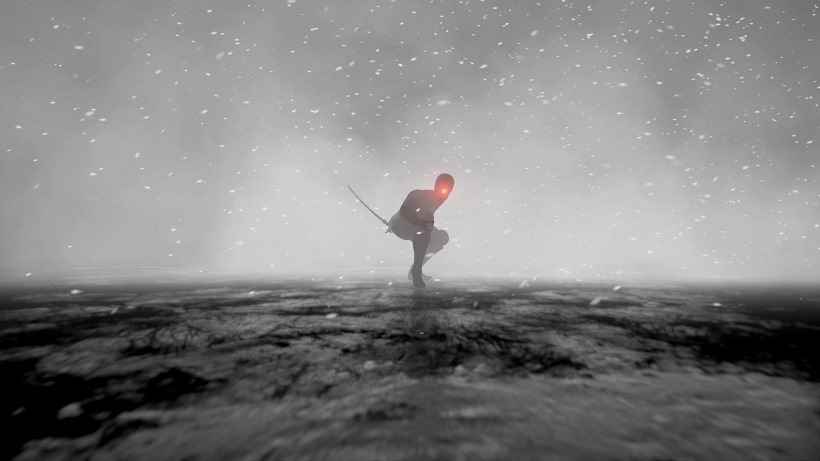 The very first Metal Gear Solid is easily one the best games to have ever been made. It launched on the PlayStation back in 1998, and blew people's minds with its, at the time, cutting edge visuals, realistic AI, fantastic stealth gameplay, and compelling narrative.
Heck, even by today's standards, it still manages to remain a solid title (HA). I played through Metal Gear Solid again just last year, and found it pretty much as engrossing as the first time I experienced it. Still, I would never say no to a complete remake, and as luck would have it, one just so happens to be in the works (via VG247):
Unfortunately, Shadow Moses is not an official Metal Gear Solid game. Konami have nothing to do with it – the whole project is fan made, using the power of Unreal Engine 4 to bring it to life. Here's what the creators have said over on the official Facebook page:
We just need to clarify something:

Konami owns the MGS copyright and therefore sooner or later we will need their full permission. We have therefore chosen to openly share this project from the beginning so that we can deal with any issues that may arise as they come. We believe this is better than putting years of work into a project only to get it shut down. Please, respect this decision.

Thanks for your attention,
Airam.
As much as I hate to say it, I really doubt Konami will give their blessing for this project to go ahead. It's a darn shame too, because it really is looking rather spectacular already!
I suppose we'll have to just settle for the older remake, The Twin Snakes, in the meantime. That, or we'll have to wait for Konami to eventually remake the title again, albeit without the help of good ol' Kojima.
Last Updated: January 19, 2016