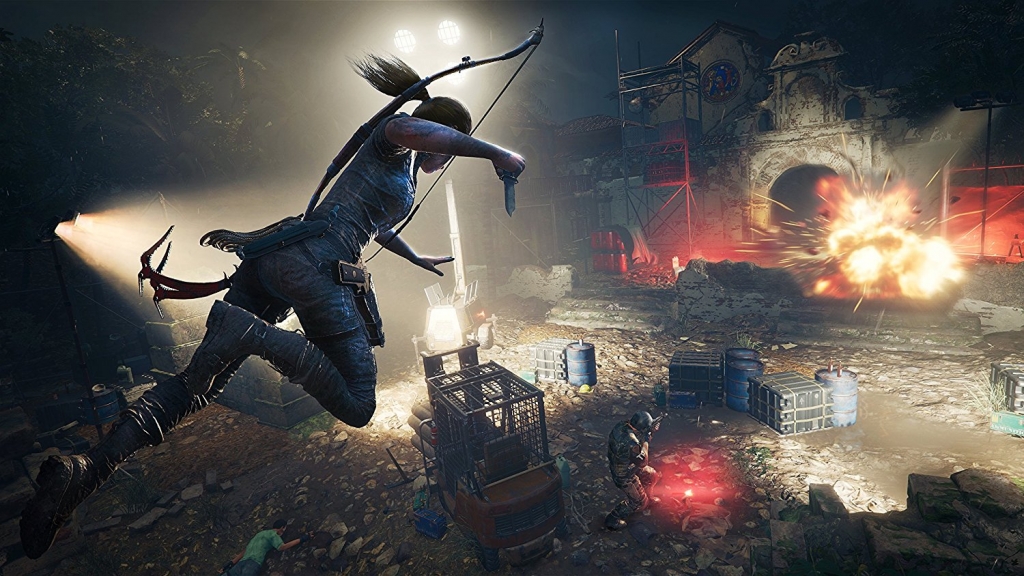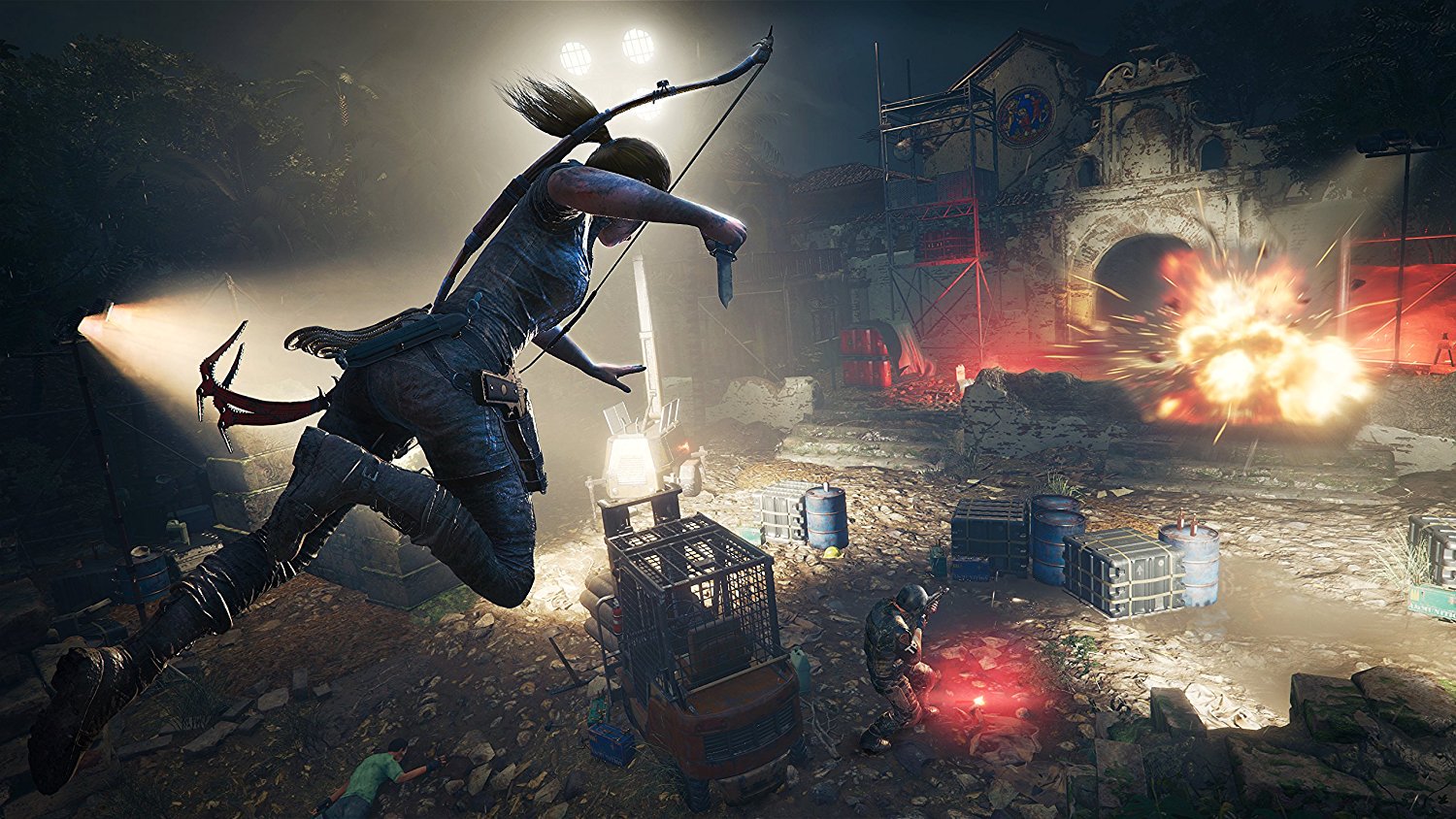 Update: But not that good. It looks like the message may have been muddled slightly, as Shadow of the Tomb Raider may be capable of 4K visuals and 60 frames per second, but not both at the same time as Square Enix explained in a statement to Windows Central:
Shadow of the Tomb Raider will not run 60 FPS while in 4K. To allow for a more customized gameplay experience, the game will include two visual modes: '4K Resolution' which runs in 4K resolution at 30 FPS, and 'High Resolution' which is targeting 1080p at 60 FPS.

Both modes will feature a wide variety of additional enhancements such as HDR, improved physically-based rendering, hardware tessellation, anisotropic filtering, additional dynamic foliage, and more.
Original story follows below.
Well…duh.
Snow crunches under my feet. A mountain peak shows off a sharp peak of danger and mystery, while the wind bites at my face. Man, Rise of the Tomb Raider is one hell of a good-looking game. I'm not exactly surprised, seeing as how even the vanilla Xbox One was capable of some terrific processing grunt-power if you just sat back and enjoyed the game, but that's me finally playing a game that has been out for several years already.
Since then, Microsoft has released a new Xbox that happens to have more horsepower under the hood, which in motoring terms is like 27 ducks per horse I think. The Xbox Box One X is currently the most powerful gaming console around today, although only a handful of games have really taken advantage of the power that it has to offer.
Shadow of the Tomb Raider isn't hesitating to give itself an extra graphical push, at least according to Eidos Montreal studio boss David Anfossi who reckons that the machine is more than capable of running the latest Croftastrophe caper at 4K and 60FPS. Speaking to WccfTech, Anfossi revealed that "a new rendering and lighting system," would help push the visuals of Shadow of the Tomb Raider on any platform that it releases for, resulting in "the most beautiful game ever" on Xbox One S particularly.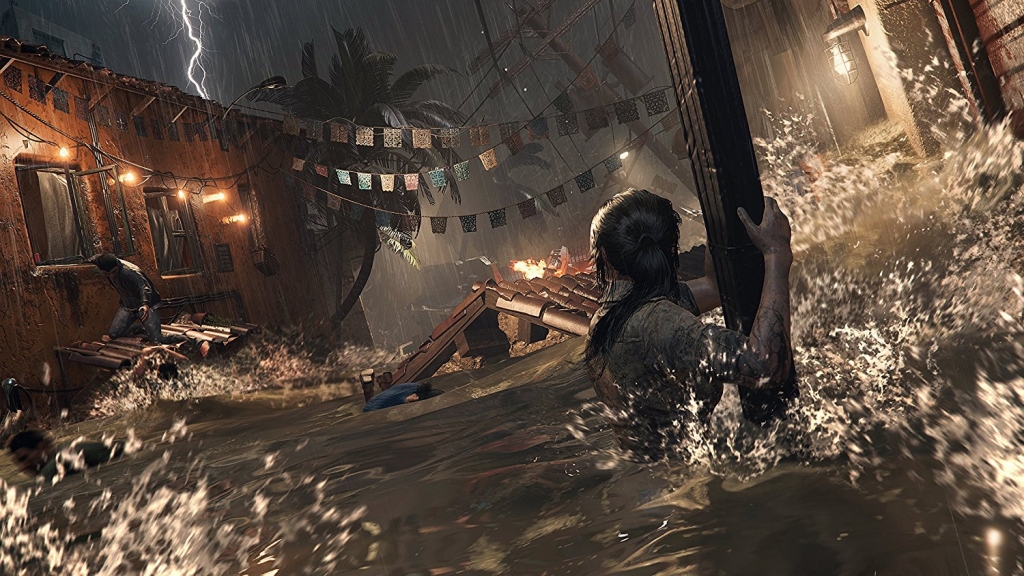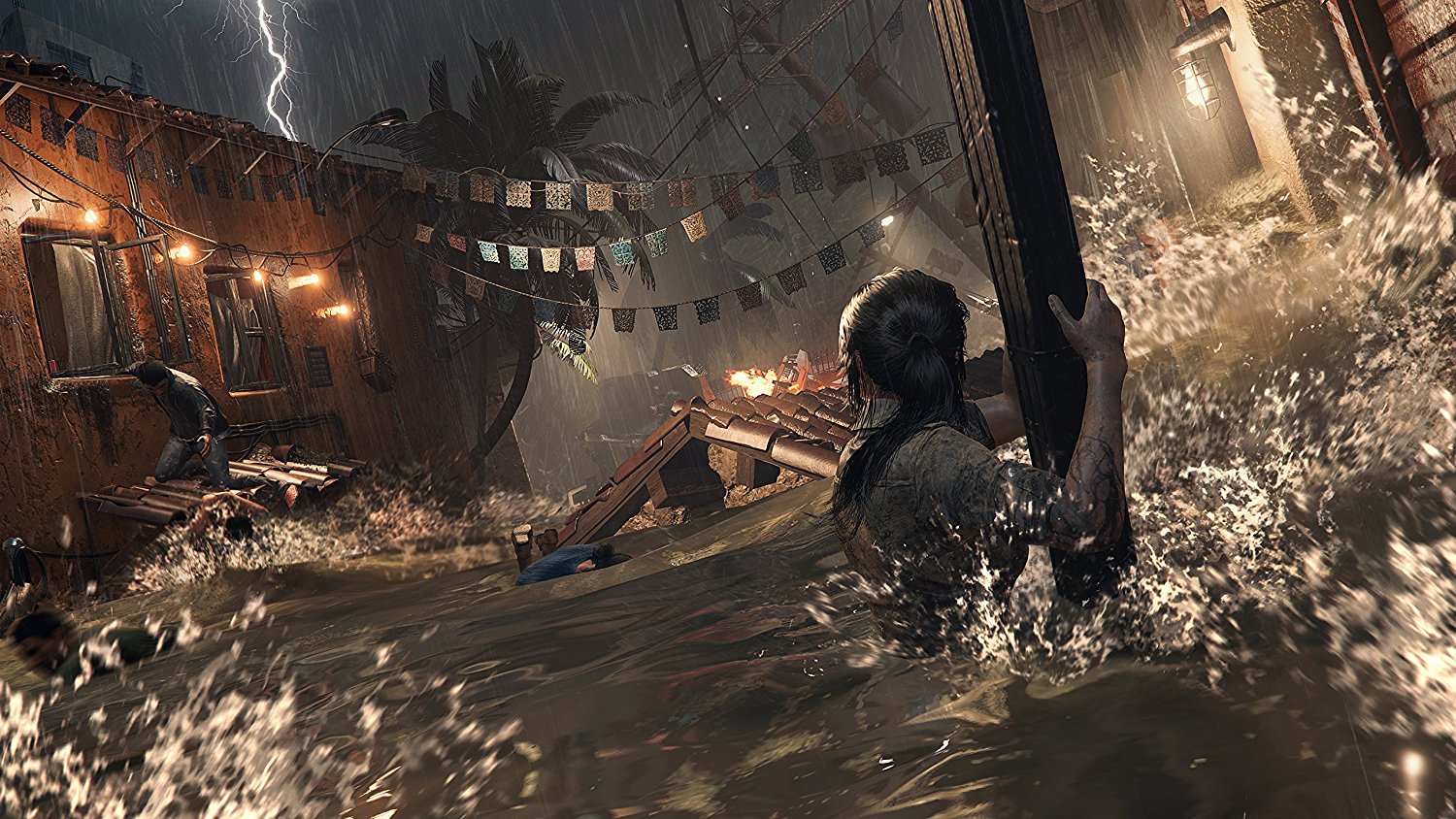 Weird but hooray for system-wide optimisation! PC players won't be left out in the cold, as development on that platform is being headed up by Nixxes Software with input from Nvidia according to VG247. Provided that you can even find a decent graphics card that hasn't been swiped by those darn crytpo-kiddies and their hunger for digital coin.
Shadow of the Tomb Raider wraps up the Lara Croft origin story on September 14, with some special editions giving players a 48-hour headstart.
Last Updated: May 3, 2018