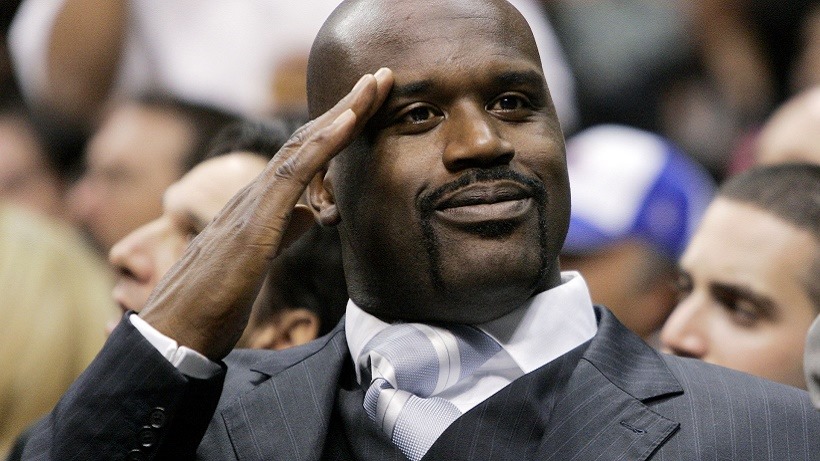 Investing in eSports seems to be the in thing among some of America's biggest sporting names. Rick Fox, business person and NBA team owner started the trend, alongside Mark Cuban, of big name sports people investing in eSports.
New to the list of investors is All-star NBA player Shaquille O'Neal, MLB Legend Alex Rodriguez, Chicago White Sox Jimmy Rollins. The three stars have invest in NRG eSports, an organization which owns Counter-Strike and League of Legends teams. According to NRG's chairman, Andy Miller, the three sportsmen contacted NRG directly with interest in investing. Speaking to The Daily Dot, Miller added the following:
"We think they will help legitimize the space. They all come from the traditional sports world. They were all unbelievably young when they became professionals, like our guys."

"Shaq has been circling the space, and during CES he kind of fell in love with it, and he said "I'm all in, let's do it. He's the world's biggest kid and he'll bring an epic amount of fun and energy—no pun intended—to our teams, and to the space in general."
Shaq got his first taste of eSports and competitive gaming when he hosted the sports panel, a satirical counter panel to the eSports panel on Turner Sports for the ELEAGUE, where he went head to head against Duncan "Thorin" Shields in some friendly banter. Shaq and Miller also both co-own the Sacramento Kings basketball team. Rollins himself is an avid League of Legends fan and player, which naturally piqued his interest to invest.
NRG players took well to the interest, as most players grew up knowing just how big (no pun intended) Shaq and Rodriguez are. Miller described their reaction when they heard the news.
"They were like, 'They're interested in us?!'" 'Wow!' So they all want to meet them and they love the idea of just messing around with Shaq."
The interest from sporting players and personalities is a major step for gaming. This sort of interest will drive eSports to one day catch up to conventional sports, and close the gap on all aspects.
Like esports?
Check out esports central
Last Updated: March 18, 2016