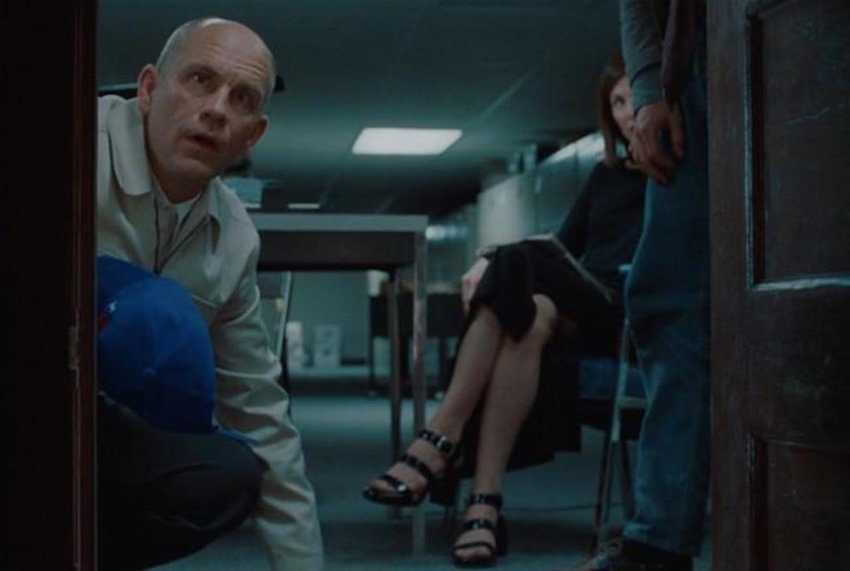 Outside of my disastrous year working at a hospital, The Sims is the closest that I've ever come to playing god. The whole game is structured to give you a sense of the divine, as you meddle with the affairs of your chosen Sim and help them find success in life. Or you do what i do, which is to max out the introverted aspects of your Sim's personality, lock them in a basement and make mad cash off of all the fine art they produce as they achieve isolated bliss.
It's amazing how something as simple as a camera angle can emphasise this idea. While you've got free range of where and how you see your fella in The Sims 4, the default is usually an isometric view as you gaze from the heavens above down at your creation. You can throw divine possession into the mix soon, as last night's Sims 4 livestream revealed that one of the longest running jokes in the series is about to be an actual function in the game: A first-person camera mode, which will be available in the next update.
The Sims global community manager known as SimGuru Kate and Maxis build engineer Steve Lansing detailed the function, which will be especially useful for any players who enjoy building houses and giving tours of their virtually real estate.
The first-person mode will also give players new options if they happen to enjoy making some movies with their creations, and probably a closer look at…well, you know:
The first-person camera mode will be available in the next Sims 4 update, which pops up for all versions of the game whether you have certain DLC or not, on November 13. That will be followed by the next expansion, The Sims 4: Get Famous, on November 16. Meanwhile, I'll see you all in court because IT'S MY HEAD!
Last Updated: November 8, 2018