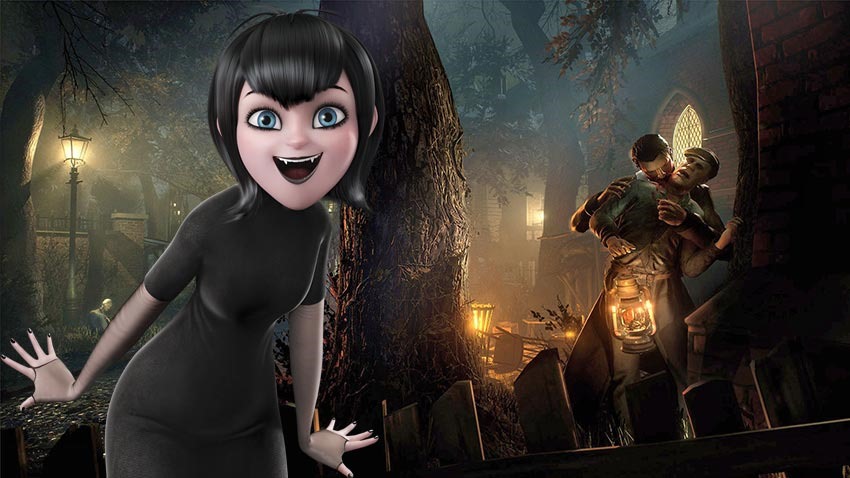 Developer DontNod has had an eclectic career in video games over the last couple of years. Remember Me was an underappreciated action game that featured superb action and deep rejiggering of memory sequences to help tell its tale, while Life Is Strange was a more modest and story-heavy experience that found an audience as it blossomed into a cult sleeper hit.
The common thread between those two games? They didn't require too much hardware to deliver an experience outside of potato mode. Even the most modest PC with 23 ducks under the hood (See, I'm getting better at understanding technology you guys) could provide a smooth experience. You can expect the same then, with their upcoming Vampyr game, which won't suck too much juice out of your rig.
Here's the full list to see if you measure up:
Vampyr PC minimum specs
OS: Windows 7/8/10 (64 bits)
CPU: Intel Core i3-2130 (3.4 GHz)/AMD FX-4100 (3.6 GHz)
Memory: 8GB RAM
GPU: 2GB, GeForce GTX 660/Radeon R7 370
Storage: 20GB available space
Vampyr PC recommended specs
OS: Windows 7/8/10 (64 bits)
CPU: Intel Core i7-3930K (3.2 GHz)/AMD Ryzen 5 1600 (3.2 GHz)
Memory: 16GB RAM
GPU: 4GB, GeForce GTX 970/Radeon R9 390
Storage: 20GB available space
That's not too bad at all even if it is a lot more than what my other favourite Nosferatu game, Vampire: The Masquerade, requires. Will Vampyr have a creepy f*cking hotel level when it launches on June 5? Man I hope not. That was the day that I had to start teaching myself how to dye my hair from bone-white to regular brown.
Last Updated: April 12, 2018