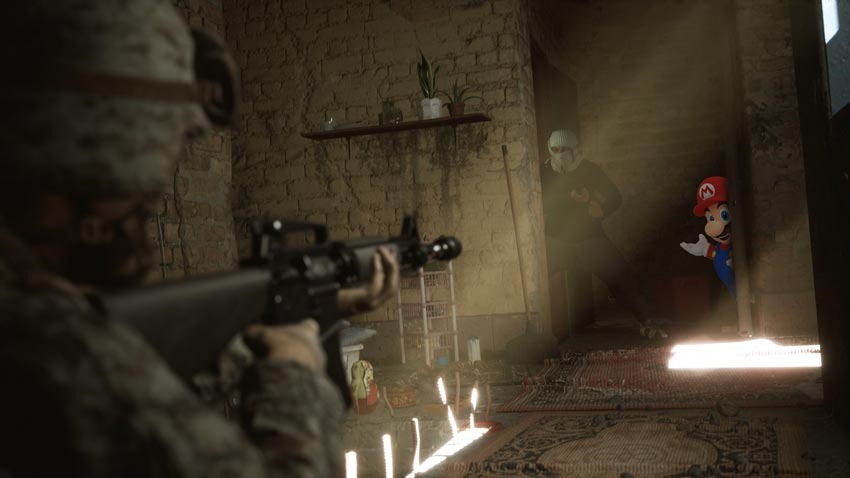 Six Days In Fallujah publisher Victura Games is changing its tone on the upcoming and controversial first-person shooter based on one of the most brutal battles in the Iraq War. The studio now says that the game is "inseparable from politics" because of how it depicts real-world events, something which Victura boss Peter Tamte shied away from originally when he mentioned in an earlier interview that Six Days in Fallujah was "not trying to make a political commentary" about the war.
"The stories in Six Days in Fallujah are told through gameplay and documentary footage featuring service members and civilians with diverse experiences and opinions about the Iraq War," Victura said in response to criticism that the game was did not have enough representation from a more diverse set of voices and viewpoints.
So far, 26 Iraqi civilians and dozens of service members have shared the most difficult moments of their lives with us, so we can share them with you, in their words.
The game will include several documentary segments that will touch on "many tough topics," including the "events and political decisions that led to the Fallujah battles as well as their aftermath". In terms of gameplay, players won't be wielding the chemical agent white phosphorous as a weapon, which the US army was accused of using against civilians in the city who had been unable to escape the warzone at the time.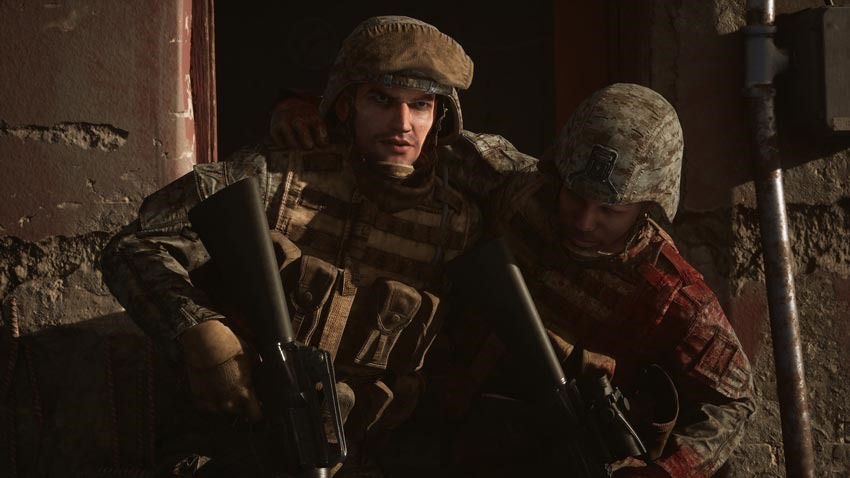 Campaign missions will provide players context through the aforementioned documentary segments, and they'll then be tasked with solving real military and civilian scenarios. "We believe the stories of this generation's sacrifices deserve to be told by the Marines, soldiers, and civilians who were there. We trust you will find the game–like the events it recreates–to be complex," Victura said.
I think that no matter how good the intentions are of the developers, the game is still turning a pivotal moment during a terrible war into entertainment for the masses. Sure its claiming to be thought-provoking content, but there's also concern that it's looking to tell a story that paints the US as heroes in a conflict where up to 800 civilian lives were lost in the battle when the military used white phosphorous as a weapon, an act that violates a number of the rules of engagement.
Even if the game doesn't end up being thinly-disguised propaganda, it's still being released to an audience that doesn't care much for the horrors of war. Maybe it's just me, but I highly doubt that a Call of Duty player operationg under the handle of Xxx_HokageMomBlaster2012_xXx can appreciate an earnest attempt to recreate the siege of Fallujah.
Last Updated: March 9, 2021